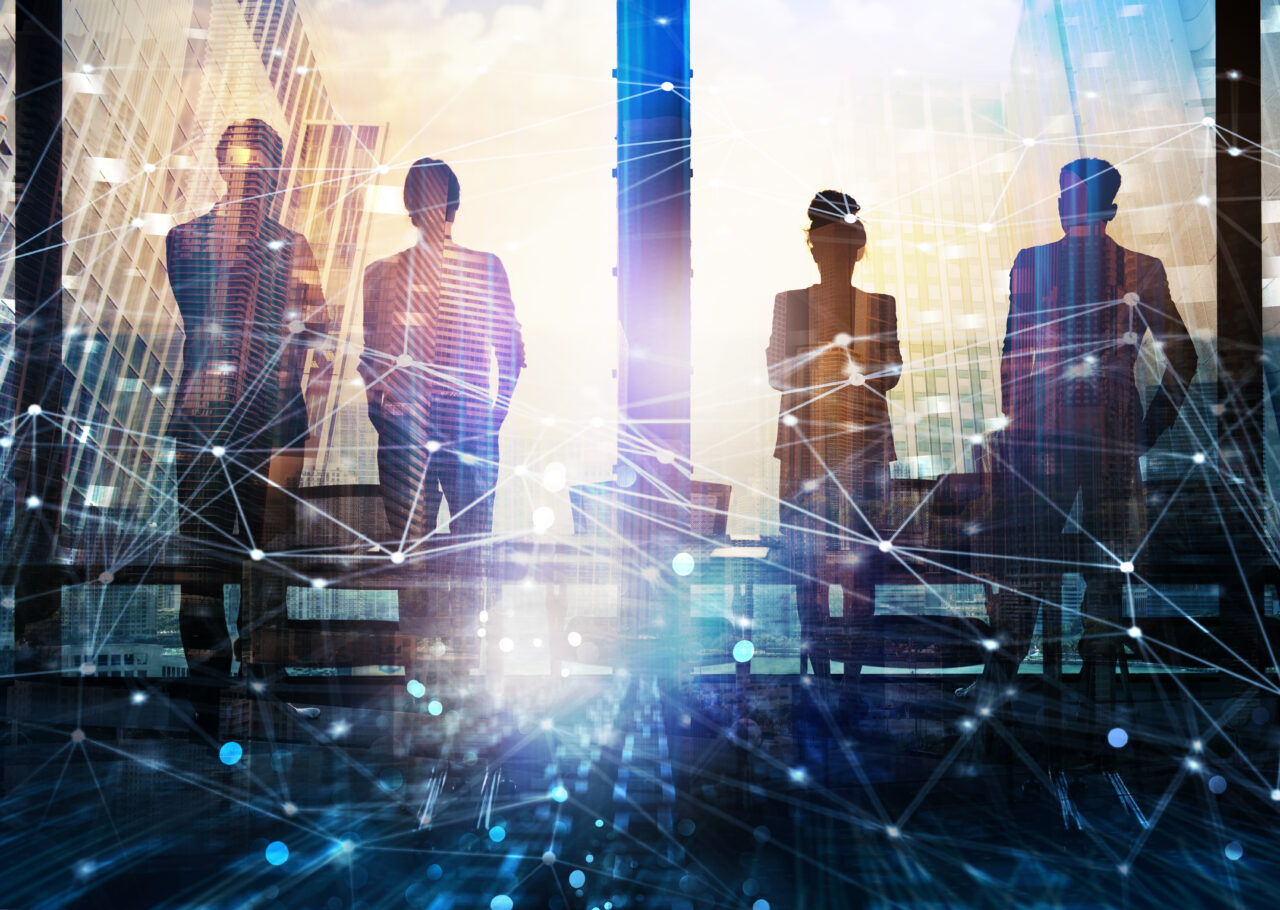 'The shift in rules of engagement, however, brings many opportunities that outweigh the discomforts of change.'
For decades, there was a natural order to the traditional workplace. Processes were clearly defined. Jobs were categorized and contained in the organization. Work occurred within the four walls of the workplace.
Those traditional boundaries are falling away. Many of today's jobs don't demand a physical workplace. Workers can work from anywhere and, often, outside the traditional work hours.
However, these changes can be overwhelming. According to Deloitte's 2023 Global Human Capital Trends survey, which is based on the polling of 10,000 business and HR leaders across 105 countries, the "greatest barrier to achieving organizational outcomes is being overwhelmed by too many changes at once."
According to the survey, the biggest challenge or obstacle is legacy mindsets and practices. Nearly half (or 46% of respondents) cited this as a top three obstacle, while only 18% listed technology.
"The shift in rules of engagement, however, brings many opportunities that outweigh the discomforts of change," says David Friedman, a Human Capital Principal with Deloitte who leads their work in the State of Florida. "There are new opportunities to experiment, pilot and innovate. There are also new possibilities to collaborate and co-create."
The authors of the survey encourage organizations and workers to "challenge prior assumptions and adopt a new set of fundamentals built for a dynamic, boundaryless world."
In its survey, Deloitte outlines the new fundamentals organizations should pursue to maximize productivity and outcomes in today's workplace.
The first: Define work based on the skills required.
Traditionally, organizations have defined work as a specific set of tasks and responsibilities. Now, skills replace jobs as the focal point for matching workers with work.
Next: Collect and analyze data about worker skills.
Technology enables organizations to better assess skills and evaluate candidates.
Third: View workers based on skills, not job titles.
"Instead of viewing workers narrowly as job holders performing predefined tasks, view them holistically as unique individuals with a portfolio of skills to offer — and then match them with work that aligns with those skills," finds the survey. When organizations take this approach, workers can maximize their personal contributions and growth.
Finally: Make decisions about workers based on skills.
Rather than hiring based on degrees and certifications, organizations should hire individuals for their skills to ensure their workforce meets its fullest potential.
Overall, Deloitte's survey concludes that it is important for organizations to trust workers to deliver outcomes based on their skills, interests and potential. In addition, a willingness to assign work based on adjacent skills, not just current skills, will give workers the opportunity to grow and build on the skills they already have.
To dive into Deloitte's insights on 2023 Human Capital Trends, visit deloitte.com.