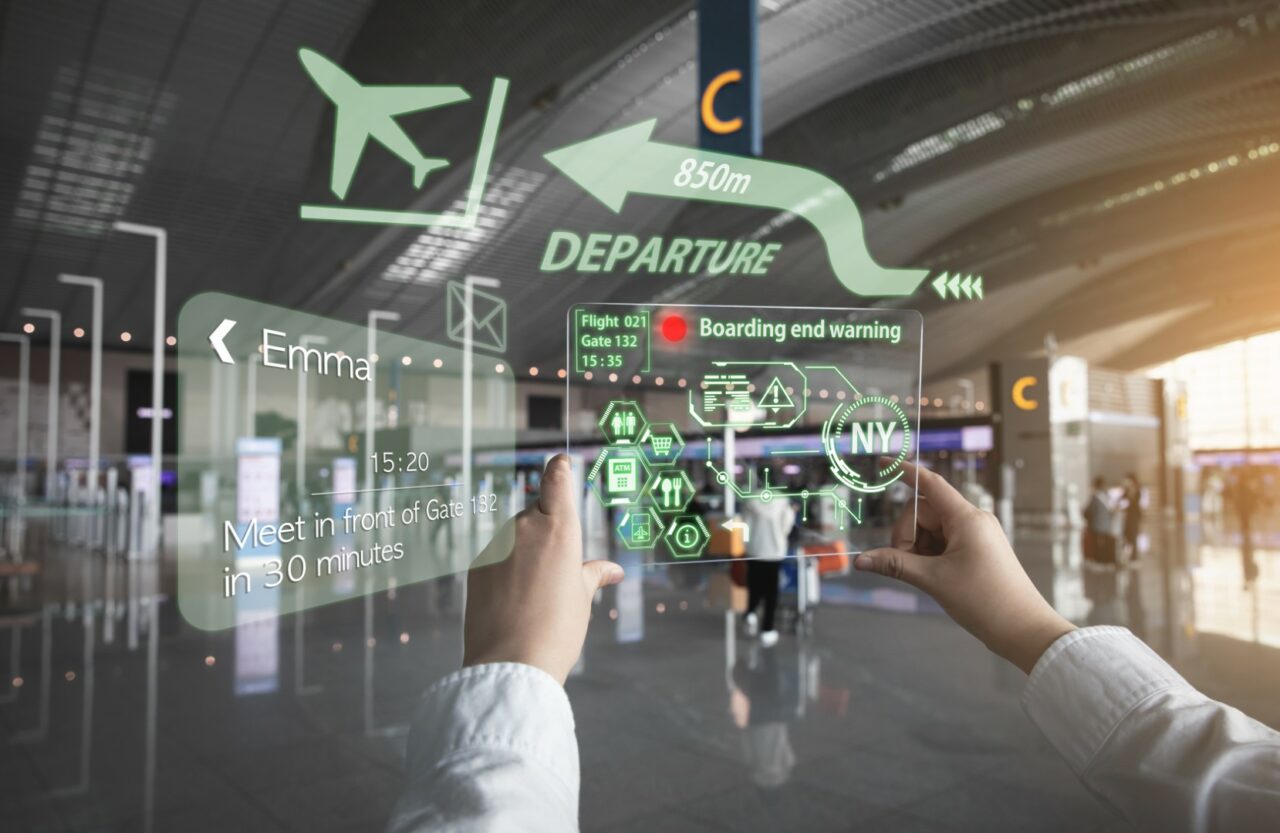 'This is no longer a vacation. It's a quest. It's a quest for fun.'
We took a recent trip to the British West Indies, and it was a Conde Nast meets Griswold Island vacation full of laughs.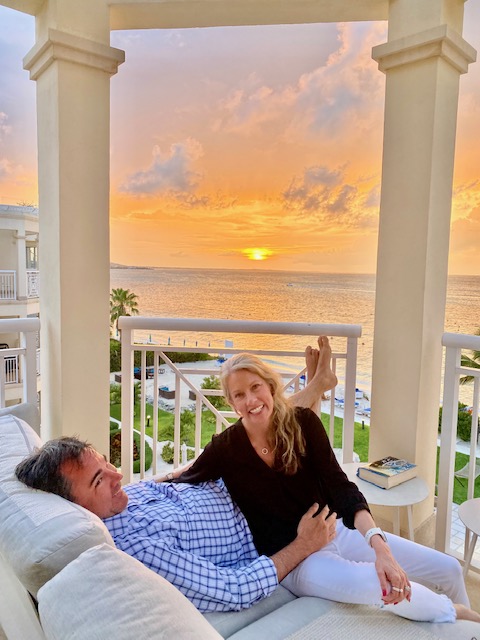 Our entourage was me, my wife, stepdaughter Mallory, and her friend Alex. After a 3 a.m. wake up, we headed out from the Tallahassee International Airport for a 6 a.m. flight to the Turks and Caicos to begin a journey that Clark Griswold would describe as follows: "This is no longer a vacation. It's a quest. It's a quest for fun."
As we arrived at the airport, the cynic in me was already counting the lines we would be waiting in from Tally airport to the hotel on the island. I think 10 was the number. From check-in to baggage claim to customs to the front desk, they were adding up fast, giving me a headache.
Does everyone count lines in a trip? Maybe it is just me as I transition into the "get off my lawn" part of my life/age.
Ten lines and nine hours later, we arrived at the Windsong Resort. Glasses of rum were put in our hands, lunch was served, a room upgrade was handed out, and a tour of the impressive grounds awaited us. After being fully acquainted with the property, we dined on the patio in room night one. The brightest "star" on the horizon emerged as we watched the sunset. I told everyone that the star was actually the planet Mars, and I could tell everyone was somewhat impressed with my celestial knowledge.
The next night after a full day of snorkeling and beach time, we dined by the ocean at the Dune Restaurant. The server remarked how beautiful Venus looked as we gazed west to the brightest "star." Everyone looked at me. Venus? Mars? Close enough.
We all laughed, as it was Venus, and that story's moral is to never trust anyone that got a D in Astronomy to point out stars/planets.
Over the next few days, we snorkeled, strolled the beach, parasailed, hit the spa, and did it all. I even picked up a new favorite song. I put on the Ziggy Marley catalog one afternoon and let it play all day.
The tracks "True to Myself," "Tomorrow People," and "Love is My Religion" are epic. When was the last time you could say you have a fave song?
The resort had theme nights for dinner, and one of those was Sushi Night. The same staff member that outsmarted me on the planets was up to her tricks again.
There was Avocado Roll on the menu, and my stepdaughter asked what was in the Avocado Roll, to which she replied, "Avocado."
She was on a roll.
Windsong could do no wrong, and if you find yourself venturing to Providenciales, look them up.
As our journey home began at 11 a.m., I quickly got back in line counting mode again.
We arrived at the no AC T&C airport at an American Airlines check-in desk where no one was working.
I was counting in overdrive. We were the first people in line, and I knew trouble was afoot as the line grew. One of the staff was eyeing us suspiciously, and soon this staffer decided we were in the wrong line. She promptly booted us to the end of the other line.
Ouch. So, the line count home was now north of 10 after that setback.
By 6 p.m., we were back in the United States via the Charlotte Airport.
I said clearing customs was a very serious business and there was no joking around, as it was my stepdaughter's first out-of-country experience. We approached the customs agent carefully and courteously; he was indeed the most serious person I had seen in days. He said nothing; he just stared at me. I stared back. Then he motioned to the tiny scanning device in front of him. So, I leaned in to have a retinal scan done. I had no idea this type of tech was deployed. Where did they get a scan of my eye? Impressive, I thought. What was more amazing was that the very serious agent was now laughing. Eh?
It seems it was not a retinal scanner that I was staring into with one eye; it was just a camera for photo verification.
Many laughs followed as he told me to back my face up for a photo. Customs cleared.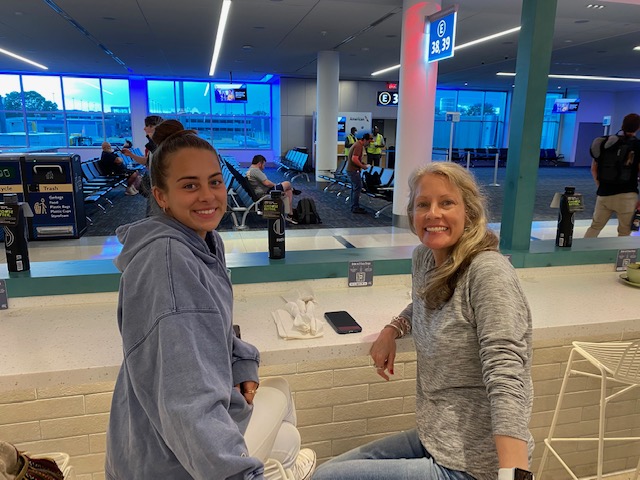 As we strolled through Charlotte Airport, we heard the announcement that all travelers fear. All flights are delayed; nothing in or out due to the weather. We sat down at the nearest dining establishment and began the wait.
Unlike the faux "retinal" scanner in customs, there was some cool tech in play at the restaurant. There was no menu, just a QR code for your phone at each table. While that alone is becoming more common, the cool part was that they took it a step further, allowing you to read the menu, order, and pay in the app.
No waiting for a check? WOW.
The gods of the "get off my lawn" era answered my prayers as waiting for the check feels like waiting in line at the DMV these days.
Plus, if you order another Banana Daiquiri, the staff can remotely add it to your bill, as each table's QR code is unique.
That is some wicked tech by HMS Host.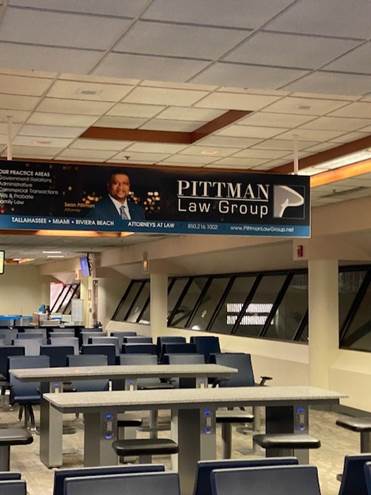 By midnight, we were almost home, limping into the final lap of the journey at Tallahassee Airport. The Sean Pittman sign warmly greeted us as we went to baggage claim and the car. As I pulled into the driveway, I thought of Clark Griswold as our quest for fun was a success, and we reached the final stop on our holiday road.
___
Blake Dowling is CEO of Aegis Business Technologies; he can be reached at [email protected].