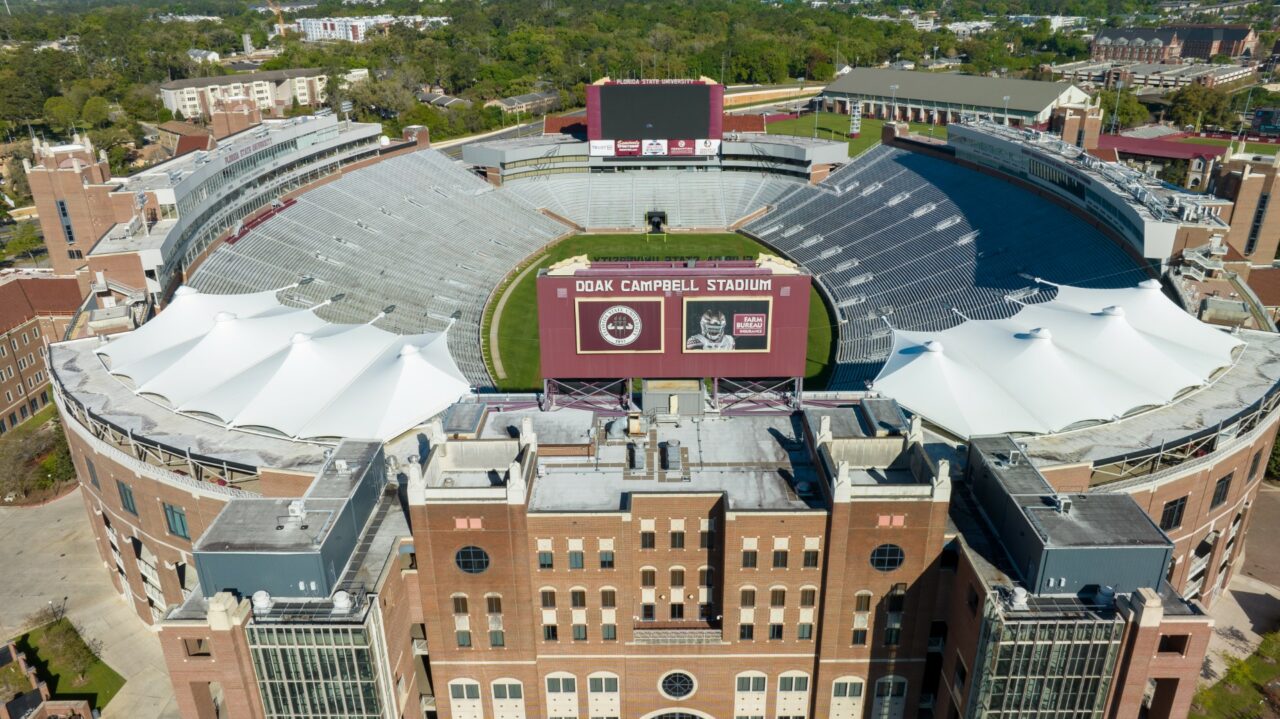 It could happen sooner than anyone in the conference is willing to concede.
Is this the beginning of the end of the ACC as we know it?
The ACC Board of Directors endorsed a success incentive initiative that will benefit sports with "revenue-generating postseason competition." 
That means football and men's and women's basketball, primarily.
All 12 teams share equally in revenue gained from sources like the league's television contract, but starting with the 2024-25 school year, the "haves" will earn more than the "have nots." In other words, if Florida State or Clemson makes the College Football Playoff, or if North Carolina or Duke makes the Final Four, those schools will keep a bigger share of the money than the rest of the conference.
That could mean more than $10 million dollars in additional revenue in a given year for a successful school's athletic department.
This move is in an effort to prevent (especially) big revenue football programs from being lured into a super conference which would fundamentally destroy the ACC. However, this approach seems more like a tourniquet on a wound than a cure.
It's a classic case of the rich getting richer. If a school's teams find themselves in the uncool kids club, at what point do they decide it is more advantageous to join another conference (Big 12? Pac 12? Big East?) and remove themselves from the college football arms race powered by facilities and Name Image and Likeness money?
It could happen sooner than anyone in the conference is willing to concede. For instance, in the ongoing race to keep up with the money generated by the SEC and Big 10 conferences, if I'm the Big 12, I'm keeping a close eye on this. With the Big 12 losing football powers Texas and Oklahoma to the SEC and adding Cincinnati, Houston, BYU, and UCF, would they consider asking North Carolina and Duke to jump from a football-focused conference? How about Syracuse and Boston College?
Then, make a call to Arizona, Arizona State, UCLA, and Stanford. Maybe Gonzaga, too.
Now, you have a four-time zone conference with good football and great basketball. That's a lot of programming all day long on Saturday and throughout the week to dangle in front of a potential broadcast partner. That's where the money comes from.
It is all but a sure bet that one of the big five conferences is not going to survive conference realignment. The Big 10 and SEC are safe. It's going to come down to the Big 12, Pac 12 and ACC to fight it out for the scraps.
___
Cole Pepper is a veteran sports broadcaster based in Jacksonville.