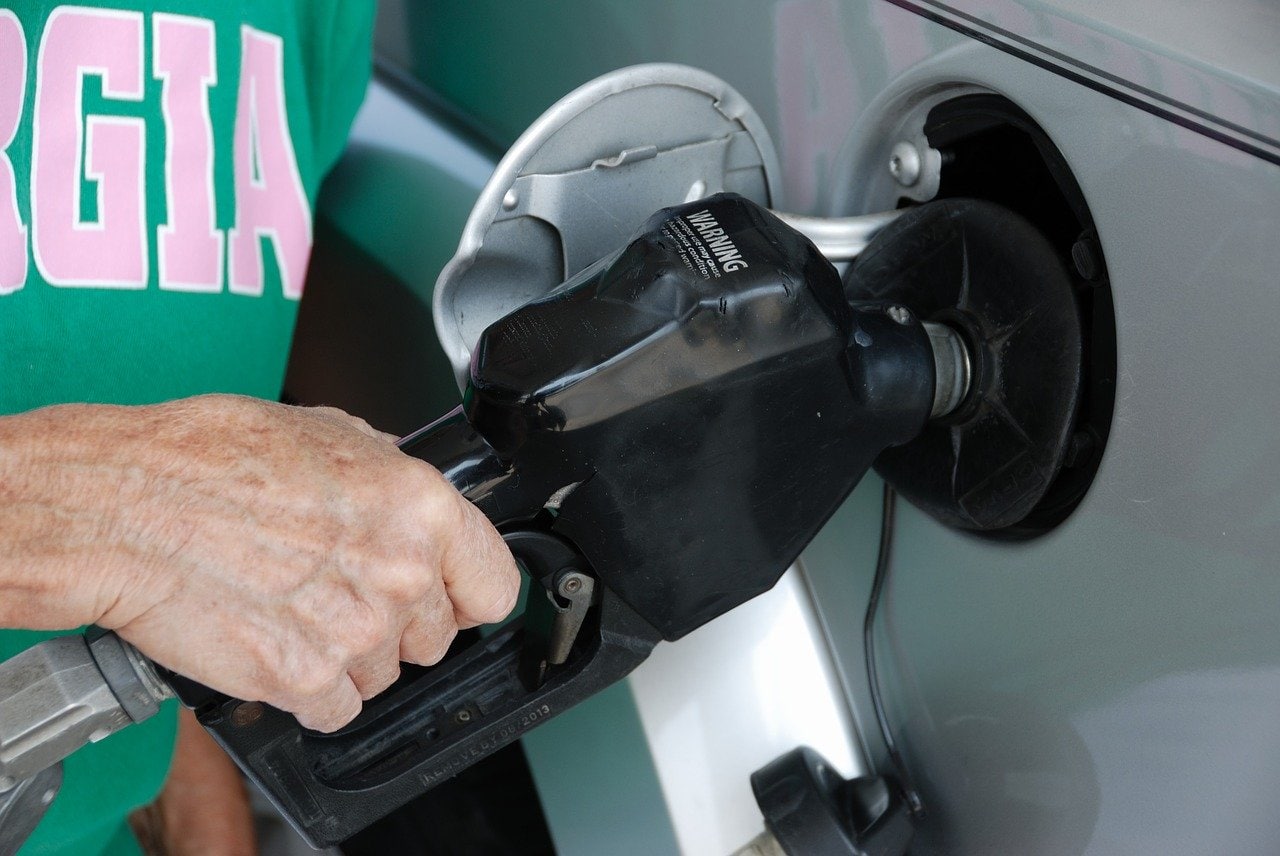 Prices may have peaked this year, barring hurricane impacts on Gulf Coast refinery operations.
Sunshine State motorists saw a slight uptick in gas prices as an estimated 2.1 million Floridians were forecast to hit the road for the Memorial Day weekend.
The average price at the pump statewide rose 3 cents to $3.41 per gallon Monday, marking the seventh-highest Memorial Day price in the last two decades.
It was still $1.16 per gallon cheaper than last year, according to AAA — The Auto Club Group.
"Florida gas prices dipped down to $3.38 per gallon last week, but rebounded a few pennies per gallon by the holiday weekend," AAA spokesperson Mark Jenkins said in a statement.
"Pump prices are likely to fluctuate like this throughout the summer travel season. However, we may have already seen the highest prices of this year, unless a major hurricane affects refinery operations along the Gulf Coast."
Florida's daily average price peaked this year at $3.72 per gallon April 21, significantly lower than the all-time high of $4.89 per gallon in June 2022. At that time, oil prices hit $123.70 per barrel due to the effects Russia's invasion of Ukraine had on global oil supplies.
This past Friday, the closing price per barrel on oil was a comparatively meager $72.67.
The priciest metro market in Florida was West Palm Beach-Boca Raton, where drivers shelled out $3.61 per gallon on average, followed by Naples ($3.50) and Miami ($3.49).
Meanwhile, the cheapest areas to fill up were Crestview-Fort Walton Beach (3.21), Panama City ($3.30) and Pensacola ($3.32).
Regardless of where drivers are, AAA is warning of the "100 Deadliest Days" for young drivers.
More than 30% of roadway deaths nationwide involving drivers 16-19 occur during that stretch, which runs from Memorial Day to Labor Day.
In Florida, 153 teen drivers on average are involved in fatal crashes yearly. Forty of those (26%) happen during the "100 Deadliest Days."
"Summer is historically a dangerous time for teen drivers," Jenkins said. "Now that school is out, teens will spend more time on the road, often driving with friends at odd hours of the day and night. Because of their inexperience, teens are more susceptible to dangerous driving behaviors — like speeding, driving distracted, and not wearing a safety belt.
"AAA urges parents to model safe driving behavior and reinforce safe driving habits with their teen drivers to help keep them safe this summer."