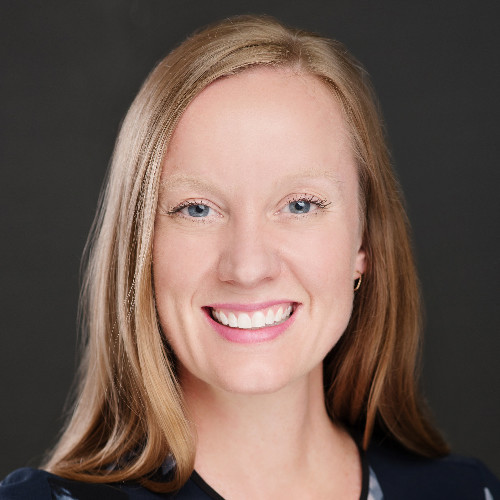 Anway has been a top consultant in the health care sector for more than a decade.
Ballard Partners is bringing on veteran public policy consultant Alison Anway to chair the firm's newly created Health Policy Advisory Group.
"We are thrilled to welcome Alison in this unique position to broaden our firm's suite of services beyond government relations advocacy," said firm founder and president Brian Ballard. "With her rare and granular expertise in the intricate world of health care policy, Alison will provide our health care clients with the policy research and development necessary for effective policy advocacy."
Anway is the founder and principal of the Anway Policy Group (APG), a public policy consulting firm specializing in the health care sector. At APG, Anway provided both federal and state health policy consulting support, with services including bill analysis and tracking, regulatory summaries and analysis, slide deck presentations to internal business partners, policy platform development, policy research and comment letter drafting. Anway's clients have included health plans, pharmaceutical companies, physician groups and trade associations.
"I am excited to join Ballard Partners and to bring health care policy research and development services to the firm's clients," Anway said. "I look forward to building the firm's Health Policy Advisory Group throughout the country."
Alison began her career in health policy in the office of U.S. Sen. Pat Roberts of Kansas, where she served as Legislative Assistant for Healthcare during the entirety of the consideration and passage of the landmark Patient Protection and Affordable Care Act. Roberts was a key member of both the Senate Finance Committee and the Senate HELP Committee, which had dual jurisdiction over the bill, giving Alison a front-row seat to one of the most contentious and consequential Congressional healthcare policy deliberations of the past two decades.
Anway subsequently worked at Anthem (now named Elevance Health), the largest Blue Cross Blue Shield plan in America, and led its Public Policy team dedicated to the federal health plan lines of business. In this role, Anway led a policy division committed to providing policy support to Anthem's Medicare Advantage, Medicare Part D, Medicaid and Federal Contracting lines of business.
In 2015, Anway established the Public Policy department at UCB Pharma, a global biopharmaceutical company focused on immunology and neurology and headquartered in Brussels, Belgium. In that role, she expanded her policy experience into the pharmaceutical sector, giving her unique experience and insights into the policy priorities of two of the most powerful health policy constituencies.
She currently serves on the Board of the Capital Health Plan and is a graduate of Florida State University and the University of Kansas School of Law.
Anway is the second major hire Ballard Partners announced this week. On Tuesday, the firm announced that Tyrone Bland, the former Head of Government Affairs at Creative Artists Agency would join the firm as a partner in its Los Angeles office.