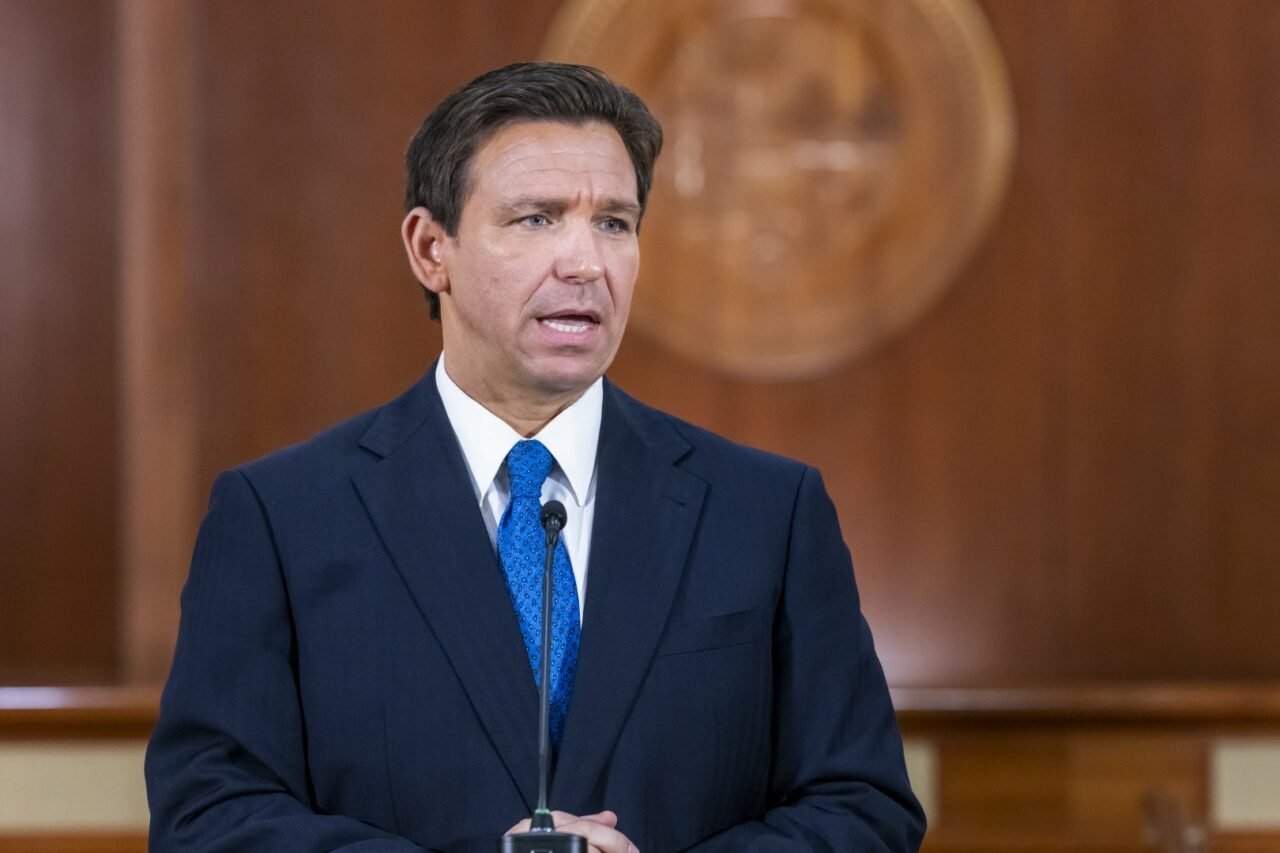 Survey says starting off the 2024 campaign with Elon Musk was a mistake.
New national polling is panning Ron DeSantis' presidential campaign launch.
The Florida Governor's glitch-filled kickoff on Twitter Spaces with Elon Musk left a bad impression with 1,500 U.S. adult citizens surveyed by The Economist and You Gov between May 27 and May 31.
Just 7% of those surveyed said the opening went "very well," with another 17% venturing that it went "somewhat well."
Meanwhile, 24% said it went "somewhat badly," with an additional 21% saying it went "very badly," putting the whole event 21 points underwater. Another 31% of respondents were "not sure" how it went for the Governor.
The event kicked off with a delay and echoes and host David Sacks saying viewership, more than 250,000, was "melting the servers." As the crowd exceeded 350,000, the technical issues continued 10 minutes in, as more "server capacity was being allocated."
By the 16-minute mark, 547,000 people were tuned in, but there was no sound at that point. Even the early glitches and echoes faded into silence, as tens of thousands of people continued to join the stream.
By 6:24 p.m., Musk rebooted the space on Sacks' Twitter account, saying "doing it from mine basically broke the system." The Governor spent time in the days after the event explaining away the technical difficulties, though the rebooted space proceeded without incident.
If there is a positive, four out of five respondents at least know DeSantis launched. Only 20% have heard "nothing at all" about it, with 48% having heard "a little" and another 33% hearing a "lot."
Unhappily for DeSantis, the launch does not translate into broad support for his ambitions or his political persona in this survey, which included respondents of all political persuasions.
Respondents prefer Donald Trump to the Governor as the GOP Presidential nominee, 29% to 21%, with 17% wanting "someone else" and 33% "not sure."
Respondents also believe Trump is the best GOP bet to win the General Election, 39% to 24% for DeSantis. An additional 37% were "not sure."