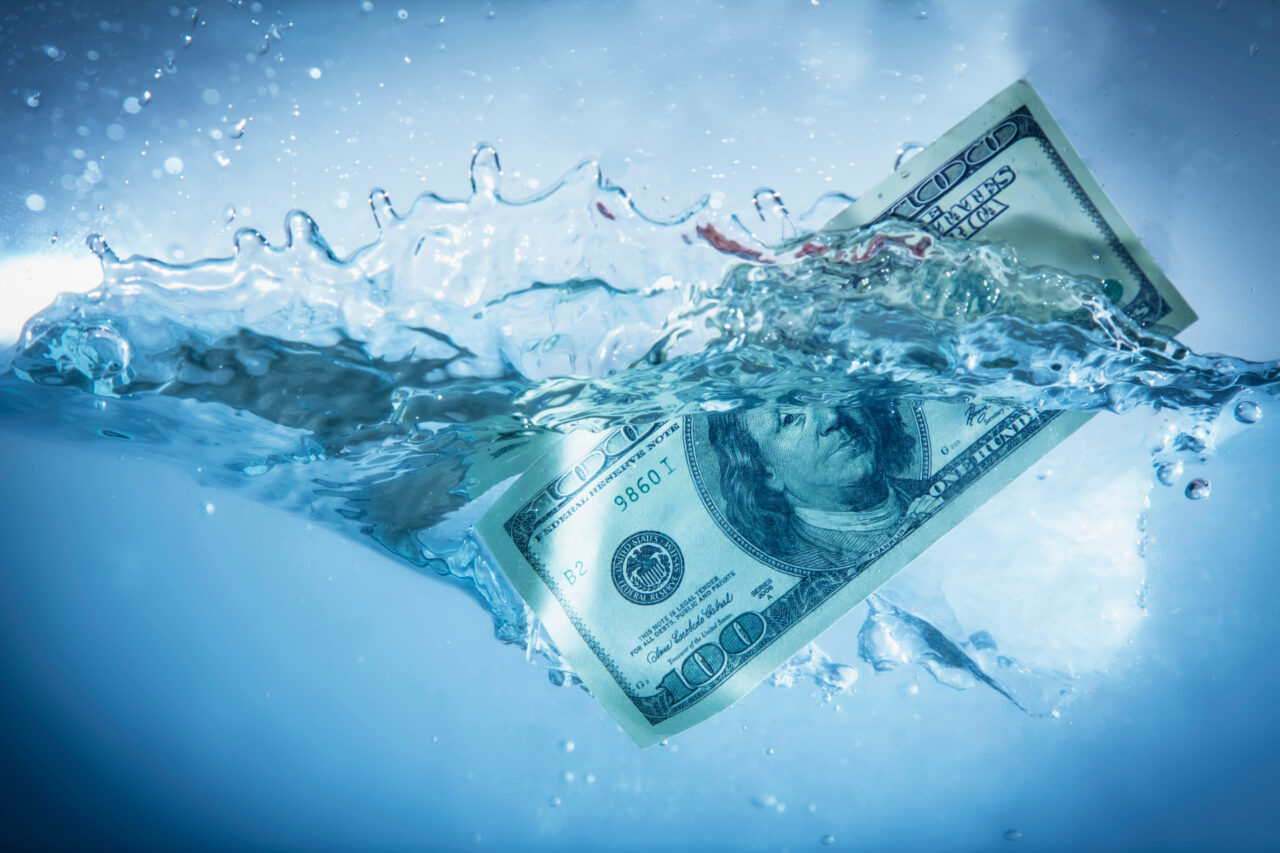 The new law takes a comprehensive approach to stopping water pollution, sponsors say.
The law of the land now prohibits new septic tanks in some environmentally sensitive areas and sets a new, dramatically lower standard for pollutants allowed in state waterways, according to legislation Gov. Ron DeSantis signed.
The Governor's office is highlighting the measure (HB 1379) that became law Tuesday as advancing the environmental priorities DeSantis laid out in a January executive order.
Republican Rep. Toby Overdorf of Palm City, who filed the legislation with Republican Rep.  Kevin Steele of Dade City, said it's an effort to take a comprehensive approach to protecting sensitive land and water. The effort drew cosponsors from both sides of the aisle.
"This legislation is … the realization that you can't have single-page solutions," Overdorf said of the 95-page law. "This bill brings everything from preservation to planning together in an appropriate way that allows for long-term reviews of environmental restoration."
The new law is broadly aimed at reducing pollutants in rivers, streams, springs, and coastal areas that can cause the types of algae blooms that in 2016 turned parts of the state's coastal waters into the "Guacamole Coast."
Specifically, the new law also:
— Establishes within the Department of Environmental Protection (DEP) the Indian River Lagoon Protection Program that will mean more water quality monitoring for the 156-mile estuary that spans almost 40% of the state's east coast, from Volusia to Palm Beach counties.
— Dedicates $100 million every year to DEP for the purpose of acquiring land through the Florida Forever Program.
— Increases local governments' responsibility for reducing pollutants if one of the 39 water bodies currently under state monitoring in DEP's Basin Management Action Plans (BMAP) falls within their jurisdiction.
— Expands eligibility for the Wastewater Grant Program to all water bodies that are not meeting water quality standards.
Overdorf said state government came together on many levels — from the Governor to legislative staff — for this to happen. It's the realization of a vision, a statement from the Governor said.
"Four years ago, I laid out a bold agenda for the protection of Florida's natural resources and we not only met our ambitious goals — we greatly exceeded them," DeSantis said in a prepared statement.
Protecting these assets means protecting the state's economy, he said.
"We are building on the progress we have made in water quality protection and land conservation, ensuring that we leave Florida better to God than we found it for future generations," DeSantis said.
For homeowners and developers in these environmentally sensitive areas, the new law means new homes must be connected to existing sewer systems if one is available. And large-scale developments can't be built in these areas if there isn't the ability to connect to a sewer.