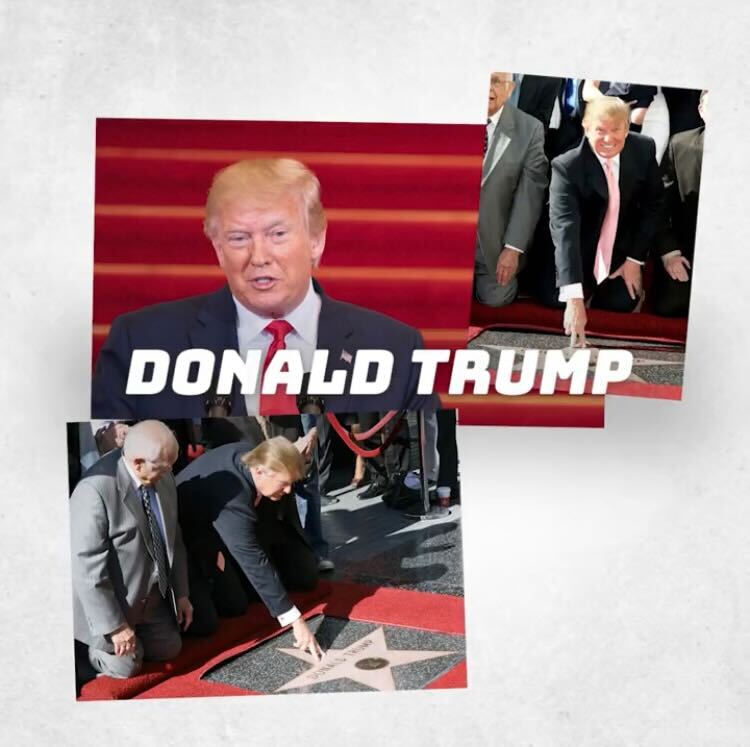 First it was Nikki Haley. Now Donald Trump is getting the treatment.
Ron DeSantis' super PAC is offering a sequel to a previous ad positing that Nikki Haley is too cozy with the Walt Disney Co.
This time around Never Back Down is dragging Donald Trump. Literally, as the new digital spot includes female impersonators among its familiar denunciations of a 2024 opponent.
The new spot from the super PAC contends that Trump "did nothing to fight back against Disney's woke agenda," backing that claim up by noting CEO Robert Iger was appointed to the former President's Strategic and Policy Forum.
That appointment was in 2017, before DeSantis solicited Trump's endorsement in the 2018 campaign, and well before the company crossed the Governor by opposing Parental Rights in Education legislation.
One of the drag queens in the video welcomes viewers to something called the "Disney+ Pride Celebration Spectacular." It also features Disney employees talking about a "not at all secret gay agenda," and "targeting Gen Z," as well as "gender affirmation procedures" and "kids who are transitioning."
The footage is juxtaposed against DeSantis and his vow to ensure that "woke ideology ends up in the dustbin of history."
Back in April, a six-figure digital ad buy from the super PAC slammed "Mickey Haley" in the wake of the former Palmetto State Governor's pitch to the company to move to the state.
That 45-second spot showed Disney officials discussing "canonical trans characters," moves to "add queerness" to narratives, targeting "kids who are transitioning," "LGBTQIA characters," a creator's "gay agenda" and "adding queerness," and so on.
The Disney-DeSantis beef is in federal court, with the company seeking legal recourse for the state's moves to invalidate its development deal struck in the final days of the Reedy Creek Improvement District that governed the park's business from 1967 until this year.