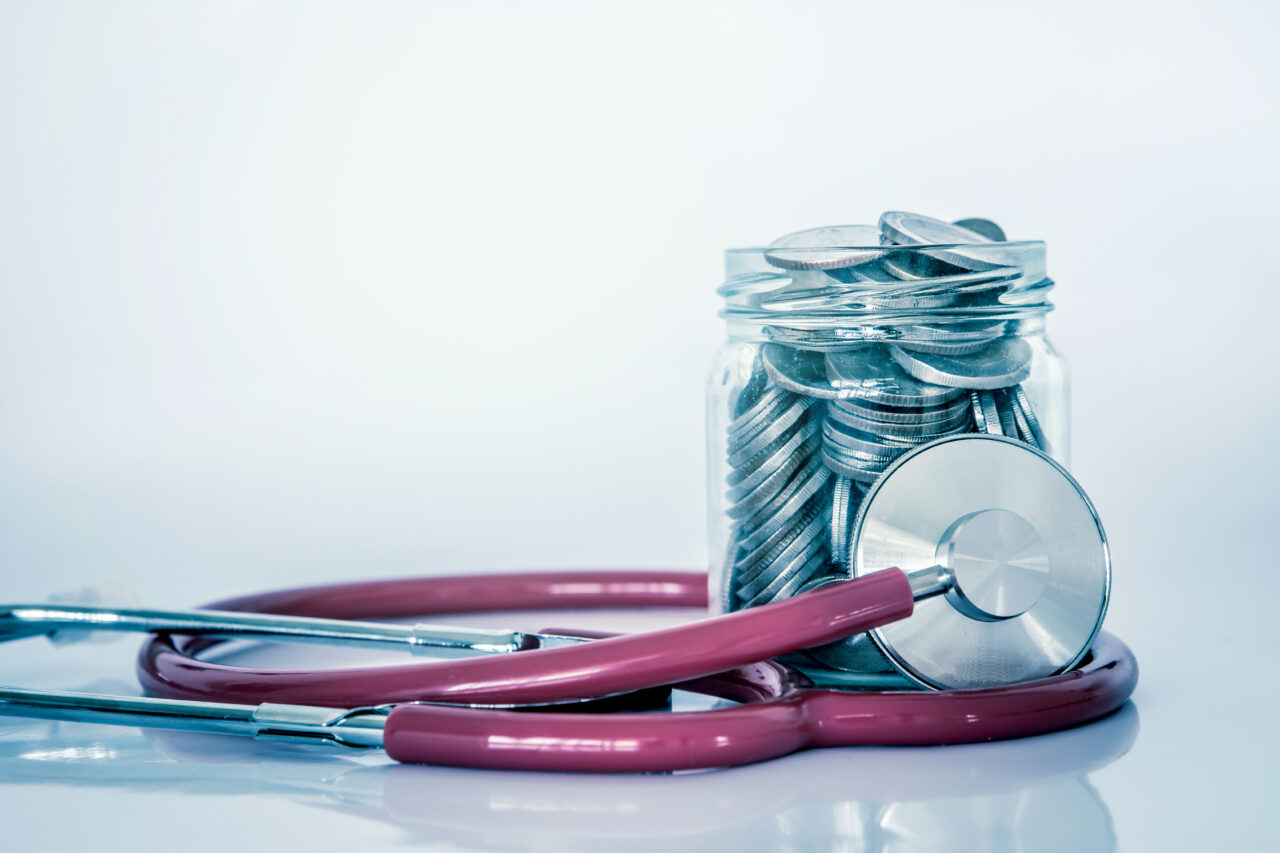 Some in Washington want to meddle by creating burdensome reporting requirements.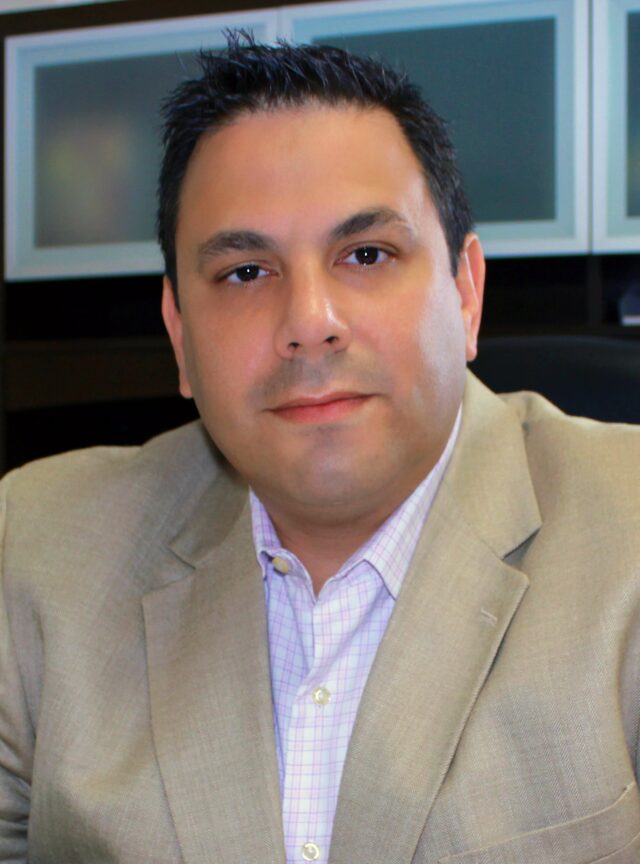 In today's political and economic climate, we must find ways to make government operate smarter and more effective for Americans. Part of that is identifying programs that deliver tremendous value and foster an environment where programs can continue to grow. 
It's how we at the Florida State Hispanic Chamber of Commerce operate and how we expect government to run.
A leading example of this is Section 340B, which requires pharmaceutical manufacturers participating in Medicaid to sell medications at discounted prices to hospitals and health care systems in Florida and across the country that care for uninsured and low-income patients. Hospitals, in turn, use these savings to provide innovative care to our communities that is neither taxpayer nor government funded.
While Section 340B works for all Floridians, some in Washington want to meddle by creating burdensome reporting requirements and allowing drug companies to undermine the program. This gets in the way of hospitals' ability to stretch resources and dollars, and our elected leaders must fight against it.
As it stands, hospitals are already facing mounting pressures. Another proposal on Capitol Hill aims to cut payments for the vital health care services that hospital outpatient departments provide to treat patients with exceptional needs by reimbursing them as a regular physicians' office. 
This would further eliminate vital funding from hospitals that are already dealing with rising inflation and administrative costs. Here in Florida, we have dynamic communities with diverse needs, and we should understand the different role providers play in servicing those populations.
To ensure patients and communities have access to the health care they need, we need lawmakers in Congress like U.S. Rep. Gus Bilirakis to advocate for the support and protection of hospital systems and the programs and funding that make that possible.
____
Julio Fuentes is the president of the Florida State Hispanic Chamber of Commerce.