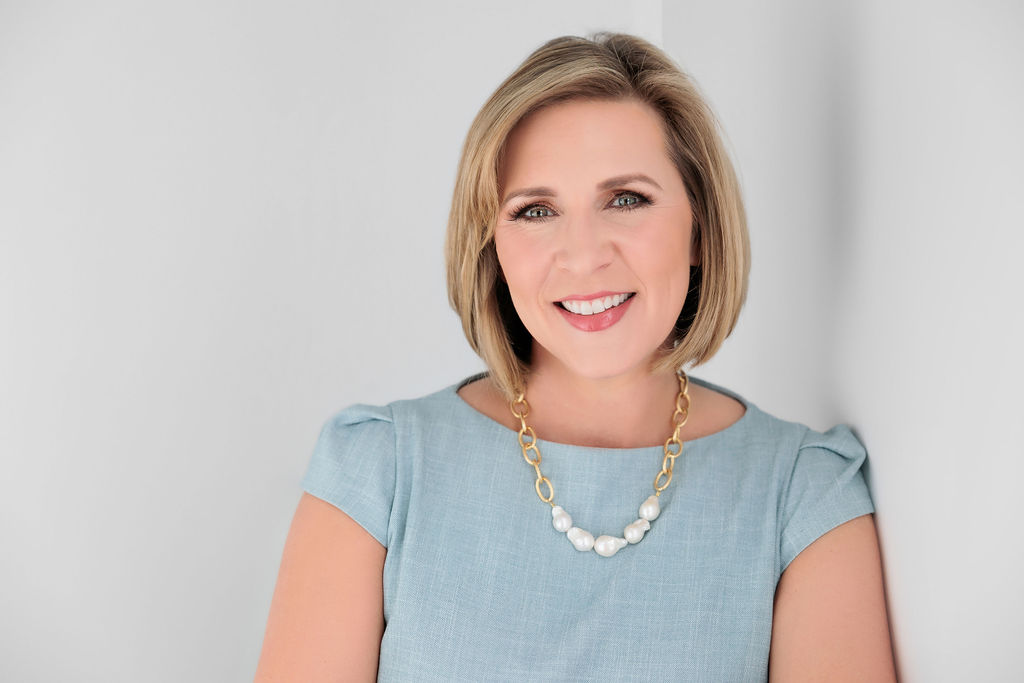 She vows to fight 'woke indoctrination' in schools, defend gun rights and protect election integrity.
Realtor Addie Owens is running for House District 26, where she hopes to succeed Tavares Rep. Keith Truenow and add to GOP successes in the Legislature.
She is the first candidate to announce a 2024 bid for HD 26, which Truenow plans to leave next year for a Senate bid.
It's her first run at elected office.
"As a mother, a local business owner and a longtime resident of Lake County, I know how important strong, conservative leadership is for the future of our community and our state," she said Thursday in a statement announcing her candidacy.
Owens' policy positions reflect those of Gov. Ron DeSantis and many other fellow Republicans, including the man whose seat she aims to take next year.
"I will fight to protect our children from woke indoctrination in our schools, stand up for our Second Amendment rights, and work to ensure that Florida continues to have safe and secure elections," she said.
"Together, we will build on the conservative victories that we have accomplished here in the Free State of Florida and make our community a better place to open a business, raise a family and pursue the American Dream."
A self-described "constitutional conservative" and "proven patriot," Owens is a Blue Star mother — her son is in the Navy — and the founder, principal broker and CEO of Touchstone Real Estate Group Inc., which offers real estate brokerage and career education services.
She was born in California, but has lived in Lake County since 1999. Her public involvement includes service as the 2020 President of the Realtor Association of Lake and Sumter Counties, 2022 Florida President of the Residential Real Estate Council and current Chair of the Lake County Board of Adjustment — a role to which she was appointed in March — among other leadership roles.
Prior to going into real estate, she worked for about six years at Walt Disney World, where she rose from performing as various characters in the park to managing the cast, according to her LinkedIn profile.
In addition to her brokerage work, Owens operates a blog, through which she offers professional advice and public speaking services.
So far, she's the only candidate running to replace Truenow, who in early April filed to run for Senate District 13, which Senate President Pro Tempore Dennis Baxley must vacate next year due to term limits.
HD 26 covers northern Lake County, including the cities of Mount Dora, Eustis, Fruitland Park, Lady Lake, Leesburg, Umatilla, Tavares and Mount Dora, which Owens calls home.