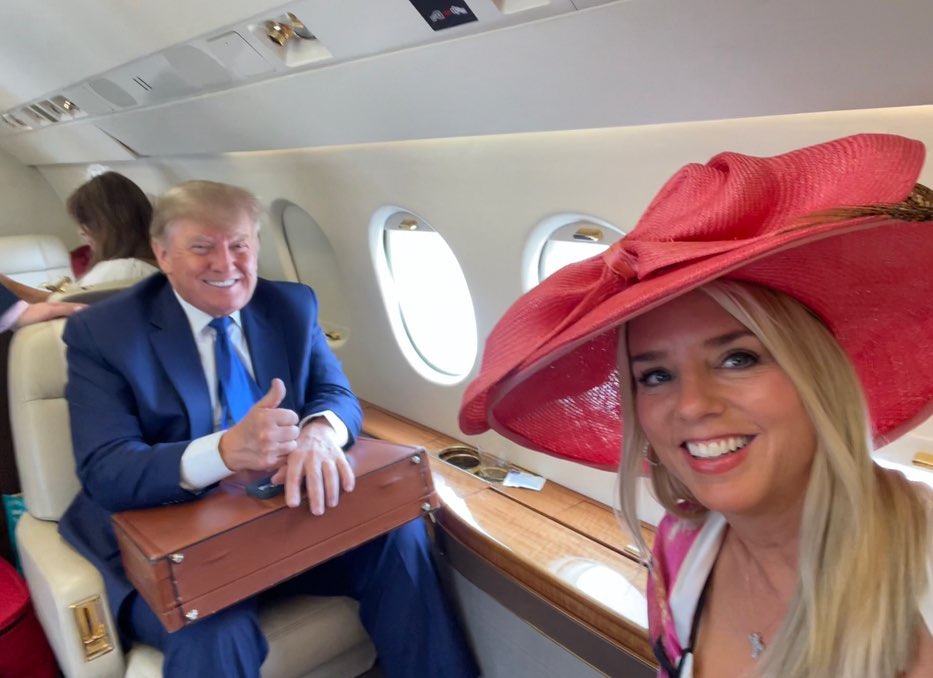 'We're going to have a huge, huge field of candidates.'
While many members of Florida's current state leadership have lined up behind Ron DeSantis' presidential bid, former Sunshine State elected officials are a different story.
Former Attorney General Pam Bondi is expressing doubts that Florida's Governor has what it takes to capsize Donald Trump, noting that the former President has a record to run on, and that the field will continue to fill up with other Trump alternatives likely to splinter DeSantis' support.
"Well, no," she said when asked on Newsmax if DeSantis could close the gap, adding that she thinks "more and more people are going to get in the race."
"And you know, as President Trump says, a lot of them are good people. You've got Tim Scott," Bondi said. "I think Chris Christie is going to enter the race today. I think Mike Pence may enter the race tomorrow. We've got Nikki Haley in the race. We're going to have a huge, huge field of candidates."
Bondi then pivoted to arguing Trump's strength is that he was President before.
"Our country is in such a mess right now," Bondi said, "and Donald Trump is the one who, his resume is what he did for four years while in office. Think about the state our country is in."
"This is so unprecedented in our world that he can say, 'hey, I did this, I made America great again. Then look what happened when I was not in office for four years and look what I can do on Day 1.' Really starting again when he's back in the White House. There is a record for Donald Trump to talk about as President."
In the same interview, Bondi also did damage control for Trump's canceled rally in Des Moines, an event scuttled because of a tornado watch but that, as it turned out, would have had acceptable weather for the show to go on.
"Yeah, he was so upset about that. He was about ready to get on the plane and go there and he had to cancel it," Bondi said.
The event came on the same day DeSantis was in Iowa, who capped off his Hawkeye State swing with a visit to a restaurant near the cancelled Trump event.