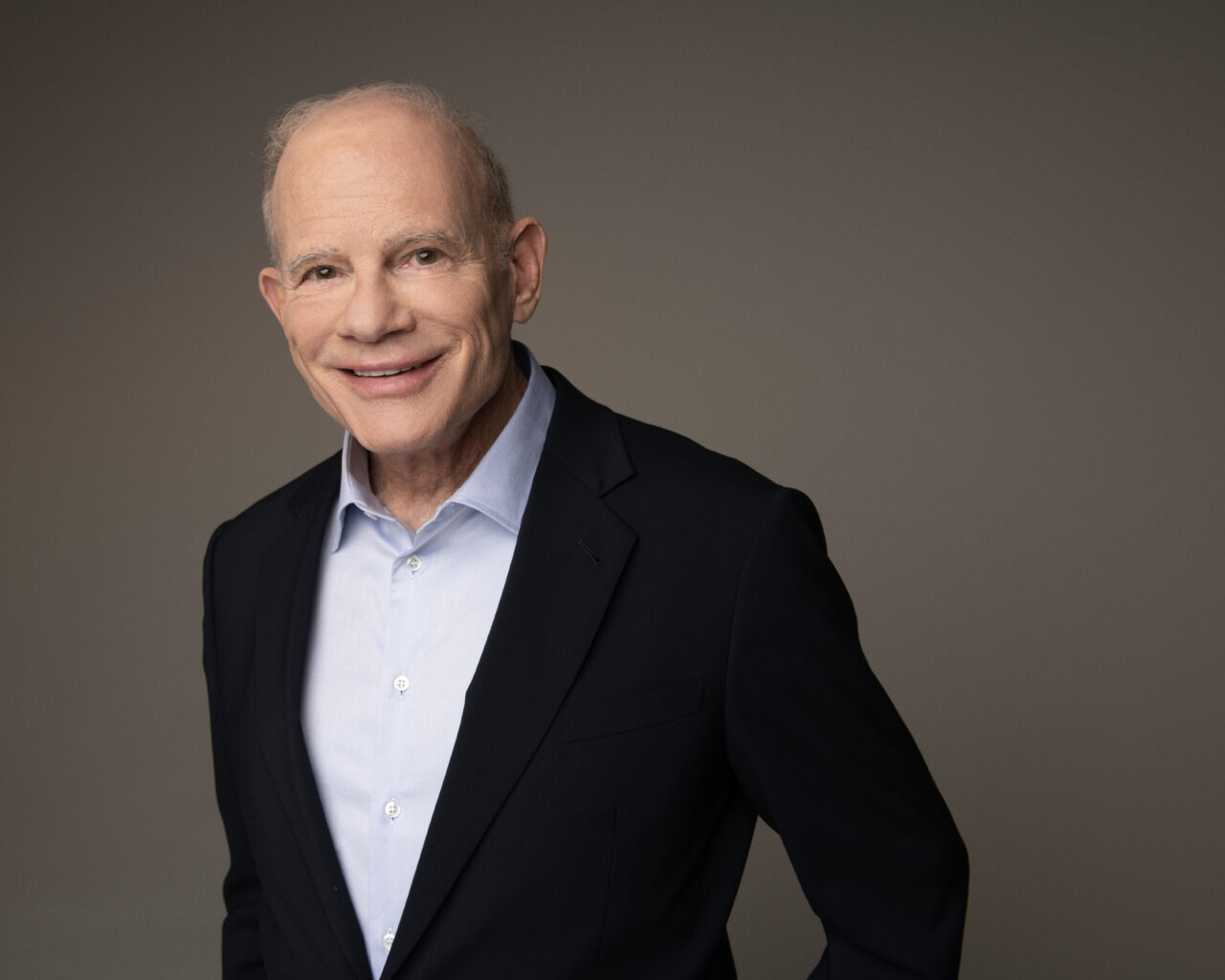 'Miami Beach deserves action and solutions. My life experience is about getting things done and serving with integrity.'
Bill Roedy, a former HBO and MTV executive, is running to be the next Mayor of Miami Beach.
It's his inaugural run at elected office but hardly the first time he's sought public service.
The 74-year-old member of the Independent Party of Florida filed paperwork to become the fourth person seeking to succeed Dan Gelber, a Democrat who must leave office this year due to term limits.
"Miami Beach is struggling with real challenges," Roedy said in a statement after filing Thursday. "A city this dynamic and unique must overcome increasing crime rates, unnecessary traffic, and the effects of rising seas. The city deserves experienced leadership from someone who knows how to get things done.
"My life has been about taking on the toughest fights, the biggest odds, and getting people to work together to embrace innovative ideas to deliver real results."
Raised by a single mother in Miami, Roedy graduated from North Miami High School and went to the Military Academy at West Point. He volunteered for duty during the Vietnam War, serving there and at three NATO nuclear missile bases in Italy. He reached the rank of captain and earned a Bronze Star, Air Medal, the Vietnamese Cross of Gallantry and Meritorious Service Medal.
After returning stateside, Roedy attended Harvard Business School, earning his MBA before embarking on a wildly successful career in media. He spent a decade as vice president of HBO through 1989 and 22 years at MTV where, as Chair and CEO of its international branch, he spearheaded the launch of 20 television brands — including its flagship channel, Nickelodeon, VH1 and Comedy Central — in 200 countries.
Roedy's professional website, which for now appears to be doubling as his campaign site, includes a video from his induction to the Cable Hall of Fame in 2015. The three-and-a-half-minute clip is filled with stars and business leaders — from U2, Beyonce and former President Bill Clinton to Liberty Global CEO Mike Fries and former BBC presenter Raymond Snoddy — lauding his accomplishments.
His work with MTV included the creation and support of numerous campaigns, including Rock the Vote, and those supporting awareness and humanitarian efforts against HIV and AIDS.
To that end, he was the founding Chair of the MTV Staying Alive Foundation and in 1998 became the first ambassador of UNAIDS, a United Nations joint venture focused on fighting the illness across the globe — one of several posts for the cause to which U.N. members appointed him.
After retiring in 2010, Roedy worked as an ambassador and Vice Chair for the public-private Global Alliance of Vaccination and Immunization, which has administered hundreds of millions of inoculations worldwide, and as Chair of the Foundation for AIDS Research.
He also served as an adviser to the State Department's Foreign Affairs Policy Board.
Roedy has lived in Miami Beach since he was a kid. He selected Lincoln Road as the headquarters for MTV Latin America.
"I love this city," he said. "It gave me and my mom a chance to build a better life, (and) I know what Miami Beach is capable of when it's thriving."
He describes himself as a "political outsider" running to "bring a fresh perspective uniting people with the core values of family, hard work, and freedom."
"I'm running for Mayor to fix what's broken, to build a better future where Miami Beach is safe, where your government answers to you and not insiders, and where we work together to improve our quality of life and move all of us ahead," he said. "Miami Beach is a great place to live and work, but we need to act now to protect and improve our quality of life — from crime to climate change and traffic, we need to act with urgency."
Three others are also vying for the city mayoralty, including a pair of former City Commissioners: Michael Góngora and Mike Grieco, who served for four years in the Florida House through late 2022.
The two Democrats, who are nearly neck-and-neck in terms of fundraising, traded barbs publicly in February over allegations of campaign finance violations.
Vice Mayor Steven Meiner is rumored to be weighing a run as well.
Republican David Hundley, a Realtor and Bitcoin enthusiast, has been listed as an active candidate since July 2021 but hasn't yet reported raising or spending a cent toward the technically nonpartisan contest.
The Miami Beach General Election is on Nov. 7.