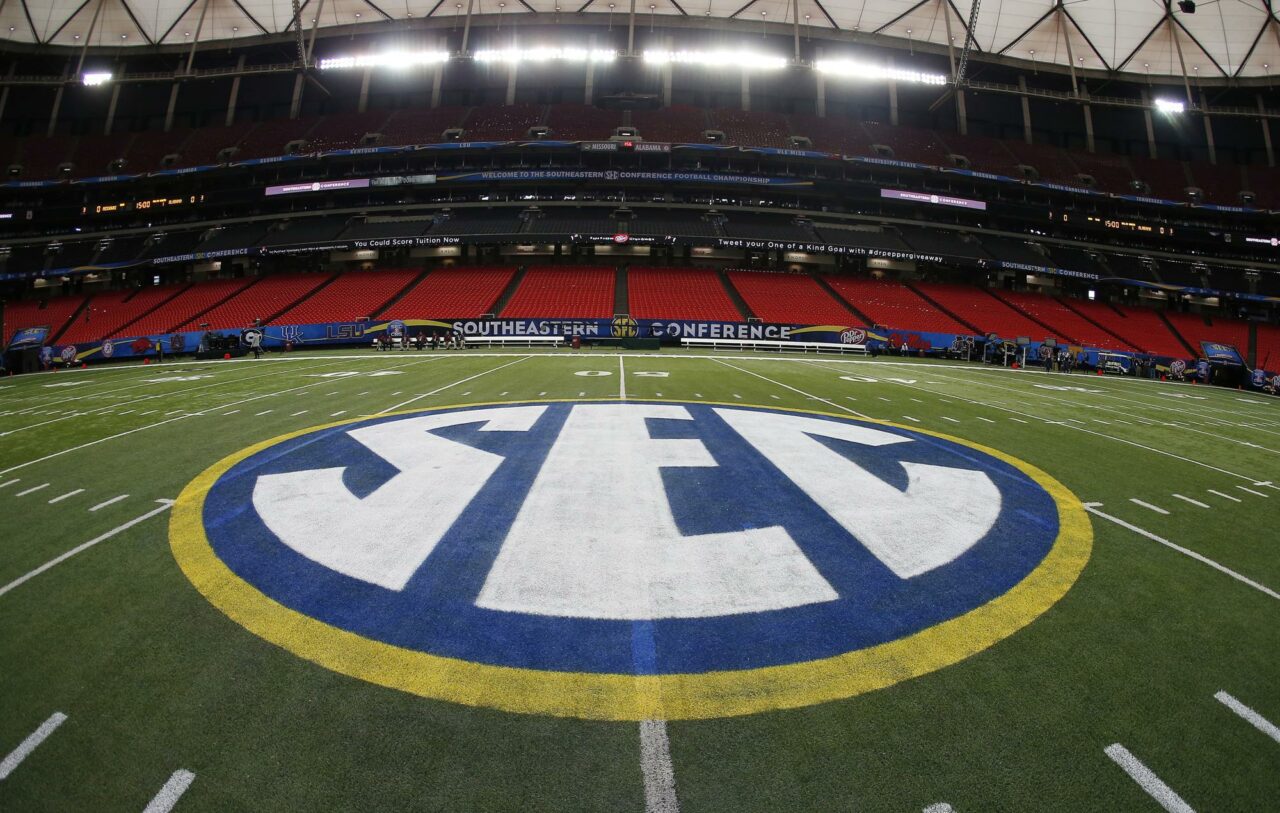 The SEC chose an eight-game schedule for 2024. It's the next step in the separation of the haves and have-nots in college football.
The biggest decision made at last week's Southeastern Conference meetings in Destin, Fla. was whether to expand the conference schedule from eight games to nine.
With Texas and Oklahoma joining the league in advance of the 2024 football season, a change will have to be made at some point.
The only immediate addendum to the plan includes a mandate for all teams to include a Power Five school on the schedule — a team from the ACC, Big 10, Big 12 or Pac-12. The move will not impact some schools. For instance, Florida plays in-state rival Florida State every year. Georgia has a traditional end-of-the-season meeting with Georgia Tech.
Alabama already has Wisconsin on the 2024 schedule. Tennessee is scheduled to face North Carolina State in Charlotte. Even Vanderbilt has a non-conference game with Virginia Tech on the schedule. The Power Five addendum won't be hard to follow. Only Oklahoma is without a non-conference Power Five opponent on the schedule, and that's because they had a matchup with Georgia pre-existing.
It will, however, likely cut out some money games for smaller conference schools in the future. With the expectation that in 2025 or later the SEC will add a ninth conference game, that will mean dropping a guarantee game — a matchup where the big school pays the smaller school to come to the SEC stadium and (usually) get whipped.
SEC Commissioner Greg Sankey said the scheduling format would likely be revisited after the season, but a final decision will have to be made at some point.
"I think it will be more timely than next spring," Sankey said. "Nobody wants to go through this every year."
Why does the Power Five addendum matter? It doesn't to the SEC schools — at least, not much. Unless and until SEC teams begin to lose non-conference Power Five matchups on a regular basis. But it will matter to schools like Georgia Southern or Miami (OH) or Western Michigan. Programs of the like are going to be further shunned with fewer guarantee games available.
But what it does signal is an increasing movement by the big football conferences away from the Group of Five conferences. It's another obvious step toward Super Conferences that will exclude the rest of the college football world from the riches created by the most influential and successful college football programs in the country. In short, we're getting closer to the demise of college football's middle class.