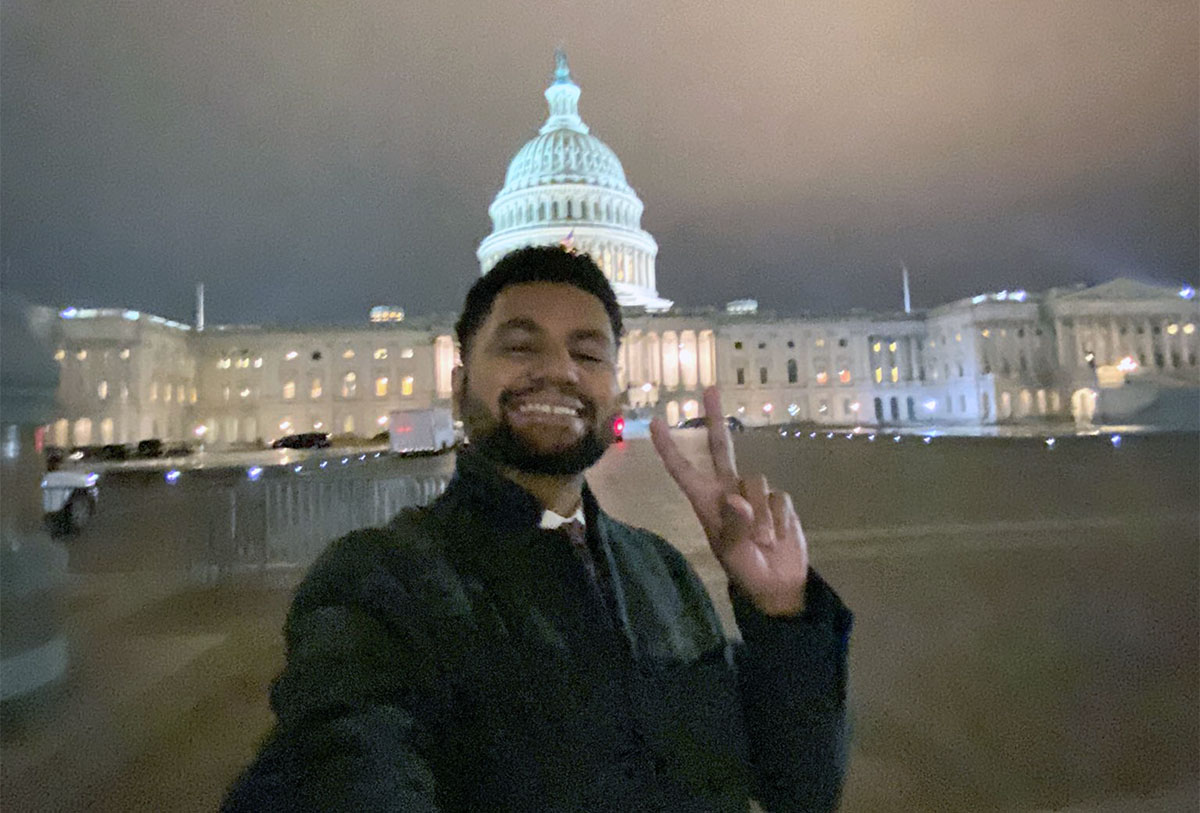 'I said what I said.'
The f-bombs were falling on Florida's Governor when a Gen-Z Congressman joined a pop-punk group for a profane protest Friday.
On Friday in Washington D.C., U.S. Rep. Maxwell Frost joined Paramore on the stage — and it's a good thing the event wasn't televised given the salty language used by the Orlando Democrat.
"F*** Ron DeSantis, F*** fascism," said the national adviser to the Joe Biden campaign.
"I said what I said," Frost tweeted Saturday morning.
Paramore, which has been around for close to two decades, is making f-word fulminations about Florida's Governor a part of the act.
During a show in Atlantic City, lead singer Hayley Williams took a political turn to discourage New Jersey residents backing the DeSantis in the 2024 Primary, telling them that "if you vote for Ron DeSantis, you're f***ing dead to me."
Williams' grievance with the Governor appears to be rooted in his positions on LGBT rights. The obscenity-driven denunciations of DeSantis, meanwhile, aren't just limited to concert stages; they're happening at his campaign rallies as well.
"And unfortunately, there's bad stuff that's getting into the schools, there's pornography that's getting into the schools. So the parents have had to blow the whistle in Florida," DeSantis said, before someone issued a counterpoint from the back of the room to jeers from the audience.
DeSantis continued from there.
"We're not going to let you impose an agenda on our kids," the Governor said. "We're going to stand up for our kids. We're going to make sure to do it right. That's what we're going to do, yeah!"
"Those people like that in Florida are the people we beat every single day on policy. We do not let them win. We win all these battles, we're not letting them indoctrinate our kids on our watch," DeSantis added.
Florida Politics reached out Saturday morning to the DeSantis campaign for comment on these incidents and will include if and when provided.