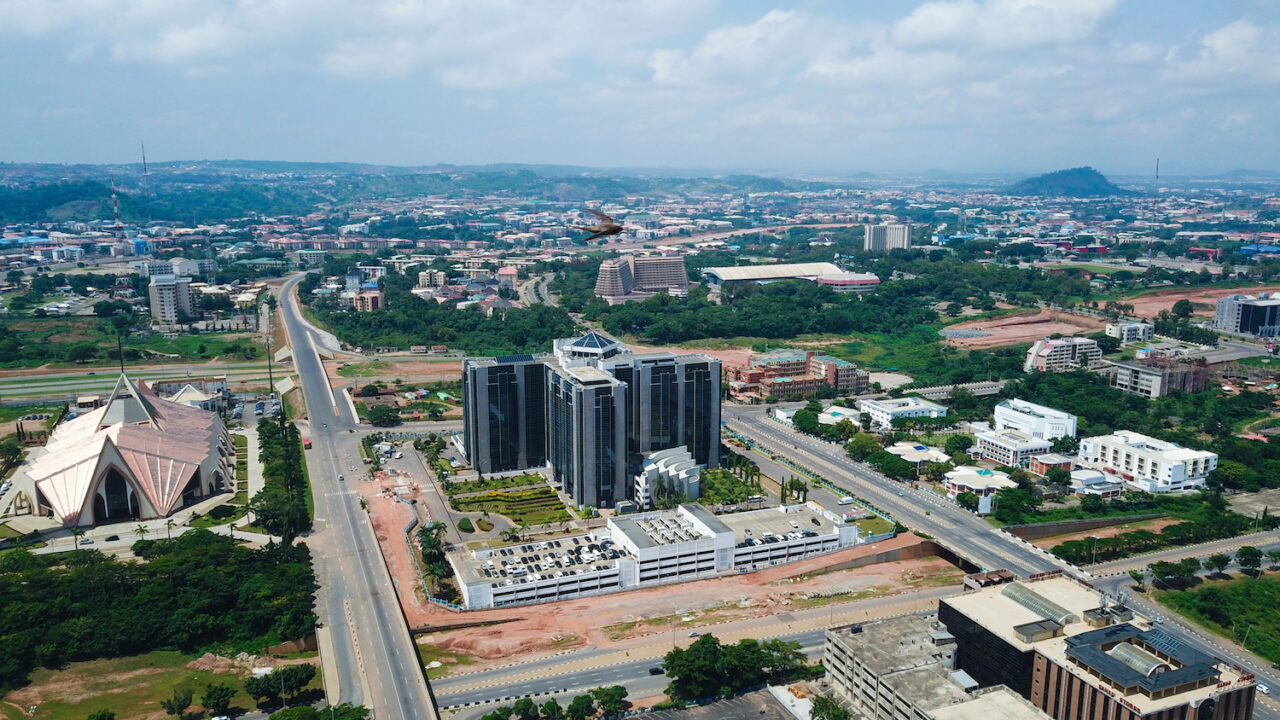 Former Nigeria Minister of Information and Culture Lai Mohammed will lead the office.
Ballard Partners is opening its first office in Africa in Abuja, Nigeria, the nation's capital.
The international governmental affairs firm has brought on Lai Mohammed, the immediate past Nigeria Minister of Information and Culture, to serve as Managing Partner of the Abuja office and the firm's satellite office in Lagos, the nation's financial center.
"Opening our first African office in Nigeria expands our firm's international footprint to three continents and builds upon the important work we have done on behalf of African nations and companies in Africa and the U.S.," said Brian Ballard, the firm's President and founder. Ballard said Mohammed "has a long record of public service and is one of the most respected officials in the country. His outstanding reputation and exceptional experience will be invaluable to our firm's clients."
Mohammed has been the voice of national progressive politics and governance for the last 25 years. For the last eight years as Minister of Information and Culture, Mohammed has served as the spokesperson, reputation manager and information management strategist-in-chief of Africa's most populous country and biggest economy.
He is the first two-term Minister of Information and Culture in the history of Nigeria. In 2022, President Muhammadu Buhari conferred Mohammed with one of the nation's highest honors, Commander of the Order of the Niger (CON) for service to the country.
Since the advent of Nigeria's fourth republic in 1999, Mohammed played key roles in the political life of his country as Chief of Staff to President Bola Ahmed Tinubu as Executive Governor of Lagos, National Spokesperson for the Opposition for over a decade (2005-2015) and as a candidate for the Governorship of Kwara State in the 2003 General Elections.
"I am very pleased to join Ballard Partners and to open the firm's first office in Africa," Mohammed said. "Ballard Partners has an impeccable reputation internationally and is well known for its success representing African countries and American firms in Africa. The opportunities in Nigeria are substantial and I look forward to helping the firm's clients achieve their objectives."
Mohammed graduated with second class upper honors with dual degrees in modern European languages (majoring in French) and law. He was then called to the Nigerian bar in 1986. The Minister has also been awarded several diplomas in different parts of the world including Diplomes d'Etudes Francaise 3ieme Degree in both Dakar, Senegal and Vichy France.