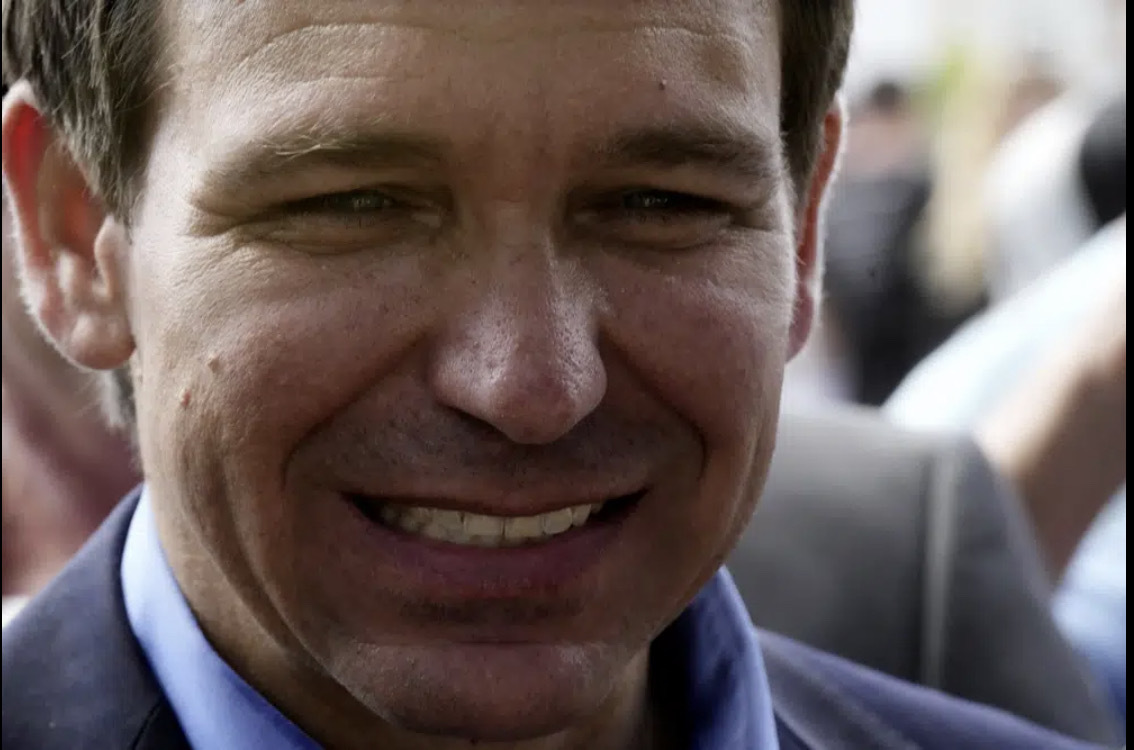 Florida's Governor is up 14 points from one month ago.
New polling from the Lone Star State shows a surge for Ron DeSantis ahead of the 2024 Republican presidential preference Primary, days ahead of a fundraising trip through Texas.
The Defend Texas Liberty PAC poll, conducted by CWS Research, shows the Florida Governor has gained 14 points in one month against Donald Trump.
While DeSantis is still down 24 points in a crowded field, with Trump holding 47% against just 23% for the Governor, he's doing much better than the 38-point hole weeks ago. At that point, Trump was up 54% to 16%.
In the current poll, 13% are undecided, and no other name has more than 4% support. What's clear is that when this race is reduced to two names, DeSantis is stronger still, drawing 33% support against 51% for Trump.
This poll had even more good news for DeSantis. 76% of Texas Republicans backed his moves against the Walt Disney Company. Just 13% thought he was wrong, and 12% didn't know what to think.
This poll was conducted May 26-30.
DeSantis is reasonably competitive with Trump in another recent poll. The Texas Hispanic Policy Foundation from May pegs Trump vs. DeSantis at 57% to 36%, respectively.
DeSantis has visited Texas on his book tour this year. He has also sent troops to the Mexican border.
The Trump campaign has paid some attention to Texas also.
Trump held a rally earlier this year in the West Texas town of Waco, where the former President devoted part of the speech to denunciations of "Ron DeSanctimonious."
In the span of five minutes, Trump touched on various themes, making the case that the Florida Governor doesn't measure up. He mentioned DeSantis' previous positions on senior citizen entitlements, recounted the story of his brokered 2018 endorsement for DeSantis, and trashed DeSantis' performance as Florida Governor.