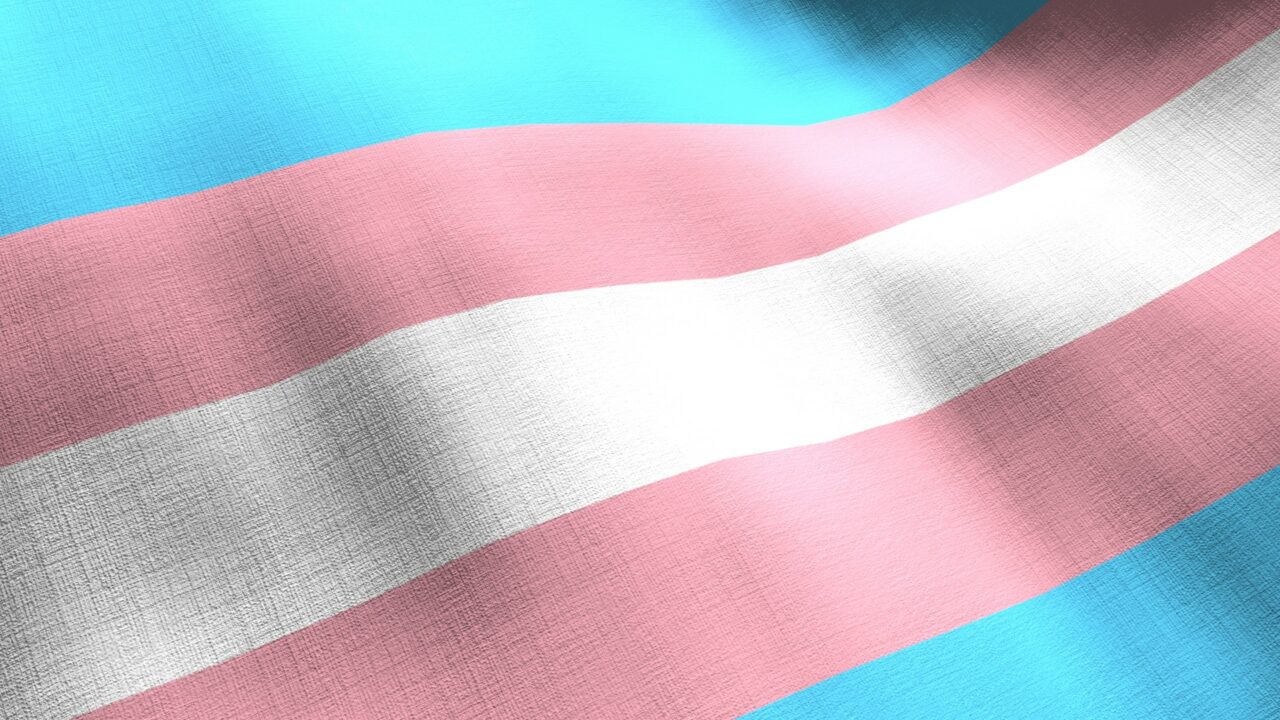 'The statute and the rules were an exercise in politics, not good medicine.'
A federal judge issued a narrow order Tuesday blocking a new state law (SB 254) and rules that prevent minors not currently in treatment from obtaining "puberty blockers."
U.S. District Judge Robert Hinkle's ruling only applies to three minors whose parents sought an immediate block to Florida's ban on gender-affirming care, but the action signals that the law itself could eventually get struck down.
In his 44-page ruling, Hinkle pushed back on the assertions made by attorneys defending the ban — which was driven by the administration of Gov. Ron DeSantis and Surgeon General Joseph Ladapo.
In his order, Hinkle took aim at criticisms of the medical organizations in the United States that have endorsed gender-affirming care. The American Academy of Pediatrics, American Academy of Child and Adolescent Psychiatry, American Academy of Family Physicians, American College of Obstetricians and Gynecologists, American College of Physicians, American Medical Association, American Psychiatric Association, and at least a dozen more medical organizations have endorsed the care, Hinkle noted.
"The defendants say, in effect, that the organizations were dominated by individuals who pursued good politics, not good medicine. If ever a pot called a kettle black, it is here," Hinkle wrote.
"The statute and the rules were an exercise in politics, not good medicine. This is a politically fraught area. There has long been, and still is, substantial bigotry directed at transgender individuals. Common experience confirms this, as does a Florida legislator's remarkable reference to transgender witnesses at a committee hearing as 'mutants' and 'demons.'"
Florida Department of Health spokesperson Nikki Whiting said the department doesn't comment on pending litigation.
Meanwhile, the ruling was praised by Jane Doe, a parent who is challenging the ban on behalf of her 11-year-old transgender daughter Susan Doe.
"My husband and I have been heartbroken and worried sick about not being able to care for our daughter in the way we know she needs. I'm sure most any parent can imagine the sense of powerlessness that comes from being unable to do something as basic as get medical care for your child. Today my entire family is breathing a huge sigh of relief knowing we can now access the treatment that we know will keep Susan healthy and allow her to continue being the happy, confident child she has been."
The families are represented by Southern Legal Counsel, GLBTQ Legal Advocates & Defenders, the National Center for Lesbian Rights, and the Human Rights Campaign, which issued a statement calling the ruling "a powerful affirmation of the humanity of transgender people, the efficacy of well-established, science-based medical care, and of the rights of parents to make informed health care decisions for their children."
DeSantis as well as Republicans in the Florida Legislature who supported the ban have sharply criticized treating minors for gender dysphoria, contending the state was protecting kids from politically-driven ideologies.
The injunction applies only to the three plaintiffs: Susan Doe, an 11-year-old transgender girl whose peers do not know she is transgender; Gavin Goe, an eight-year-old transgender boy whose peers don't know he is transgender; and Lisa Loe, an 11-year-old transgender girl who switched schools after her classmates and teachers refused to treat her as a girl.
The plaintiffs argue the laws violate their equal protection rights and the parents' due process rights.
While Gavin is just eight years old, his sister entered puberty at age nine so Gavin's pediatricians referred him to a pediatric endocrinologist at the Johns Hopkins Children's Hospital gender clinic in St. Petersburg, to assess possible treatment with GnRH agonists, or puberty blockers.
According to the ruling, Gavin had an appointment, but it was canceled when the Board of Medicine adopted the rule prohibiting doctors from providing this kind of care. Likewise, Lisa's pediatrician referred her to a pediatric endocrinologist who specializes in the treatment of gender dysphoria. Lisa has begun puberty.
Hinkle noted another federal court had addressed the matter by issuing a preliminary injunction against the enforcement of a similar Arkansas law. Hinkle noted the decision in the case is "on point, well reasoned, and should be followed. But as an Eighth Circuit decision, it is not binding."
The state defended the law and rules arguing that evidence supporting the treatments at issue is "low" or "very low" quality, that there are risks to the treatment, and that the medical organizations supporting the treatments are biased.