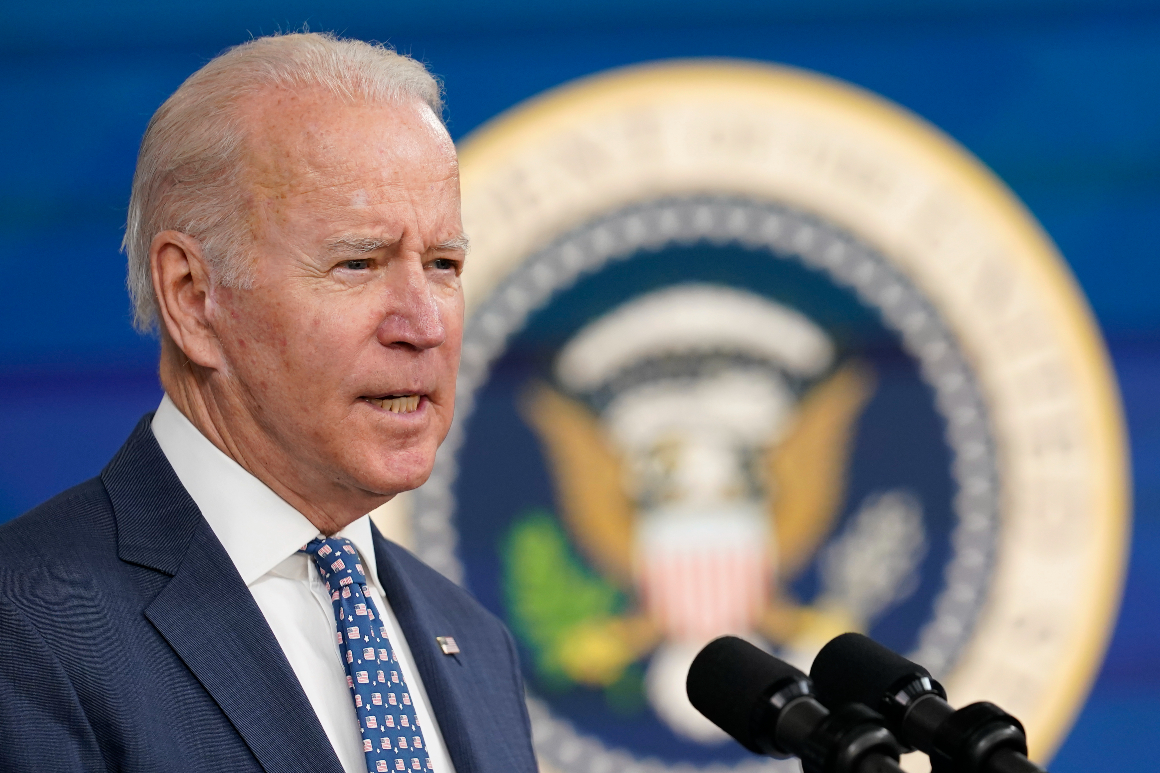 The local media buy is part of a national campaign reaching voters in battleground states.
Billboards promoting President Joe Biden's economic track record will soon greet drivers on Interstate 4.
The Democratic National Committee (DNC) announced a six-figure nationwide campaign touting the President's record successes after signing a budget deal. Officials at the DNC tell Florida Politics the campaign will include a billboard along the famous I-4 corridor, a populated but politically swingy region that often determines who wins Florida's electoral votes in presidential contests.
"President Biden and Democrats deliver again for the U.S. economy," the billboard will read in all capital letters.
A headshot of the President runs the height of the sign. The billboard also touts historically low unemployment and the creation of 13 million jobs since Biden took office. And in the wake of the budget deal, it notes the President "secured bipartisan agreement to prevent default" while protecting veterans' benefits, Medicare and Social Security.
The sign will appear on I-4 near Michigan Street facing northeast, on the south edge of Downtown Orlando.
"The American people elected President Biden and Vice President Harris to provide strong and steady leadership from the White House, and this bipartisan budget deal serves as the latest example of how they're cutting through the divisions in Washington and bringing people together to deliver results," said Julie Chavez, Biden's Campaign Manager.
"The President's wisdom, experience and laser-focus on the issues Americans care about are why he's been able to achieve tangible accomplishments in his first term. These ads are a powerful reminder of the President's ability to get things done, and to rebuild the middle class and our economy at a historic pace while preventing MAGA Republicans and their extreme agenda from unraveling our progress."
The billboard notably goes up in the Sunshine State as the contest for the Republican nomination for President plays out primarily between two Florida candidates: Gov. Ron DeSantis and former President Donald Trump.
Biden lost Florida to Trump in 2020, marking the first time since 1992 a candidate won the presidency without taking the Sunshine State. And DeSantis just won re-election as Governor by a landslide.
But DNC officials remain confident Biden's track record as President will help him win the state in 2024.
"In a testament to his experience, legislative expertise and leadership, President Biden successfully negotiated a deal that protected key priorities and the historic economic gains we have made over the last two years," said DNC Chair Jaime Harrison.
"While MAGA Republicans will stop at nothing — including holding our economy hostage — to enact their unpopular and dangerous agenda, the American people also now see that President Biden and Democrats will continue to find a way forward and never stop working to deliver for them."