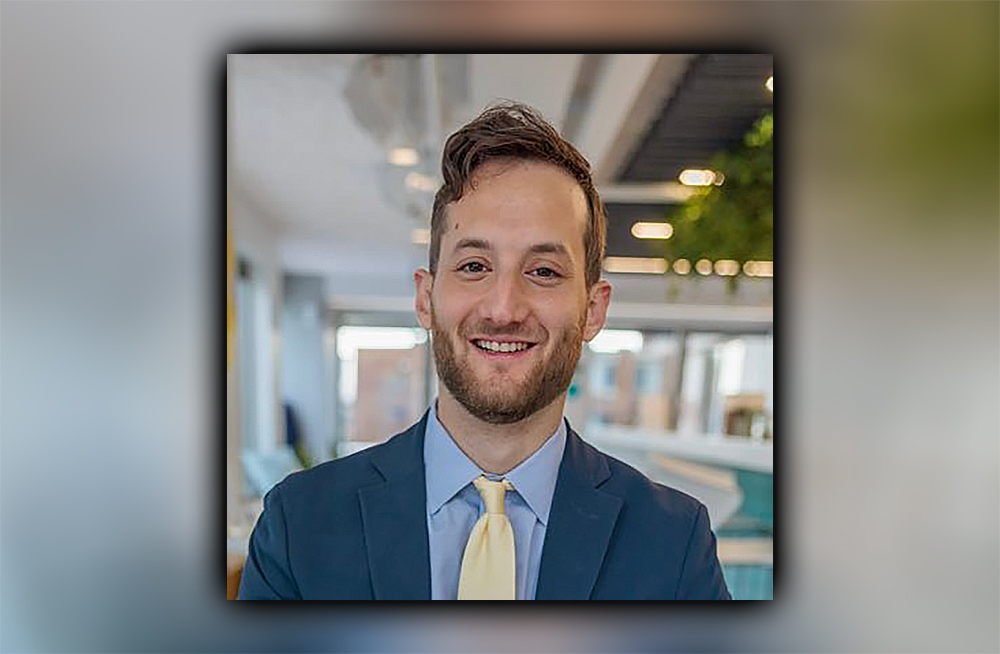 First-time candidate Jay Shooster is running against a Republican agenda that has become 'too extreme,' he says.
A consumer protection lawyer who's fought misleading marketing claims and championed animal rights is in his first bid for elected office, aiming to flip a tossup Palm Beach County House district back into the blue column.
Democrat Jay Shooster of Boca Raton has filed to challenge freshman Rep. Peggy Gossett-Seidman in House District 91. The Highland Beach Republican was part of a string of 2022 Republican candidates who rode a red wave to victory in Palm Beach County districts that had long been considered part of South Florida's Democratic stronghold.
Shooster is ready to test whether Gov. Ron DeSantis' agenda is losing its appeal in the district that voted for DeSantis by 9 percentage points over Democratic challenger Charlie Crist, according to Matt Isbell, an elections data analyst with MCI Maps. The district that covers Highland Beach and Boca Raton voted for President Joe Biden by 4.5 percentage points, however.
"Tallahassee has become too extreme for the people it represents," said Shooster, who was born and raised in South Florida. "From attacks on women's rights and public education to neglecting the property insurance crisis, environmental protection and common-sense gun safety measures, it's time for change."
His opponent has not entirely marched lockstep with the Republican agenda, however. Gossett-Seidman voted against the six-week abortion ban. She did, however, vote for the permitless carry bill.
Shooster is a graduate of New York University School of Law, representing environmental causes, animal welfare cases and labor rights organizations. He's taught students about public interest legal advocacy both as an adjunct professor at Brooklyn Law School and as a guest speaker law schools across the country, according to a news release announcing his candidacy.
Now an Artificial Intelligence Fellow at the Center for Future Mind at Florida Atlantic University, Shooster has advocated for responsible AI regulation and ensuring its ethical implementation in society, according to a news release.
His volunteer work took him to Guatemala and Peru to help those in extreme poverty back when he was a Coral Springs teenager, according to Sun-Sentinel accounts. Now he's volunteering for the Jewish Democratic Council of America and the gun safety advocacy group Moms Demand Action.
Shooster even gave one of his kidneys to a stranger through the National Kidney Registry and describes himself as a "decent drummer," according to a news release.
"In my career as a lawyer, I've fought for the public interest in the courts," Shooster said. "Now I'm fighting to champion Palm Beach County."