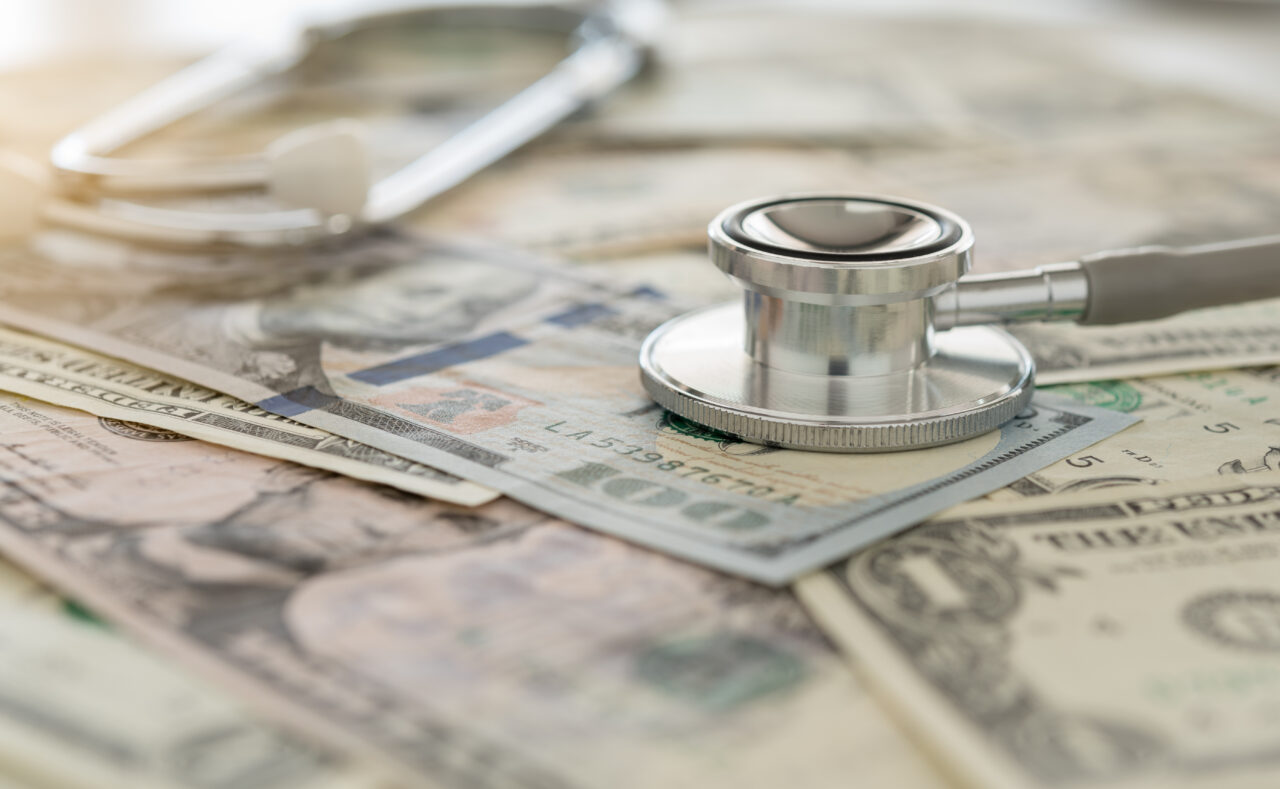 It's not quite clear when providers should expect payments.
Medicaid Managed Medical Assistance (MMA) plans have been given $181 million to distribute to the home and community-based services (HCBS) providers they contract with to bolster Florida's provider network.
Specifically, the one-time incentive payments are targeted for MMA-contracted companies that provide assistive care, home health care and private-duty nursing services; community behavioral health; and certain durable medical equipment. Providers don't have to submit any paperwork to get the additional payments. That's because the state calculated the payments in advance, essentially increasing by 19% the rates paid for home and community-based services during state fiscal year 2021-2022.
It's not quite clear when providers should expect payments. The alert says the MMA plans have 30 days after receiving the money to pay providers. However, another document says the state has "requested that the plans disburse all funding by June 30, 2023." Meanwhile, the state did publish a list of managed care plan contacts providers could access.
The payments are funded by a 10% increase in federal Medicaid funds made available to the state in the American Rescue Plan Act, championed by President Joe Biden. Congress agreed to make the funds available to help gird the home and community-based provider network as demand for services increases with an aging population. Medicaid traditionally has not invested in these networks; in 2016, states spent only 57% of their total long-term services and support budgets on HCBS.
Gov. Ron DeSantis opposes expanding Medicaid for low-income, childless adults. But the Governor, now running for President of the United States, agreed in 2021 to take advantage of the additional Medicaid funding, a move that funnels an additional $1.1 billion in Medicaid dollars to the state. Florida must spend the funds by March 2024.
There were more than 108,000 Floridians in different Florida Medicaid waiver programs who received home- and community-based services when Florida submitted its plan to spend the funds to the federal government. Some of those people have intellectual and developmental disabilities and were enrolled in the IBudget program or are on a waiting list for the program. Others are enrolled in other programs, such as the Medicaid Managed Medical Assistance program or the Medicaid Long Term Care program.
The $181 million is only for providers participating in the Medicaid MMA program. But they aren't the first to get the enhanced payments.
The state distributed roughly $503 million in enhanced payments to about 2,000 HCBS providers working with the IBudget program in April 2022. Former AHCA Secretary Simone Marstiller said at the time the agency was pleased to award the funding to the providers "who are working hard to address record increases in operational costs and challenges in recruiting and retaining staff."