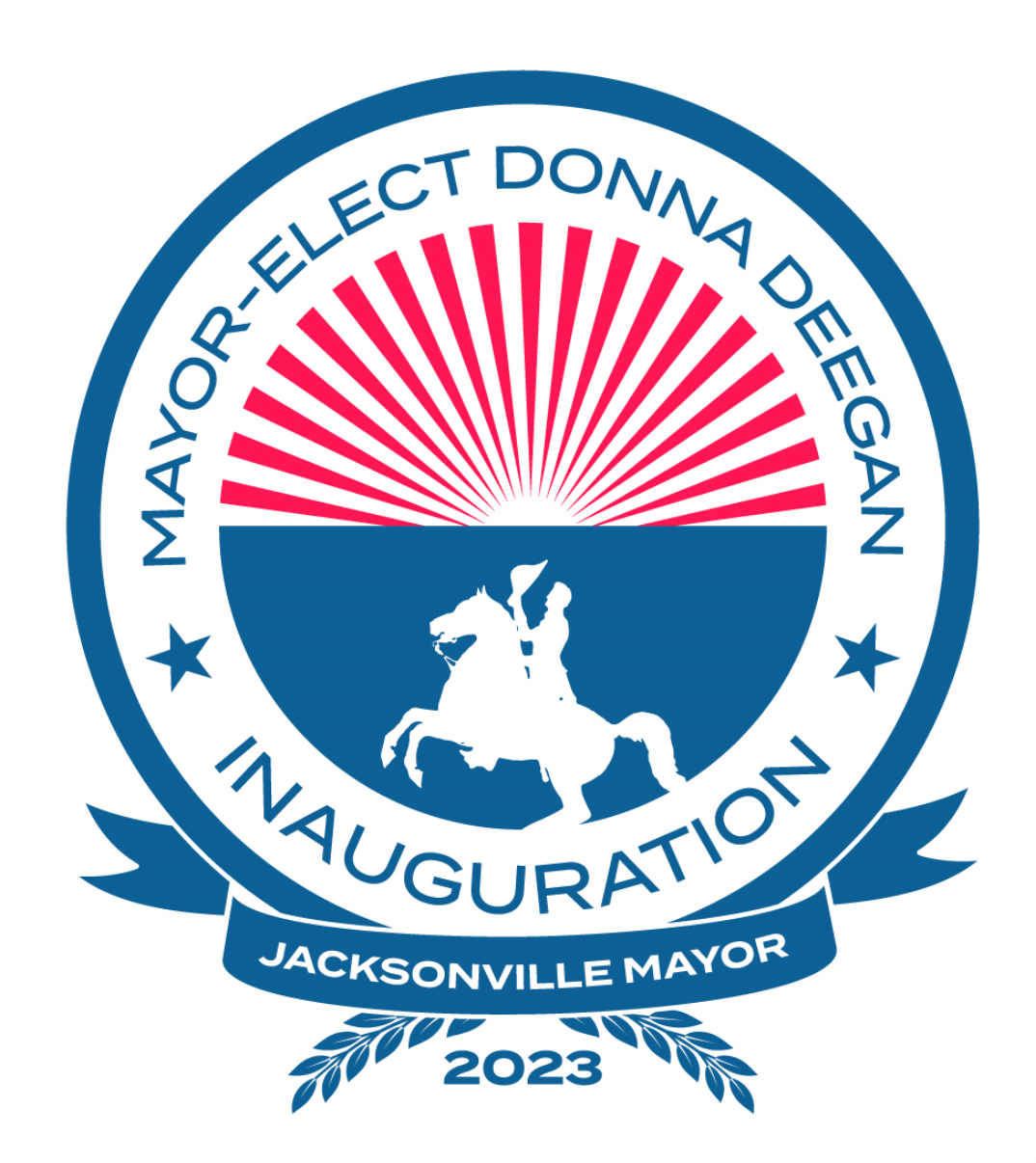 'With open doors at City Hall, we will ensure that every voice is heard.'
Jacksonville Mayor-elect Donna Deegan is ready to make change in City Hall with a weekend of events surrounding her inauguration.
"I am thrilled to gather with friends, family, supporters and residents as we usher in a new day and celebrate my swearing-in as the next Mayor of Jacksonville," Deegan said. "With open doors at City Hall, we will ensure that every voice is heard as we create a Jacksonville that embraces and uplifts everyone."
The new era in City Hall will be prefaced by three events of symbolic value.
On Friday, June 30, Deegan will have what is billed as the "Mayor's Inaugural Prayer Breakfast."
That ticketed event, to be held at the Garden Club at 1005 Riverside Ave., begins at 9 a.m.
Saturday, July 1, will see a pair of events.
The Mayor-elect will be sworn in that morning at the Jacoby Symphony Hall, located on Water Street at the Center for Performing Arts. Proceedings kick off at 11:30 a.m. and the ceremony is open to the public.
The celebration continues in the evening.
The River Club at 1 Independent Drive will host the ticketed "Mayor's Inaugural Ball" event. The festivities begin at 7 p.m.
"The upcoming inaugural events, listed below, will serve as a celebration of Jacksonville's rich diversity and its collective desire to build bridges, come together and create a city where every citizen thrives," Deegan's transition team promises in a press release.
Expect more details as the events get closer.