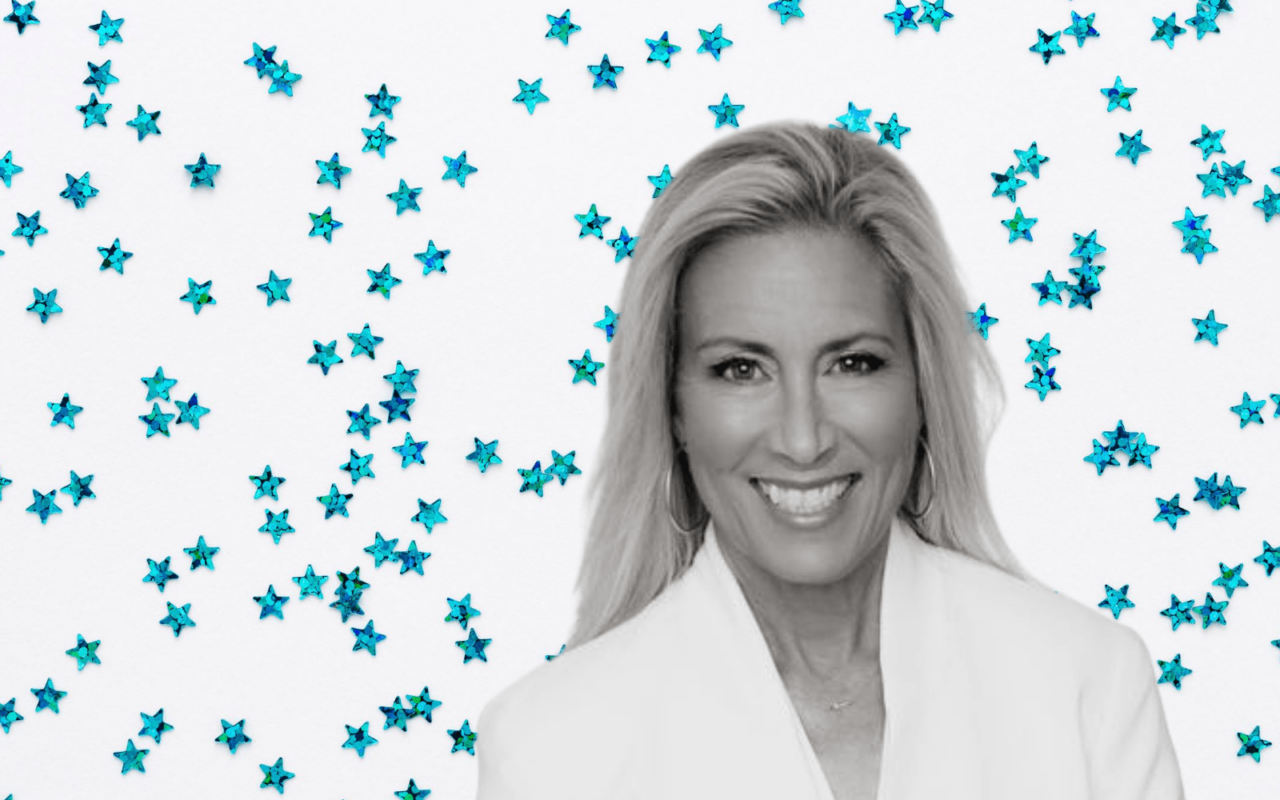 The Democrat spoke to a national media outlet Sunday.
Jacksonville Mayor-elect Donna Deegan continues to get national publicity as a potentially new model of Florida Democrat.
Sunday found the Democrat, who was elected last week, on the MSNBC "Inside with Jen Psaki" program, in which she stressed a positive vision and explained how relationship building has given her a mandate to resist Tallahassee on certain issues.
Among them: home rule, which she says is under attack from the executive and legislative branch.
"Well, I think one of the most concerning things to mayors especially is the loss of local rule under this legislature and this Governor. And so I think that's one of those things that we've been hyper-focused on," Deegan said.
"But at the end of the day, what we kept hearing over and over again when we were out in the neighborhoods and talking to people was, you know, how much is there going to be left for local mayors to do if, if we continue to take away local rule the way we've done in Tallahassee. So I do think that was something that really did resonate with people," Deegan told Psaki.
Deegan won a brutal campaign against Republican Daniel Davis, whose attack-heavy approach failed, which she attributes to "fatigue with a lot of the hateful politics out there."
"If we're going to move forward in this country, we've got to be able to talk to each other again. We've got to be able to see each other on some level and, and I found so much commonality between what we all want, talking to Democrats, republicans, independents. People are frustrated with the fractures, they're frustrated with the ugliness," Deegan said.
Asked about Gov. Ron DeSantis' comparison of the Florida Democratic Party to a "dead carcass" on the side of the road, Deegan was diplomatic.
"Well, as I said when we embarked on this race, there is nothing that succeeds like success. And I think you have to give people a reason to hope and you have to give people a reason to believe that that all of us can come together and, and to create some sort of a system where all voices are heard," Deegan said, before pointing to her long experience in the business.
"And I said that from the very beginning, you know, I've been in the media for a long time. I know how it works. I've covered politics my whole life. I've been on the other side of it, interviewed just about every politician in the world, including President Barack Obama."
"I know how these things go and I said at the end of it when it's all over and we have to lead, it's all about relationships and building relationships," Deegan said. "I think people are very anxious here to build bridges and I'm going to do everything I can to do that."