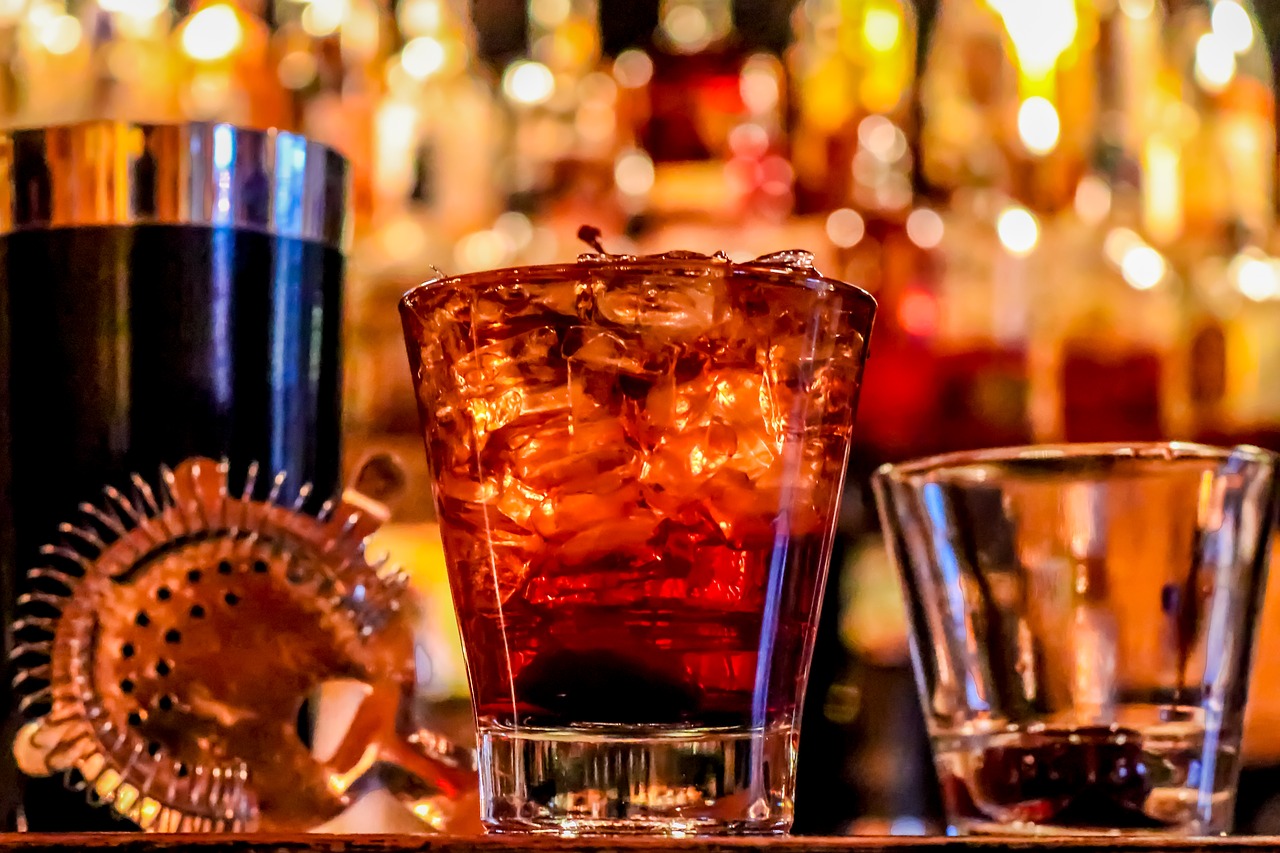 A new law also lets package liquor stores sell tobacco products.
Cigarettes in liquor stores? Lightweights and heavyweights in the same ring?
Gov. Ron DeSantis just signed a legislative package (HB 869) that establishes new statewide standards on licensing for activities ranging from mold removal to boxing matches.
Florida regulators believe an update of licensing requirements will streamline the process for more than a million professionals.
"With the Governor's leadership and the investment of the Florida Legislature, Florida's business and professional community will continue to grow and thrive in the Free State of Florida," said Department of Business and Professional Regulation (DBPR) Secretary Melanie S. Griffin. "These important updates will enable DBPR to better serve our more than 1.6 million licensees."
The new law goes into place on July 1.
Some of the more specific changes to state licenses include allowing package liquor stores the right to sell nicotine products.
The law also allows for pugilistic exhibitions to allow fights between athletes in different sanctioned weight classes.
But the most wide-sweeping impacts will likely come from the fact that contractor licenses can now be issued statewide.
For mold- or asbestos-removal professionals, the law now creates a streamlined path for those already licensed to provide services in other states to more quickly obtain a license in Florida.
Another change? Electrical and alarm contractors can now obtain a statewide license that must be recognized in all 67 counties.
The law also empowers the Florida Building Commission to delay the effective date for energy provisions by up to three months if compliance software is not approved early enough to give enough time for contractors to get in line with new rules.
For hotels and restaurants, the law permits licensees to submit all fees and paperwork online, and allows the state to communicate notices by email.
The measure also allows for a guest registry for hotels to be kept online. That's if guests want to sign at all, as the new law eliminates any requirement to do so.
The law also says timeshare developers no longer must file a separate public offering statement for any component site located within or outside Florida in order to include the component site in the multistate timeshare plan.
Along with that, the bill expands the time for one side of a timeshare contract to nullify a deal. While the law previously gave one year to take that step, the change means parties have five years.