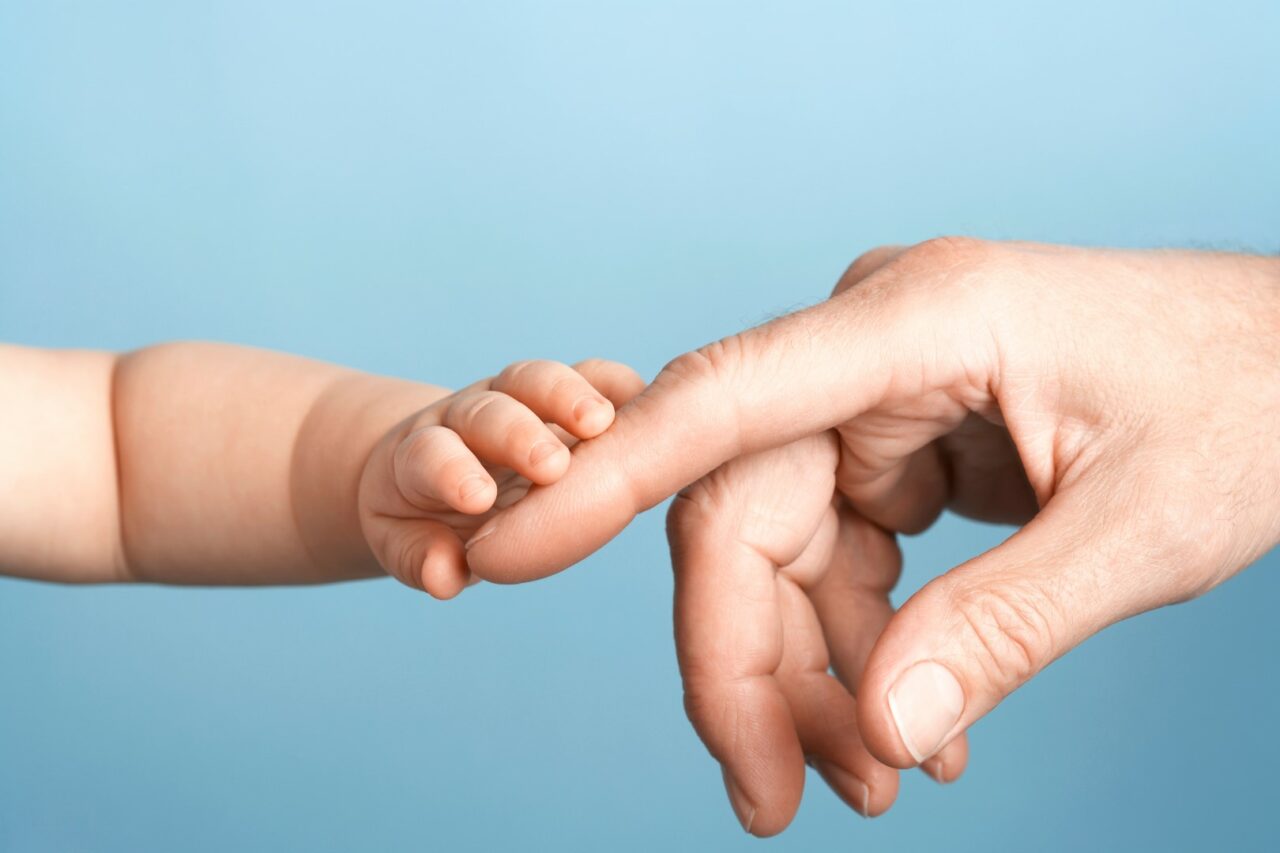 Unmarried dads are getting an easier route to formalize the rights and responsibilities of fatherhood.
Just in time for Father's Day, a measure that makes it easier for men with children born out of wedlock to be legally known as the child's parent — with all the rights and responsibilities — is now law.
The bipartisan proposal (HB 775) Gov. Ron DeSantis signed makes it so that going to court and establishing paternity is no longer required to earn the title "father," with custody rights along with support obligations for those who are not married.
Instead, the legislation Miami Gardens Democratic Rep. Christopher Benjamin filed makes it so that a man gets custody rights if both mother and father sign a voluntary acknowledgement of his paternity. A court could then bestow on both equal say in their child's education, health care, religion, time sharing and safety, among other things.
"When that father does that step-up, he now becomes a natural guardian of the child," Benjamin said. "The unwed mother and father are the natural guardians of that child born out of wedlock, and all the rights of parenthood are conveyed on them both."
Under current state law, until July 1, if a child is born to unmarried parents, the rights of natural guardianship defaults to the mother, who becomes responsible for all issues involving the child unless a court decides otherwise.
No longer will a father need to file a petition in court to have official, legal parental responsibility and time sharing if both parents acknowledge a man is the biological father.
Republican Sen. Clay Yarborough of Jacksonville, who carried the measure in the Senate, called it a "a good, father-friendly bill (that) is good for Florida's families."
It also earned the endorsement of the Florida Bar Family Law Section, which helped Benjamin craft bill language, and Ocala Republican Sen. Dennis Baxley, who described it as a needed step to address the "difficulty it sometimes takes to bring" unwed parents together for the benefit of their offspring.
"The brokenness of families and loss of fatherhood in many of these situations and the (overburden) on mothers who have to do all the parenting," he said, "(leads) to shortcomings."
___
Jesse Scheckner of Florida Politics contributed to this report.