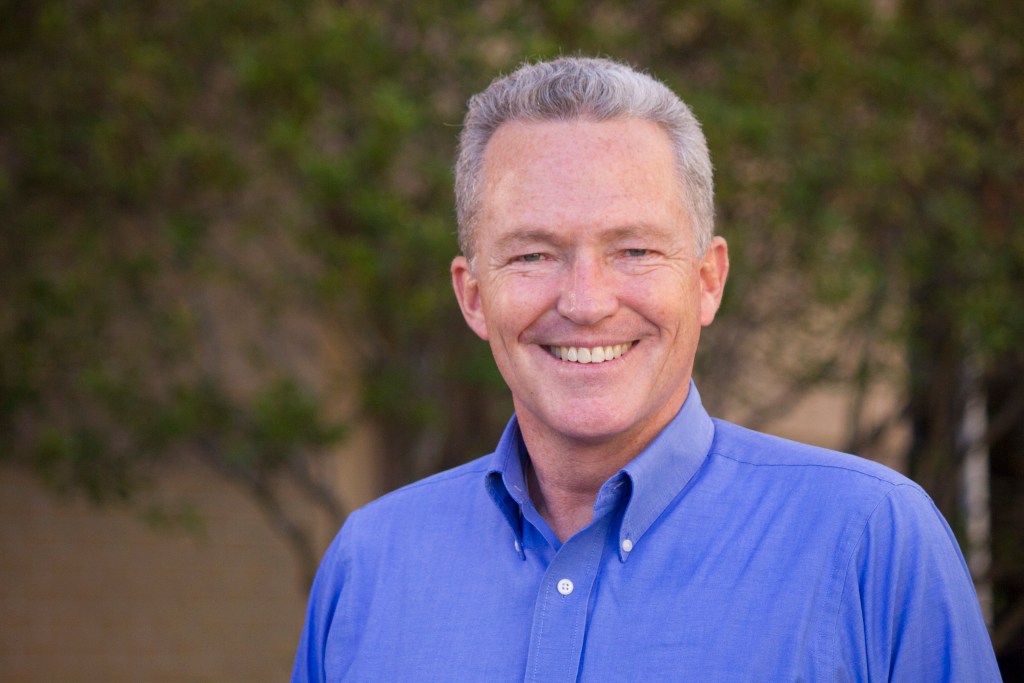 Ehr's introductory ad hits on the Senator's prior comments — since walked back — that Medicare and Social Security could be defunded.
Fresh off rushing humanitarian supplies into war-torn Ukraine, former congressional candidate Phil Ehr is running as a Democrat to take on U.S. Sen. Rick Scott in 2024.
More than two months after the first national headlines about the Florida Democrats' struggle to find an opponent against the famously well-financed Senator, a name unknown to most Floridians is stepping into his first statewide contest after a lopsided defeat in the 2020 General Election to U.S. Rep. Matt Gaetz.
Ehr's campaign released a 140-second video that introduces voters to his 26-year naval career, including rescuing Cubans in the Florida Straits and his Ukrainian humanitarian efforts.
The moody ad full of stormy seas then pivots to Ehr criticizing Scott's record. He hits on Scott's Medicare fraud case, policy proposals regarding Medicare and Scott's alignment with similar MAGA-minded politicians in the "Axis of Lies" that threatens to tear the country apart, Ehr says.
Quick, grainy clips of some of Scott's controversial statements are shown.
"Rick Scott is a coward," Ehr intones. "We can't trust him in the battle for our rights, the truth and our future."
The clips, also featuring former President Donald Trump, Gov. Ron DeSantis, U.S. Sen. Marco Rubio and Gaetz, fade against an instrumental crescendo. Ehr is then shown striding forward with an airplane and solemn music in the background.
"Once again, duty calls," he says.
The last shot shows a lightning bolt against a stormy sky. "It's quietest before the storm," is his closing statement.
Until Monday, the Democrats' failure to find a candidate to oppose Scott had been the subject of much speculation. Reports included the floating of names such as NBA legends Grant Hill and Dwayne Wade.
Ehr's release highlights Scott's low favorability ratings, with a poll showing 24% view Scott either "very" or "somewhat" favorably and 52% view him either "very" or "somewhat" unfavorably. The poll by Change Research interviewed 1,248 likely voters in Florida, with the largest group — 48% — identifying as Trump voters.
"I've spent my life on the front lines fighting for American values and protecting our nation against extremism, and I'm running for Senate against Rick Scott to fulfill that same mission," said Ehr's statement, which also notes he retired from the U.S. Navy with the rank of commander.
"Extreme politicians like Rick Scott only care about themselves and their ultra-rich donors and friends, not middle-class Floridians, which is why Scott tried to destroy bedrock programs like Social Security and Medicare that millions of Floridians rely on."
Ehr's release notes Scott has spent more than $150 million of his own fortune on three statewide campaigns — and he's narrowly won all three.
Though Ehr's announcement says MAGA politicians are on the "wrong side," the word "Democrat" appears on Ehr's announcement just once.