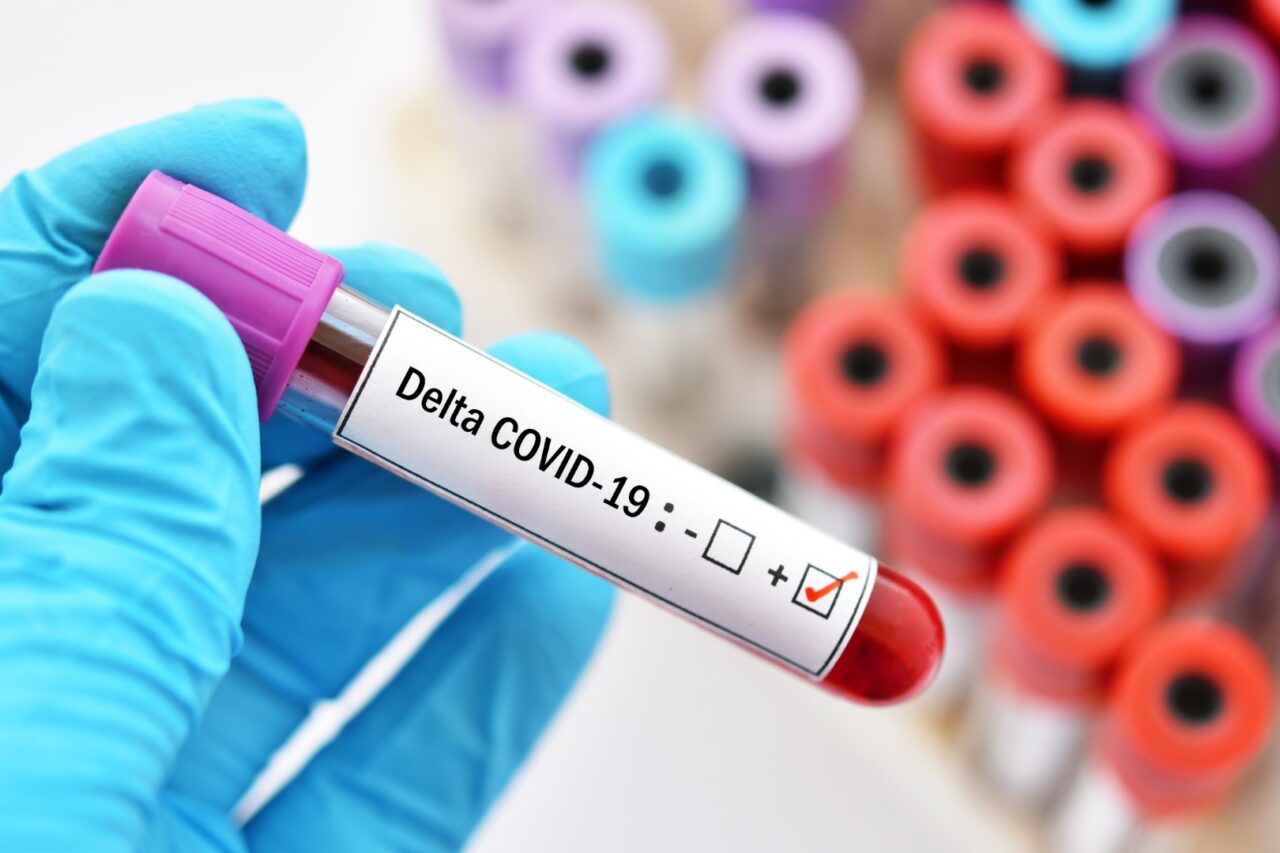 'There's obviously an attempt for Big Government to collude with Big Tech to censor dissent.'
Gov. Ron DeSantis didn't take Jesse Watters' bait when he asked about Robert F. Kennedy Jr. saying COVID-19 was a racially targeted "bioweapon" that spared ethnic groups including the Chinese and Ashkenazi Jews.
However, the Governor did find common ground with the Democratic presidential hopeful on "censorship" related to COVID-19.
"I saw a little bit of it but I definitely agree with him on the censorship. We were censored in Florida during COVID," DeSantis said. "I had eminent physicians (who) would be talking about things saying kids should not be forced to wear a mask, kids should be in school, and Google and YouTube pulled those videos down."
"So there's obviously an attempt for Big Government to collude with Big Tech to censor dissent. A company cannot do that at the behest of government even if it's private because that's a violation of the First Amendment," DeSantis continued. "We've definitely got to get that in order because I think people's rights to converse about important subjects has been drastically reduced in America because of Big Tech."
Kennedy appeared in front of a House committee during an often contentious hearing Thursday, with Democrats sparring with the man who would be their presidential nominee throughout the meeting.
Ahead of that, the New York Post leaked a video where Kennedy said on camera: ""Covid -19 is targeted to attack Caucasians and Black people. The people who are most immune are Ashkenazi Jews and Chinese." Kennedy said his words were misrepresented.
DeSantis has offered warm comments about the Democrat dissident before, even as he ruled him out as a potential 2024 running mate.
"I know RFK actually," DeSantis said on "Wisconsin Right Now."
"He and I have worked together on (Dr. Anthony) Fauci and I think he's right on Fauci and I think there are issues that we can align, but I think on the bulk of issues, I think he's a liberal Democrat and so I'm going to choose somebody that is going to be conservative if elected."