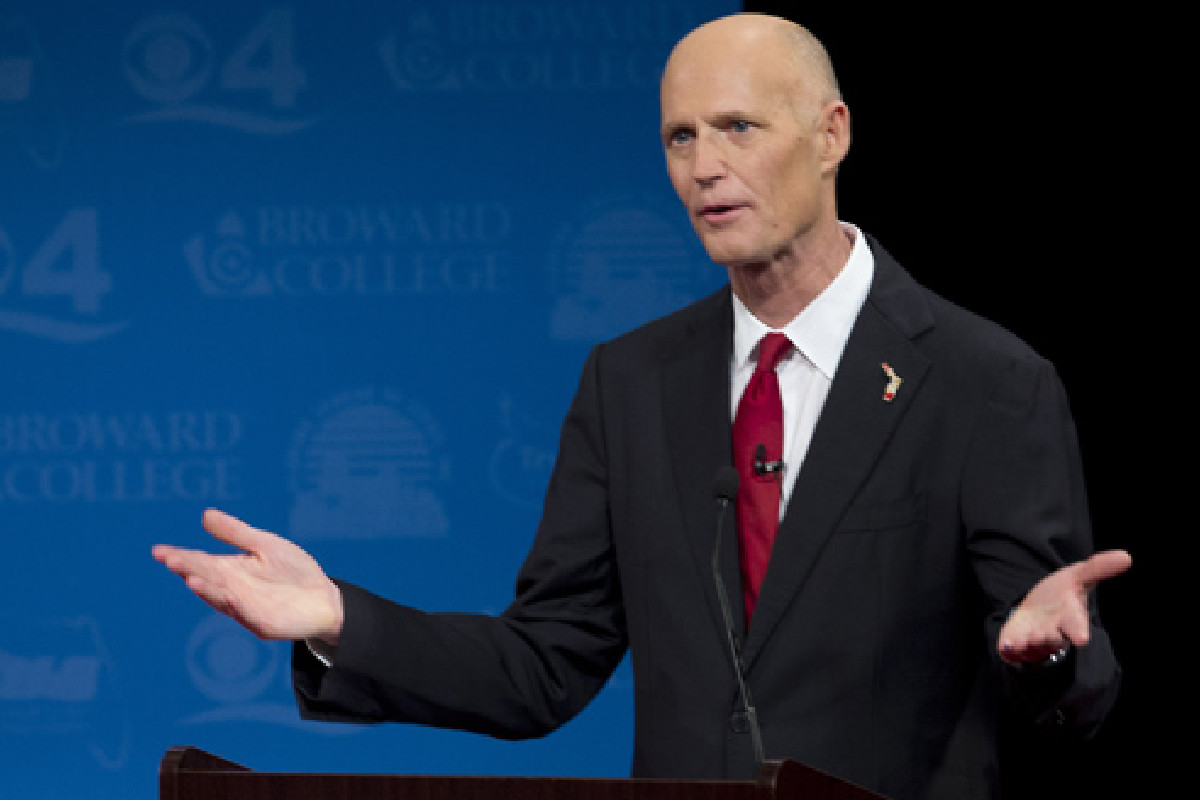 He expects news to break Friday on any major decision.
Federal officials from Florida are bracing for news that the U.S. military could move Special Forces out of the Panhandle.
U.S. Sen. Rick Scott told Florida Politics he was told only last weekend to prepare for news regarding Special Operations Command at Hurlburt Field, located in Okaloosa County.
"We get a phone call, saying they want to talk to me," Scott said. But he was told officials would not talk until Friday. That's a day after the Senate approved the National Defense Authorization Act (NDAA), and just as lawmakers anticipate going into the August recess.
"It seems a little suspect," Scott said.
U.S. Rep. Matt Gaetz, a Fort Walton Beach Republican, told the Pensacola News Journal he and U.S. Sen. Marco Rubio similarly received the same vague message. He promised to fight any effort by the Air Force to close the Special Forces command.
"There is nothing to show Florida is not the best location to house these commands," he told the newspaper.
Rubio also had an amendment passed to the NDAA requiring justification be provided if Special Forces are moved.
Scott's Office estimates a closure could impact some 25,000 people, including military families and contractors.
It's also an affront to Florida's reputation as a military-friendly state.
"We put a lot of effort into making sure Florida was the most military-friendly state in the country when I was Governor," he said. That included providing in-state tuition to students of families stationed there, making families quickly eligible for other state programs, and providing reciprocity on many licenses obtained in other states.
But he's most frustrated that Florida, a state with numerous bases and commands, could be at risk of losing an operations center in a shuffling that sidesteps any normal process. He said Florida leaders closely follow the Defense Department's Base Realignment and Closure Process (BRAC), which routinely studies how resources should be allocated.
"We always prepared for BRAC," he said. "That would be a process."
Scott said that as part of the Senate Armed Services Committee, he would hope for more than a week's advance notice.
The move comes amid reports of China stepping up spying operations in Cuba. But Scott said that in classified briefings, he has never been given any indication intelligence has reason to move Special Forces from Florida.
"Not one of our bases is not fulfilling its mission," he said.