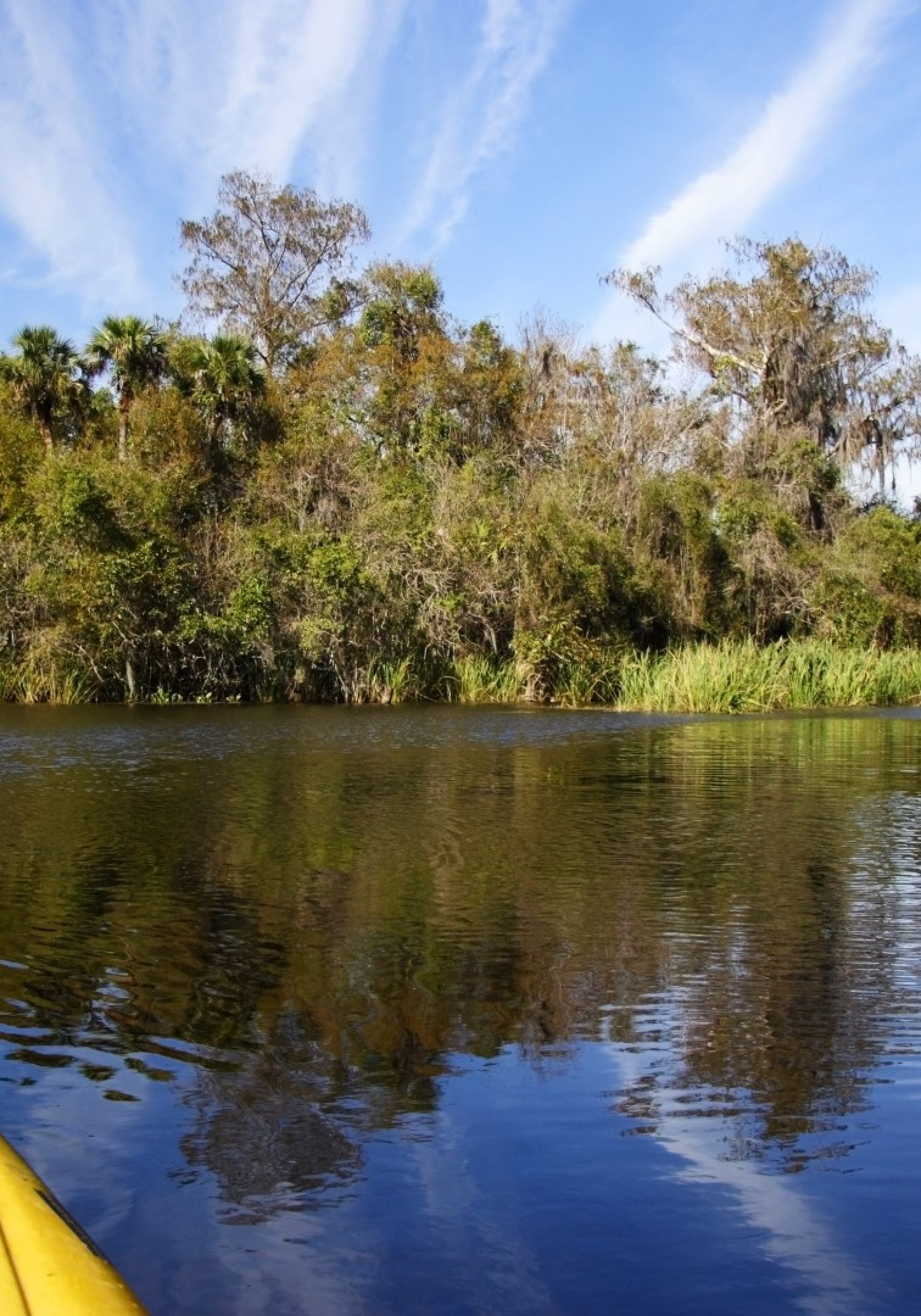 Restoration, flood control, and water-quality improvement are among the Board's top tasks.
Three new faces are joining the governing board charged with managing a large watershed basin in South Florida. 
Gov. Ron DeSantis recently announced the appointments of Michelle McLeod, Michael Romano, and Patricia "P.J." Smith to serve on the Big Cypress Basin Board. The Board oversees the policy, budget, and millage rate for the Big Cypress Basin, one of two major watershed basins in South Florida. 
McLeod is a former Naples City Councilmember and is currently a business-development director at Lutgert Construction. Romano owns a marine canvas company and is a member of the Rotary Club of Naples. Smith, who owns a real estate brokerage, served previously on the Naples Design Review Board. She is also the current treasurer for the Naples Area Board of Realtors. 
DeSantis also announced the reappointments of Andrew Hill and Daniel Waters to the watershed basin's regulatory body. Hill is an investment advisor and a member of the Greater Naples Area Chamber of Commerce. Waters is an executive at Peninsula Engineering and previously served the South Florida Water Management District, under which the Big Cypress Basin Board is organized. 
The Board typically meets on a quarterly basis and usually each member serves a three-year term. The appointments are subject to Senate approval. 
According to its strategic plan, the Big Cypress Basin Board is responsible for operating and maintaining 134 miles of canals and 34 water control structures. The Board has highlighted the following challenges to water supply in the sprawling counties it covers: saline water intrusion, unpredictable weather extremes, and a growing demand in addition to competing uses for the water.
The Board's next governing meeting is August 17.