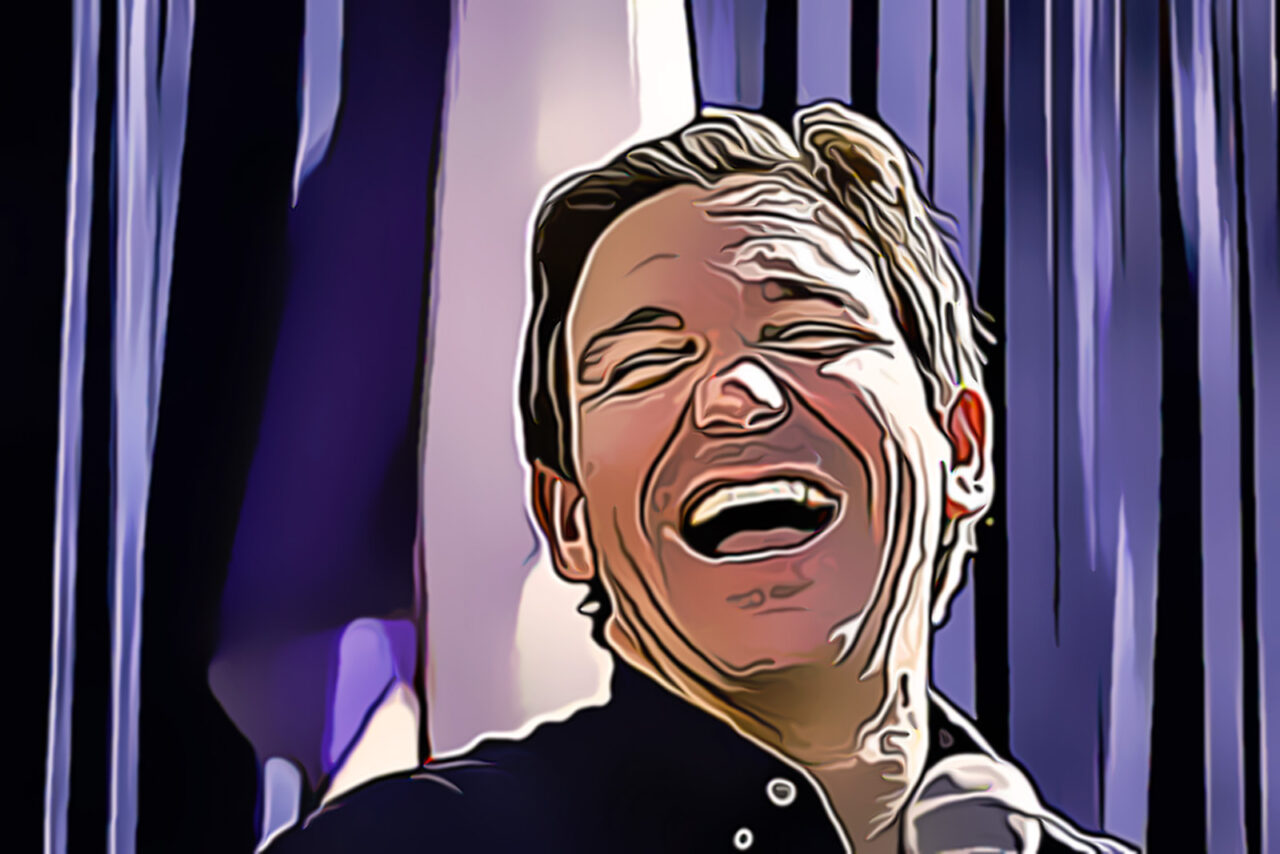 Ramaswamy has a marginal lead for the 2nd place slot.
Fresh national polling shows Ron DeSantis in third place nationally in the 2024 Republican presidential race but just 1 point out of second.
The Kaplan Strategies survey of 800 likely voters in the GOP Primary contest shows DeSantis just behind Vivek Ramaswamy, with 10% support compared to 11% for the entrepreneur and author. Both men are way behind Donald Trump (48%) and ahead, for the moment, of Mike Pence (8%).
Meanwhile, there are more "uncertain" voters than DeSantis supporters, with 13% of those surveyed unsure who they back.
"Since our prior poll a few weeks ago, we've observed President Trump's unwavering stronghold. Vivek Ramaswamy's ascent to second place and Gov. DeSantis' pursuit, closely followed by Vice President Pence's advances, have shaped the dynamics," said Doug Kaplan, explaining the results. "The forthcoming debate is anticipated to illuminate the Primary contender landscape, providing greater clarity."
Ramaswamy has told donors he's "on track to eclipse" DeSantis in polls, and this survey at least says that's the case.
The Governor's position isn't helped by increasing unfavorable ratings. Per Kaplan, 32% of Republicans regard DeSantis unfavorably, compared to 53% approval. DeSantis is at +21, trailing U.S. Sen. Tim Scott (+28), Trump (+27), and Ramaswamy (+25).
This poll is marginally more negative for DeSantis than the previous Kaplan poll, which showed Ramaswamy tied with him at 12%. Trump was at 48% in that survey, released last month.
Though this poll has DeSantis in third place, the overall Race to the White House polling average still has him second to Trump, 54% to 16%. Ramaswamy, at 7%, is still a distant third.