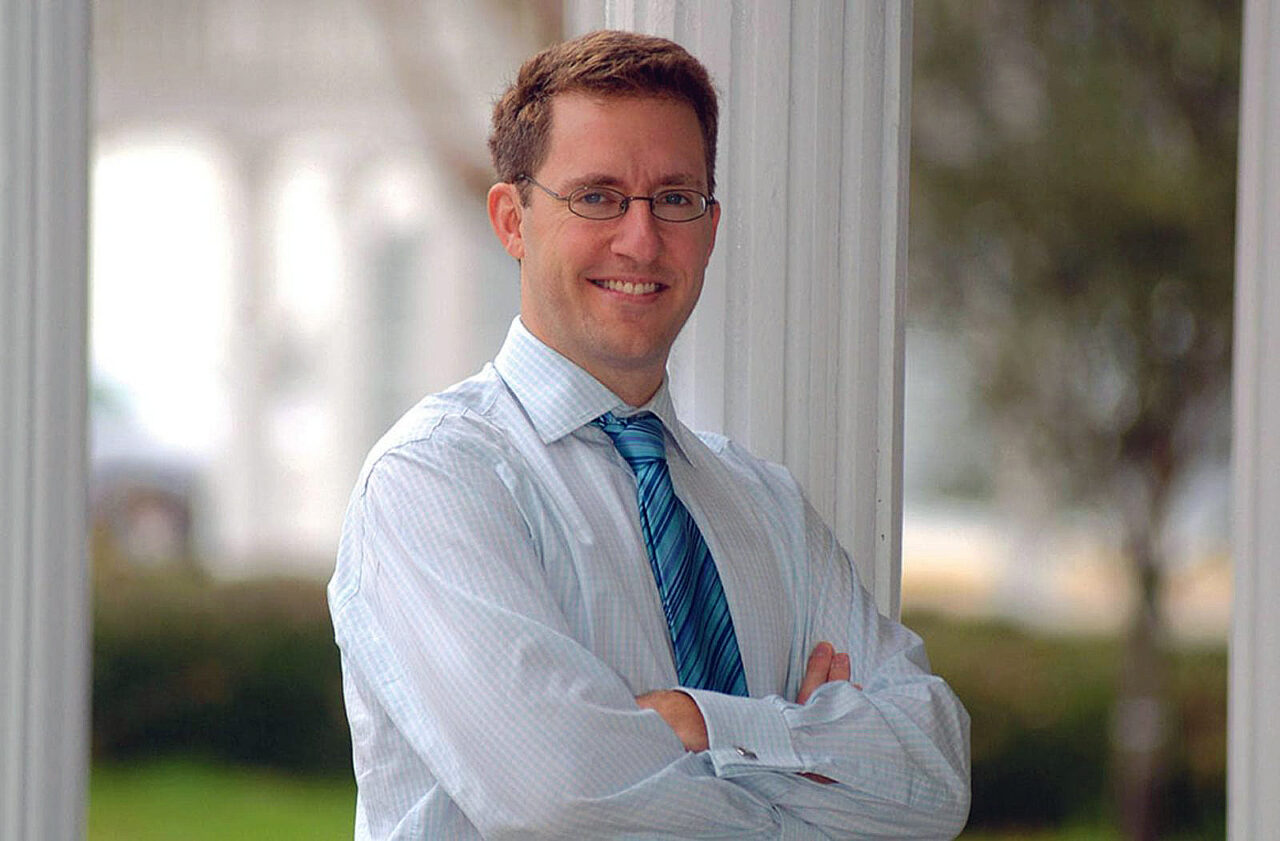 'In a war of attrition, morale is the key armor.'
There's a military strategy, largely considered a dirty tactic, where the likely losing party attempts to win by wearing down their opponent until collapse.
This approach — "attrition warfare" — is generally considered a last resort, as it doesn't deliver a decisive blow and, according to one description, only leaves the door open for "losers to believe they can win the next time."
That's what accused murderer Charlie Adelson and his lawyer Daniel Rashbaum seem to be hoping for as they head toward his fall trial in the hired killing of Charlie's former brother-in-law, FSU law professor Dan Markel: exhaust the system, "win" a mistrial, and get another chance at acquittal down the road.
In today's (Aug. 25) case management hearing, Rashbaum told Judge Robert Wheeler that his team anticipates a more extended trial than the scheduled two weeks.
"Our case could be lengthy and could go a week, five to six days of testimony," Rashbaum said, noting that this would bring the trial out several days from its current Nov. 9 closing. Jury selection will begin on Monday, Oct. 23, with opening statements and the state's case likely to begin that Friday or the following Monday.
Wheeler conceded that this is "a timeline we'll try to stick by" but that the court will "do what needs to be done" to allow the defense adequate time for its witnesses.
What does more time mean for Charlie? Or rather, what does Rashbaum hope more time might mean for the team of prosecutors trying the case and the 12 jurors who will pause their lives to fulfill this civic duty?
More time with a jury spells mental fatigue and more chances to introduce various threads of doubt about Charlie's guilt. To this end, Rashbaum previously forecast what he claims will be a far more interesting trial than the previous two in this case, in which explosive, "crazy" truths may come to light.
But the state's theory of the case has already been successfully tried twice: first, in the conviction of hit man Sigfredo Garcia, and then, in the conviction of Katherine Magbanua, who acted as an intermediary between Garcia (the father of her children) and members of the Adelson family who hired them.
Beyond these convictions and life sentences, both Magbanua and accomplice Luis Rivera have turned state witness, with the testimony we've heard to date affirming a dreadful truth: Charlie masterminded the murder along with his sister, Wendi Adelson, and mother, Donna Adelson, so that Wendi could relocate to South Florida with the Markel boys, change their last names, restart her life with proceeds from Dan's life insurance, and relieve herself of the inconvenience of an ex-husband who sought to hold her accountable to the terms of their marital settlement agreement.
Indeed, Markel had become quite inconvenient to Wendi and her parents. In the year before his murder, Markel uncovered what he believed to be financial misdoings by Wendi that could have led to devastating professional consequences for her and had initiated a legal process to limit unsupervised access by Donna to his boys following her unyielding disparagement of him to them. The motive in this murder is clear, matched by extraordinary evidence that Charlie took action to fulfill his mother's and sister's wishes.
Rashbaum, seeing this uphill battle, may consider their best chance at a win to be time: more days in front of jurors to humanize his client, more witnesses (yet to be listed) to suggest alternative theories of who commissioned this crime and more opportunity for at least one of the jurors to develop the Stockholm syndrome-like state of mind that so many within Charlie's orbit have displayed.
"In a war of attrition, morale is the key armor," said Karen Cyphers, who represents the grassroots group Justice for Dan and provides courtroom coverage of this case for Florida Politics. "It seems Charlie may underestimate the fortitude and stamina of Tallahassee prosecutors and jurors. Whether Rashbaum gets two or three weeks in front of a jury, the truth will withstand delusion."
___
Florida Politics provides ongoing coverage of the Markel murder case, which is drawing international media attention to Florida's capital city. Our reporting draws from sources including contributor Cyphers of Sachs Media, who, with attorney Jason Solomon, advocates with the grassroots group "Justice for Dan" to draw attention to the case and provide analysis relevant to Florida's political, advocacy and legal communities.