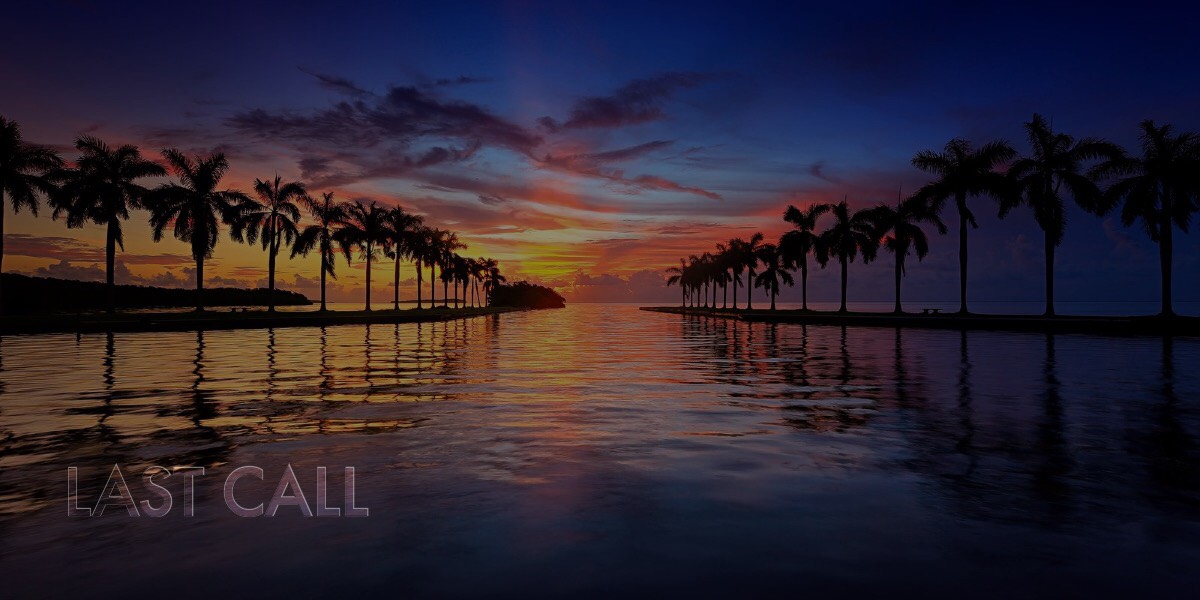 A digest of the day's politics and policy while the bartender refreshes your drink.
Last Call — A prime-time read of what's going down in Florida politics.
Ed. Note — As hurricane Idalia approaches Florida, Sunburn is again taking the night off to let our staff prepare for the oncoming storm. Don't worry; the morning read of what's hot in Florida politics will be back in your inbox very soon!
Thanks for your support, and — wherever you are — please, stay safe!
First Shot
Floridians have a lot of preparation to do ahead of Idalia's landfall and as families hunker down, parents will have plenty of time to talk with their kids about social media use.
Parents can support their kids by encouraging them to use social media in a positive, supportive way while also setting appropriate boundaries on the amount of time they spend and the content they see.
Meta, the parent company of social media networks Facebook and Instagram, is sharing tools and resources that teens and parents can use to help navigate online platforms safely. The list of tools includes:
—Take a Break: Set time limits with 'Take a Break' on Instagram. When enabled, a full-screen reminder will tell users to "take a break" and leave the app.
—Quiet Mode: Quiet Mode gives teens more ways to focus and set boundaries. Once on, they won't receive notifications and an automatic reply is sent when people receive DMs.
—Hidden Words: Users have the option to turn on "hidden words" for comments and DMs. Once on, comments and DMs containing emoji, words or phrases selected by the user will be hidden.
—Restrict: Teens can use "Restrict" to help prevent bullying. Restrict was developed specifically for teens who want a more subtle way to block bullies without them knowing they've been blocked.
—Parental Supervision Tools: Parents are able to see their teen's social media settings, be notified if a change is made to those settings, see who their teen reports or blocks and set "blocking hours."
____
Idalia is closing schools, universities, stores and pretty much everything across the state.
It's also sweeping the Florida Chamber of Commerce's 2023 Florida Technology & Innovation Solution Summit into October.
The Chamber announced Tuesday that the event, originally planned for Aug. 31, will be merged into the 2023 Future of Florida Forum, which will be held Oct. 23-24 at the Hyatt Regency Grand Cypress in Orlando with scheduled program timing on Day Two.
The Chamber said it will provide details on the updated agenda later, but attendees can still expect to hear from a bevy of industry leaders, elected officials, education, workforce and community advocates.
The Future of Florida Forum is one of the Chamber's marquee events and will focus on how business leaders are engaging in the Florida Chamber's "Six Pillars Framework" and accomplishing the 39 goals outlined in the Florida 2030 Blueprint.
More details and registration information are available online.
Evening Reads
—"Florida reviewers of AP African American Studies sought 'opposing viewpoints' of slavery" via Ana Ceballos and Alyssa Johnson of the Miami Herald/Tampa Bay Times
—"Racist killings reignite Black leaders' anger at Ron DeSantis in Florida" via Hannah Knowles and Brittany Shammas of The Washington Post
—"DeSantis faces Black leaders' anger after racist killings in Jacksonville" via Steve Peoples and Brendan Farrington of The Associated Press
—"Francis Suarez suspends presidential campaign" via Jesse Scheckner of Florida Politics
—"Hurricane Idalia will bring 'extremely dangerous' wind, storm surge to Gulf Coast" via the staff of Florida Politics
—"Jimmy Patronis recalls 'catastrophic' flooding in South Florida. It didn't stop DeSantis' out of state trips." via A.G. Gancarski of Florida Politics
—"A second Hurricane Idalia landfall on Florida east coast would be very weak, NHC says" via Corey Arwood of Treasure Coast Newspapers
—"A Biblical "deluge": Idalia trashes Western Cuba with heavy rains and flooding" via Nora Gámez Torres of the Miami Herald
—"Tampa Bay shelters open for Hurricane Idalia, but early arrivals are few" via Jeffrey S. Solochek and Divya Kumar of the Tampa Bay Times
—"Jim Cantore in Cedar Key for Hurricane Idalia coverage, Sister Hazel member says" via Jennifer Sangalang of The Pensacola News Journal
—"Orlando shoppers stock up on water ahead of Hurricane Idalia" via Austin Fuller of the Orlando Sentinel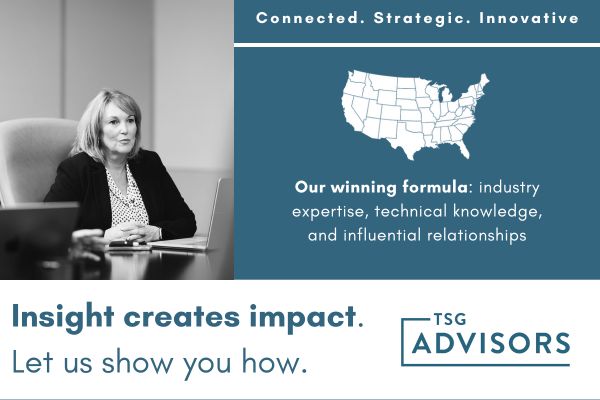 Quote of the Day
"We're expecting it to be a very strong (Category) three. And honestly, in these rapidly intensifying situations, we don't really know how strong it's going to get. You know, think Hurricane Michael, if you want. Think Hurricane Ian. We're about in the same situation if you want to draw comparisons."
— State meteorologist Amy Godsey, during a Florida Health Care Association call with nursing homes.
Bill Day's latest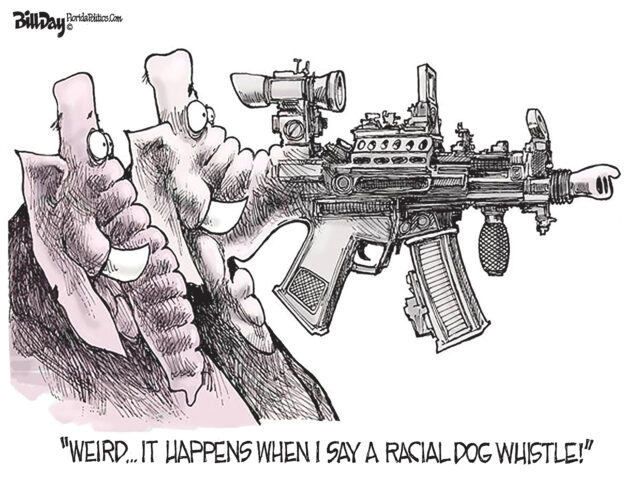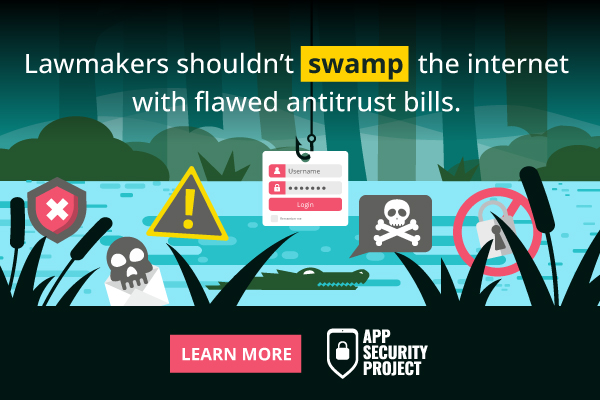 Breakthrough Insights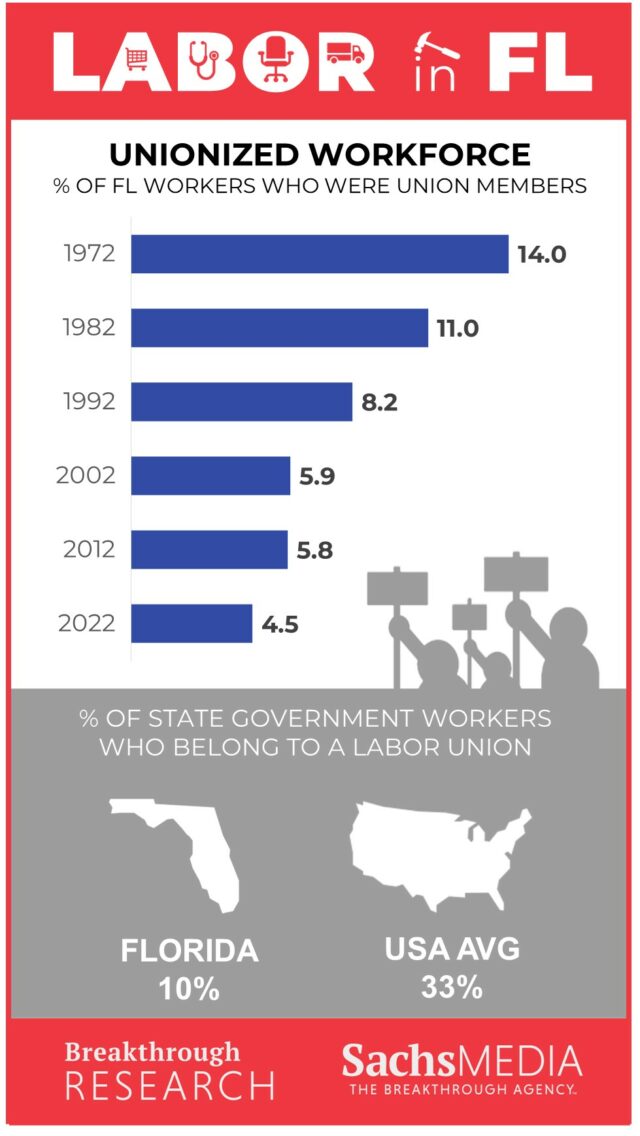 ___
Last Call is published by Peter Schorsch, assembled and edited by Phil Ammann and Drew Wilson with contributions from the staff of Florida Politics.