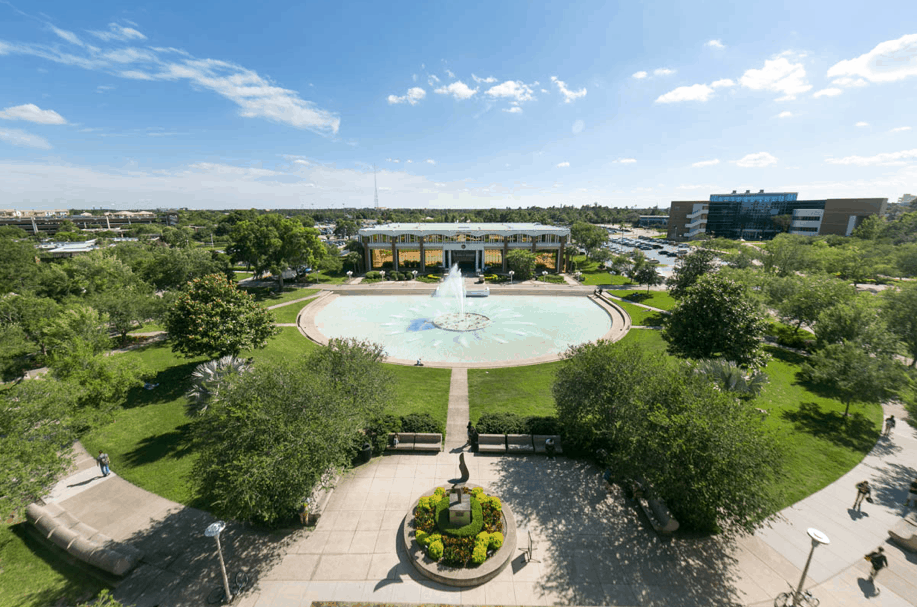 The new list is 'a socially conscious alternative to the U.S. News & World Report rankings.'
University of Central Florida (UCF) leaders are celebrating more than the start of football season this week. The Orlando institution is attracting national attention in new rankings measuring which schools do the most public good.
Washington Monthly rated UCF the No. 36 university nationally and gave the school other kudos for helping students rise up in social mobility and for "best bang for your buck," the school announced this week.
"Now more than ever, we need a better set of benchmarks for what 'excellence' is in higher education, ones that measure what colleges do for their country, instead of for themselves," Washington Monthly said as the political magazine released a "different kind of college ranking" looking at graduation rates, data on student loans and Pell Grant recipients, and other factors.
Harvard University was No. 1 in its annual national rankings, which Washington Monthly calls "a socially conscious alternative to the U.S. News & World Report rankings."
With a focus on educating first-generation college students and making higher education more accessible, UCF has one of the biggest student bodies in the country. UCF professors are researching everything from national security to health care and space technology.
​​"At UCF, our mission is to unleash potential through access to high-quality education and the opportunity to earn success," UCF President Alexander Cartwright said in a statement this week. "In doing so, we are not just transforming individual lives, but uplifting our entire community, driving success and prosperity for generations to come."
Other Florida schools joining UCF in the national rankings are Florida International University (No. 19), the University of Florida (No. 22) and Florida Atlantic University (No. 46).
The magazine noted the political backdrop in Florida.
"Several GOP Governors, most prominently Florida's Ron DeSantis, have been cracking down on academic freedom in their state universities in the name of fighting 'woke' values. Such tactics might bring short-term political gains, James Fallows argues in this issue, but are self-defeating in the long run," the magazine said.
UCF's No. 36 ranking this year jumps 11 spots up from last year — proof, UCF said, of its impact.
Out of all the schools ranked by Washington Monthly, UCF had the second-highest number of graduates last year who received Pell Grants — 5,166.
UCF was No. 9 for "best bang for your buck" in the Southeast for its degrees recognized as being affordable and marketable for students who aren't rich, the magazine said. UCF was also named No. 20 in the country in the social mobility category.
"We believe firmly in the transformative power of higher education," said Paul Dosal, UCF's Senior Vice President for Student Success.
"When we admit students, their success is our top priority as we support them through graduation and help them pursue high-impact careers. For the thousands and thousands of limited-income, first-generation students and underrepresented minorities we serve, that means we give them the chance to unleash their potential and improve their lives."