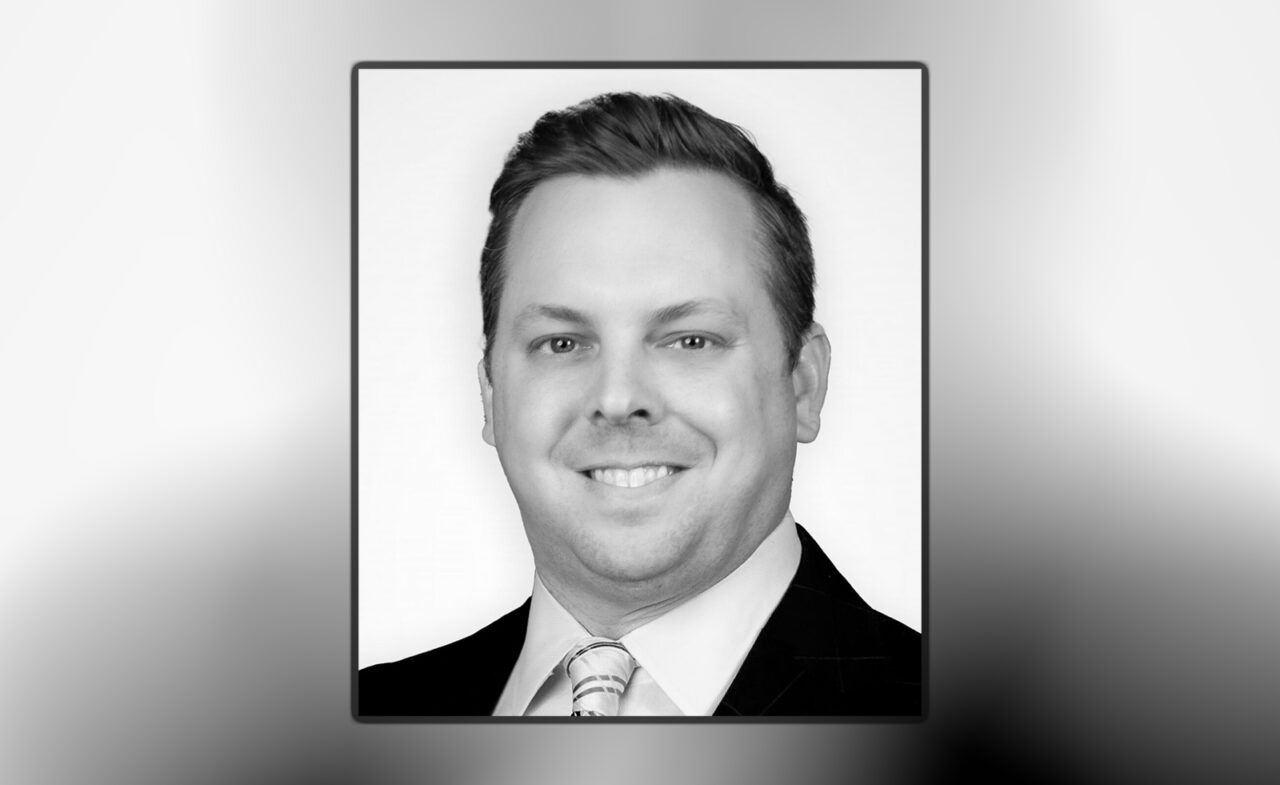 Liebert most recently worked as Chief Legislative Aide and Senior Advisor to incoming Senate President Ben Albritton.
National government relations firm The Vogel Group is expanding its Tallahassee team with the addition of veteran legislative staffer and campaign operative Andrew Liebert.
Liebert, who joins the firm as a Director, will bolster its government affairs roster and deepen its political, policy and appropriations capabilities in the Florida Capitol.
For the past five years, Liebert has served as Chief Legislative Aide and Senior Advisor to Senate Majority Leader and incoming Senate President Ben Albritton. In that role, he worked to advance Albritton's legislative priorities, helped secure hundreds of millions of dollars in appropriations, and provided advice and counsel on key decisions. Liebert also served as an aide in the House to Albritton and to now-Sen. Debbie Mayfield.
His résumé also includes experience as Deputy Director of Legislative Affairs at the Florida Department of Agriculture and Consumer Services under former Agriculture Commissioner Adam Putnam, where he worked to secure the Department's legislative and budget priorities. Additionally, Liebert has extensive campaign experience, having worked for the Republican Party of Florida on multiple successful state legislative races.
"Andrew has been exceptionally loyal to our office for many years. His skill set is deep and wide, and I attribute much of my success to his advocacy and hard work on my behalf." Albritton said. "His friendship means the world to me, and I am certain he will be very successful."
Vogel Group Principal Eileen Stuart added, "Andrew's deep relationships, track record of success and stellar reputation across state government will add significant value to our growing team. He has a keen mastery of the most relevant statewide policy issues, along with exceptional political instincts. Few are more adept at navigating the halls of the Florida Legislature, and our rapidly expanding client base will benefit from Andrew's experience."
The Vogel Group and closely associated law firm Holtzman Vogel expanded into Florida in mid-2021, setting up shop in Tallahassee with a team that included eight former partners at Hopping Green & Sams. The firm has continued to expand over the past two years, further adding to its deep political and policy reach across the state.