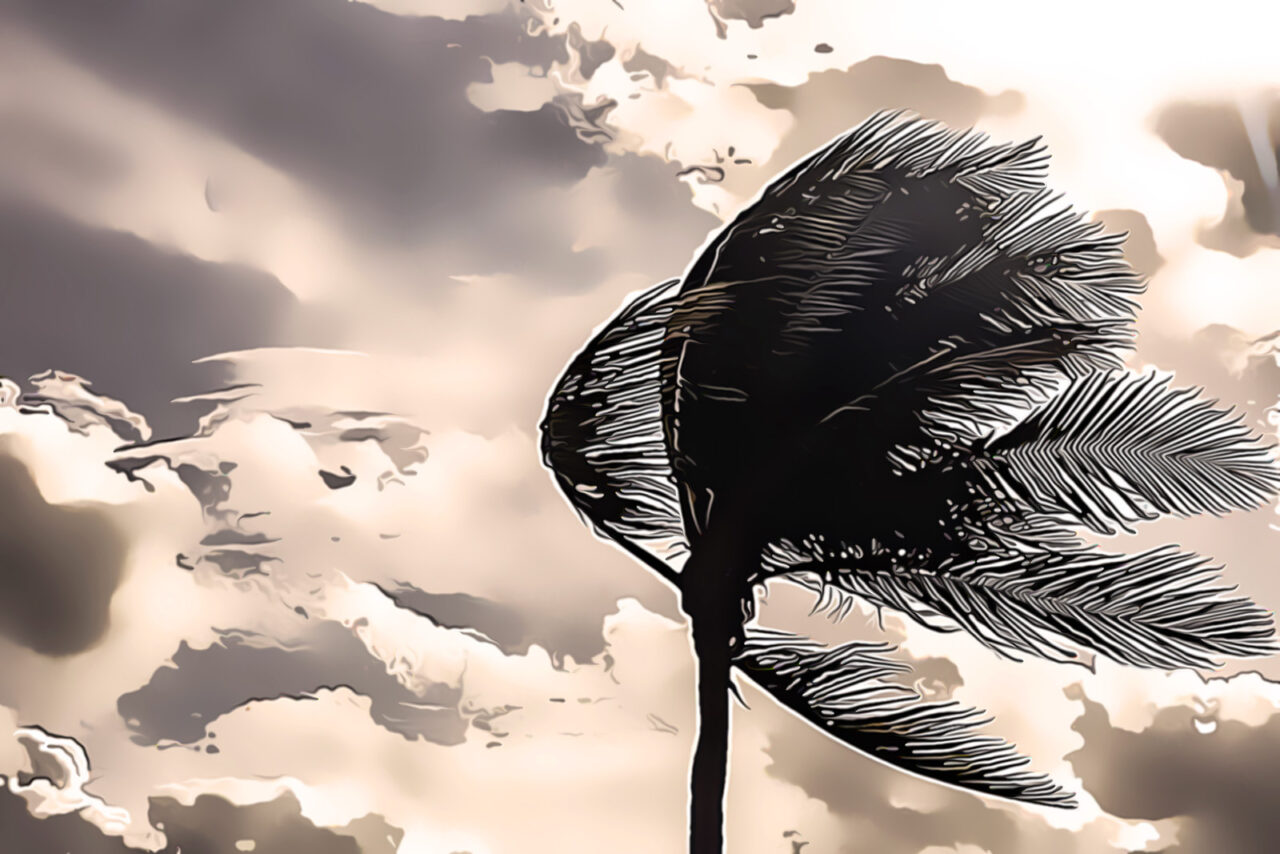 Preliminary forecasts are not predicting any landfall.
Tropical Storm Lee formed Tuesday in the Atlantic Ocean and was forecast to become a major hurricane as it approaches the Caribbean, forecasters said.
The storm was located some 1,315 miles (2,115) kilometers east of the Lesser Antilles late Tuesday afternoon. It had maximum sustained winds of 45 mph (75 kph) and was moving west-northwest at 16 mph (26 Kph), according to the National Hurricane Center in Miami.
It was forecast to strengthen into an "extremely dangerous" hurricane by Friday as it moves over very warm waters and pass just northeast of the Caribbean region, the center said.
Preliminary forecasts are not predicting any landfall, although the center warned that "it is too early to determine exactly how close this system will be to the Leeward Islands."
Lee is the twelfth named storm of the Atlantic hurricane season, which runs from June 1 to Nov. 30.
In August, the National Ocean and Atmospheric Administration updated its forecast and warned that this year's hurricane season would be above normal. Between 14 to 21 named storms are forecast. Of those, six to 11 could become hurricanes, with two to five of them possibly becoming major hurricanes.