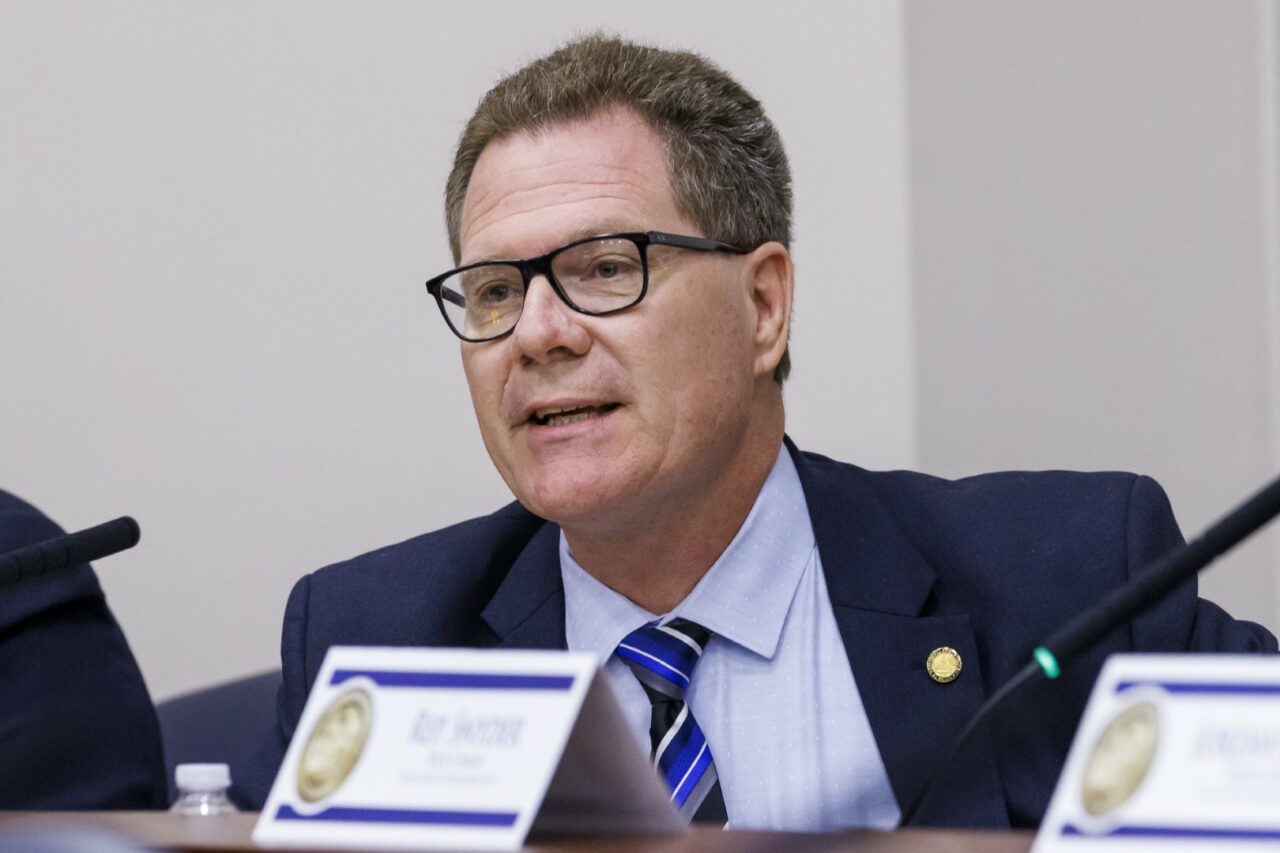 'The people of Duval County demand action on this matter.'
In the wake of an FBI and IRS raid of the Duval Teachers United, a Republican legislator from Jacksonville wants answers.
Rep. Dean Black wants the labor organization to "come clean" in the wake of reports that computers and other documentary evidence were targeted and removed by the feds.
"Like all Duval County residents, I was horrified to see that the FBI raided the office of the Duval County Teachers Union. According to media reports, the FBI, in conjunction with the IRS, has an ongoing investigation involving alleged 'misappropriation of union funds,'" Black asserted.
"What is even more troubling is the silence from union leadership since this raid. To restore the trust of taxpayers and dues paying teachers, the Duval County Teachers Union must immediately release a complete accounting for how all union funds are being spent, come clean about what specifically this investigation entails and make public all pertinent documents pertaining to the FBI and IRS investigation."
Black's comments come after Gov. Ron DeSantis responded to reporters earlier Thursday, saying he had "no insight" into the operation completed by "federal agencies," beyond the "control" of the state and without "advanced warning" given to the EOG.
"The people of Duval County demand action on this matter. We must expect full transparency from those who have the responsibility of representing our local teachers —  not deafening silence," Black added.