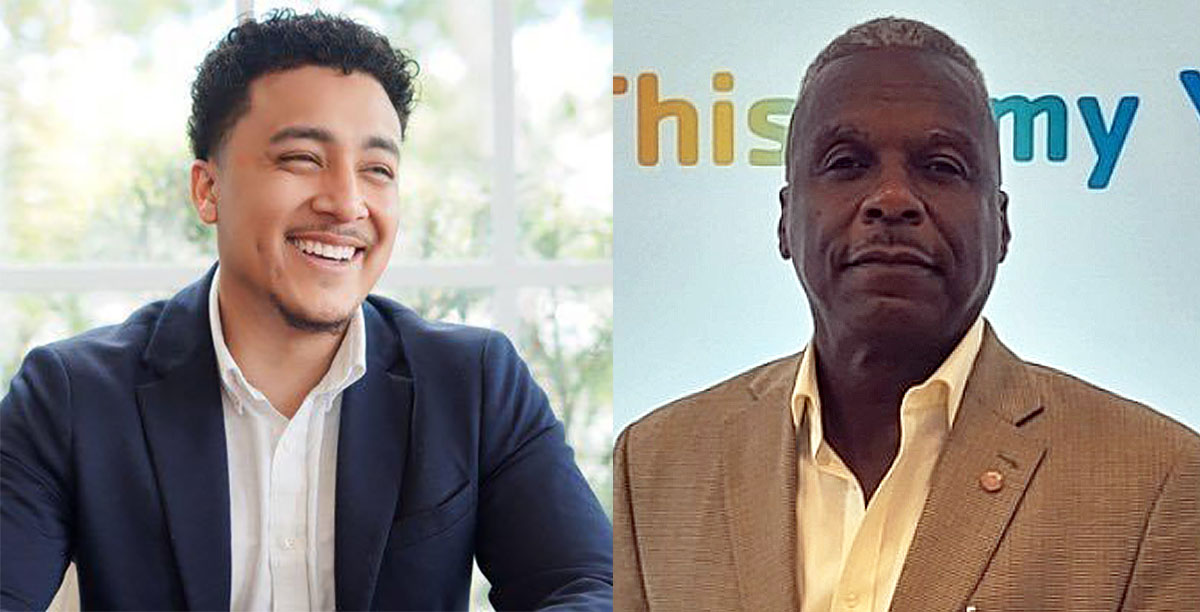 Hawkins-Williams' legislative aide wants to focus on education. His rival, a local government legislative aide, is interested in community development.
Rep. Patricia Hawkins-Williams has termed out from representing inland northeast Broward County. Now, her legislative aide is facing a Democratic Primary against a local government legislative aide in the contest to succeed her.
Robert Moore Sr. retired from management at the United Parcel Service in Deerfield Beach before he joined Hawkins-Williams' staff. He's worked with her throughout her entire Statehouse stint and envisions he will be concentrating on education matters, as she has.
As the ranking Democrat on the House Education & Employment Committee and the PreK-12 Appropriations Subcommittee, Hawkins-Williams has been leading the Democratic opposition against expanding the ways public education dollars go to charter and private schools.
"I want to make sure that our kids get the best education that they possibly can and are taught the real truths," said Moore, who has never run for elected office before.
He briefly filed to run for the seat when Hawkins-Williams was planning a Senate bid, but then withdrew when she decided to go for re-election in what is now House District 98. 
"I'm concerned the third-graders are not moving along as well as they should," he said.
Steven Meza, who lost a four-way 2020 Democratic Primary as Sen. Perry Thurston Jr. sought re-election, is also seeking the House seat. He said his interest lies in small business development and infrastructure.
"My focus (would be) making sure we can not only bring in appropriations to assist with the infrastructure part of communities but also making sure we have appropriations and policies that help with the economic development at the local level," Meza said.
Meza, a 2016 graduate of Blanche Ely High School in Pompano Beach, has attended Florida Atlantic University, majoring in philosophy with a business law minor. The COVID-19 pandemic interrupted his pursuit of higher education, but he's worked as a City Commission legislative aide in Tamarac, Pembroke Park and now North Lauderdale.
He said he feels the call to represent in Tallahassee rather than run for a seat on a City Commission.
"I don't think anybody as a Democrat is excited to go to Tallahassee," he said, acknowledging that Republicans currently hold a supermajority in both chambers. "But I feel like I have the energy and the drive and the ideas and the connections in the community to actually make real change on a policy level to affect our local communities and give them the helping hand they need."
Moore, meanwhile, an honorably discharged Navy veteran, said his motivation is simple.
"I just care about people," said the grandfather of 11, aged 23 to 1.
The inland district they are competing to represent extends to Broward County's border with Palm Beach County to the north and extends south to Lauderdale Lakes, roughly defined by Florida's Turnpike to its west and North Dixie Highway to its east.