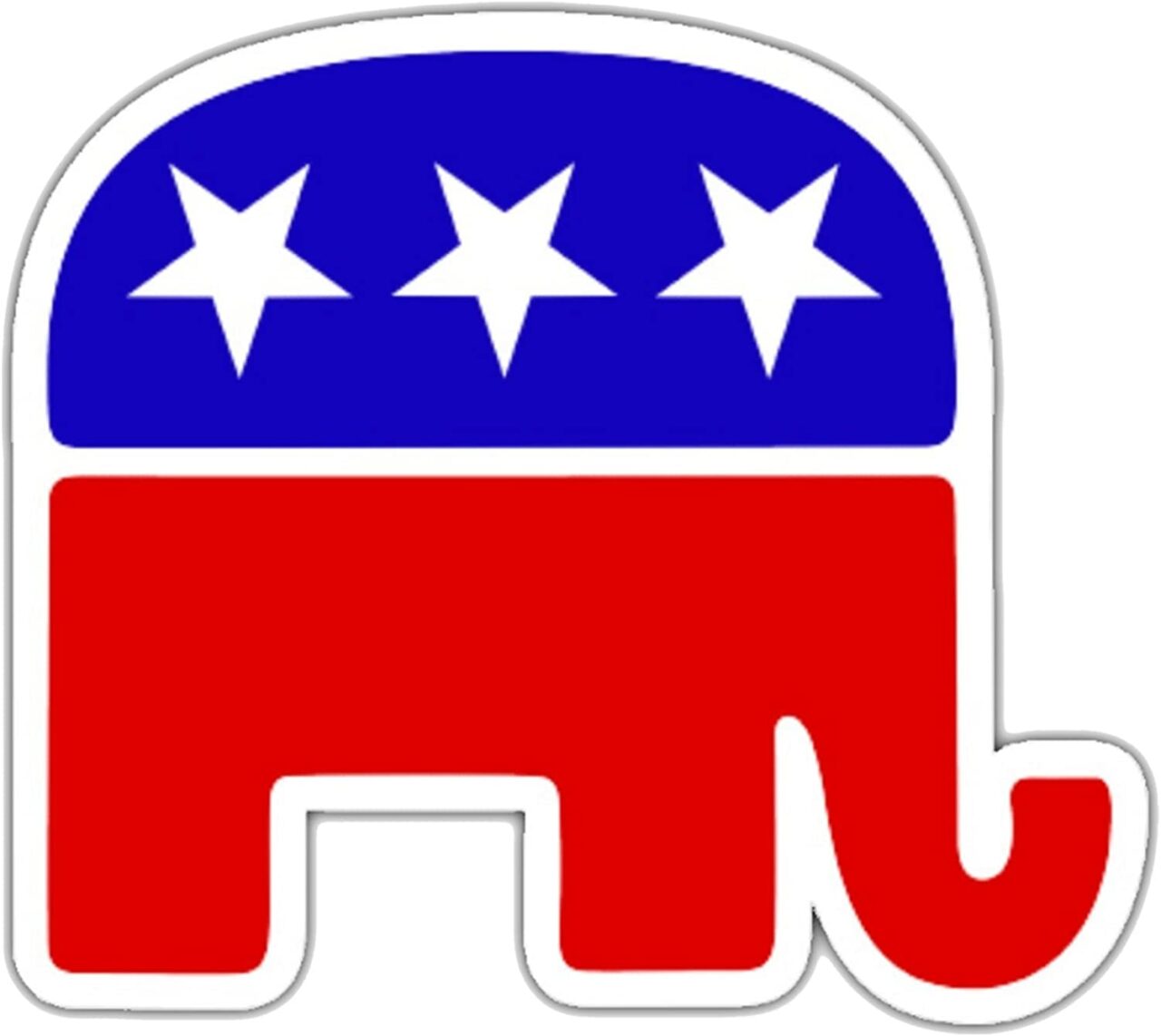 The advantage means Democrats will have a harder time holding onto seats and a tough road to winning others back.
The GOP now has a more than 25,000 voter advantage in Pinellas County, with 230,556 voters to just 205,457 Democrats.
That's a sizable lead, especially considering Republicans historically turn out in greater numbers than Democrats. It also means no-party or third-party voters will play a big role in election outcomes next year. There are nearly 179,000 voters not affiliated with a major party.
The GOP advantage could have sweeping implications for Democrats in the next election cycle, with some vulnerable races on the ballot.
Democratic Rep. Lindsay Cross just earned her seat in the House in 2022, and while she doesn't face a GOP challenger yet, insiders expect that to change.
Her district, House District 60, still has a Democratic advantage, at just over 43,000 Democrats to about 38,000 Republicans. But again, independent and third-party candidates make up a huge portion of the electorate, at nearly 35,000 voters.
The advantage also means it will be more difficult for Democrats to win back any seats that have recently flipped. House District 61, which was formerly House District 69 and once led by Democrat Jennifer Webb, now has a GOP advantage of nearly 8,000 voters. Incumbent Republican Rep. Linda Chaney, who flipped the seat when she defeated Webb, faces Democrat Michael James Warner.
Democratic Pinellas County Commissioner Charlie Justice may also be vulnerable. As an at large Commissioner, he's subject to the countywide GOP advantage and already faces a challenger, community watchdog and Republican Vince Nowicki.
Likewise, Pinellas County Commissioner Janet Long, a Democrat, is not seeking re-election, leaving her seat an open race that Republicans have been eyeing for years. There, Cookie Kennedy is the Democrat running to replace Long and has an uphill battle against a so-far better-funded Republican in businessman Chris Scherer.
A win for the GOP in either race would grow the Republican advantage from 4-3 to 5-2. A win in both would leave just one Democrat on the dais.
District 7 Commissioner Rene Flowers so far does not face a challenger. If Flowers does draw a GOP challenger, she'd likely not face a difficult campaign. Democrats have more than 74,000 voters compared to just shy of 42,000 for the GOP in that district.