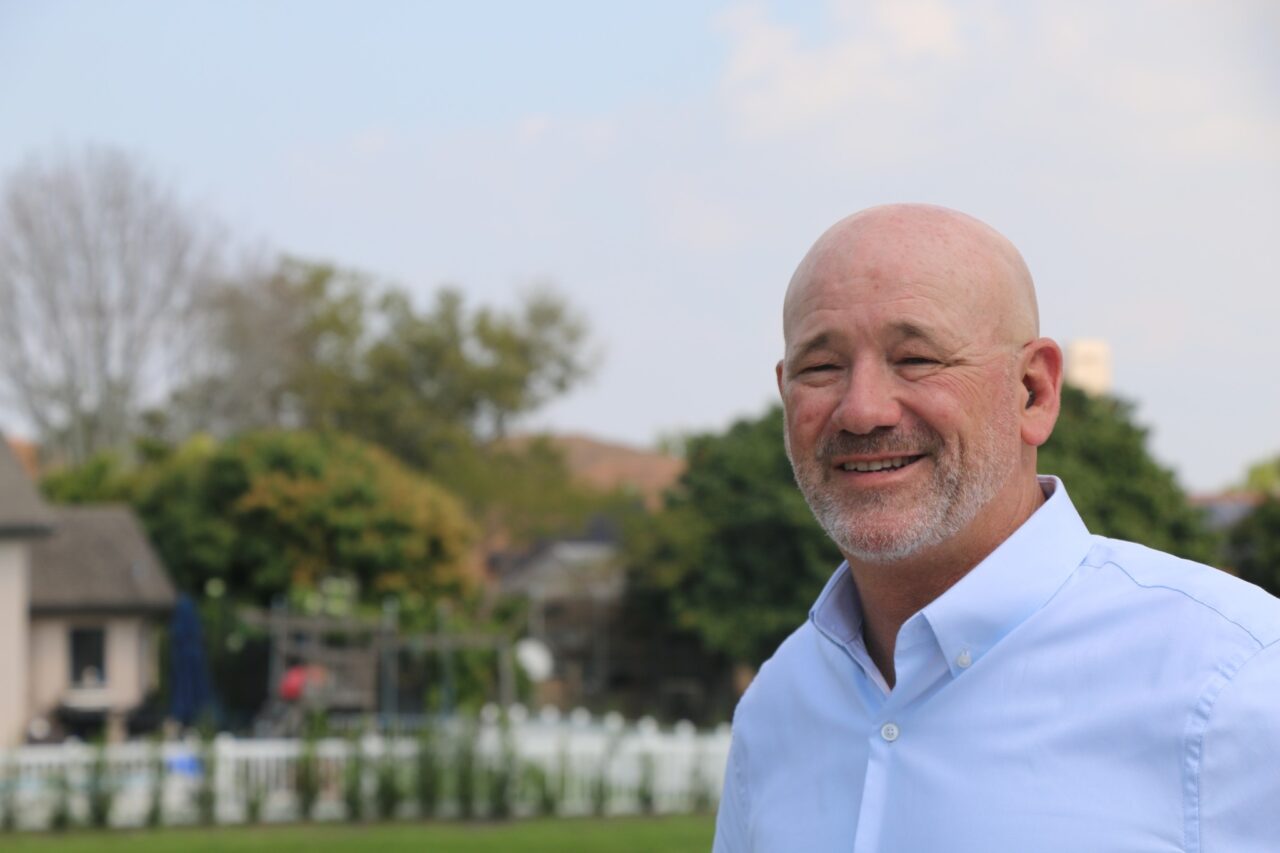 'We are sending the clear message that voters are ready for a leader with a "can-do" attitude on the County Commission.'
Chris Scherer has now raised $103,490 for his bid for Pinellas County Commission, District 1, according to his campaign.
June fundraising numbers are not yet publicly available, but the campaign said it raised $13,175 in June for the official campaign.
Florida Division of Elections data shows Scherer raised another $6,150 in June for his political committee, Friends of Chris Scherer.
"I'm honored to receive the broad support of Pinellas residents in this important campaign," Scherer said in a statement.
"By surpassing $100,000 raised in just a few short months, we are sending the clear message that voters are ready for a leader with a 'can-do' attitude on the County Commission, who won't back down from the fight to clean up our water, protect our freedoms, and make our homes affordable again. I'm excited to continue our hard work on the campaign trail!"
Scherer, a Republican, is running to replace Commissioner Janet Long, a Democrat who is not seeking re-election. He faces Democrat Joanne "Cookie" Kennedy.
Republicans are expected to fight hard and spend big to nab another seat on the Commission, which flipped red last year during what turned out to be a red tsunami in Florida, despite disappointing results for the GOP nationwide in the Midterms.
Kennedy has not yet filed finance reports for June fundraising activity — they aren't due to the Pinellas County Supervisor of Elections until July 10 — but as of the end of May she had raised more than $33,000 in just two weeks, signaling Kennedy will likely remain competitive with Scherer in fundraising.
The District 1 seat is at large, meaning it is chosen countywide. Republicans hold a voter registration advantage, with just shy of 17,000 more registered voters than Democrats.
Family money headlined Scherer's political committee finance activity for June, with $5,000 of the total haul coming from Terri Scherer. He also received $1,000 from The Edwards Group, run by developer Bill Edwards. The remaining $50 came from Nancy Burgess.
Scherer's June fundraising to his political committee is a month-over-month drop. He raised nearly $15,000 in May. Prior to that, his committee brought in $3,625 in April and more than $26,000 in March. The committee has so far raised $50,550, with more than $50,000 still on hand as of the end of June.
His campaign account upped its performance in June compared to the previous month, with $8,775 raised in May and just shy of $6,000 in April. March remains Scherer's best month, likely buoyed by his campaign kick-off, with $25,000 raised. The campaign, as of the end of March, had brought in $39,765. With Scherer's self-reported $13,175, his total campaign cash as of June 30 was about $53,000.