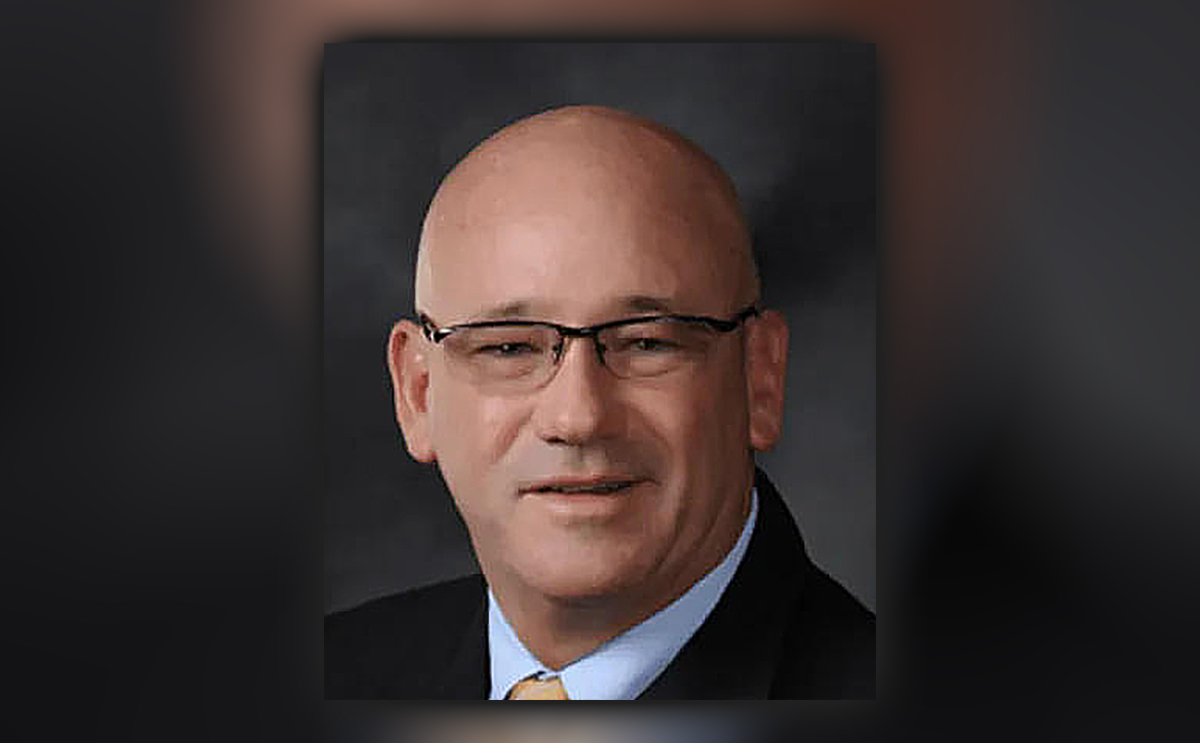 Most of the haul went to Scherer's political committee, Friends of Chris Scherer.
Pinellas County Commission candidate Chris Scherer raised $23,525 in May, his campaign said.
The campaign has not yet filed financial reports detailing finance activity for the month — reports are due June 12 — so numbers are not reflected in the most recent publicly available documents. 
Scherer's campaign for the District 1 seat said it raised $8,775 through its official campaign and $14,750 through his political committee, Friends of Chris Scherer. 
If those reported totals are correct, it would bring Scherer's campaign fundraising to $39,765 and his committee gains to $44,400, for a combined total of $84,165. 
"Our campaign continues to receive tremendous support from local residents who believe in our message of responsible, conservative leadership on the County Commission," Scherer, a Republican, said in a statement Monday. "We're not losing any momentum as we enter the summer months, and I'm excited to keep working to build our strong conservative coalition throughout Pinellas County."
Scherer is running for the seat currently held by Democrat Janet Long. Long is not expected to seek re-election. Scherer is one of two candidates who have filed to replace her. The other is Democratic Indian Rocks Beach Mayor Joanne "Cookie" Kennedy.
Kennedy entered the race in early May, so she has not yet filed a campaign finance report. Late last month, she hosted a fundraiser with a bipartisan who's who of hosts. They included Dunedin Mayor Julie Bujalski, Clearwater City Council member Kathleen Beckman and Dunedin City Commissioner Jeff Gow — all Democrats — as well as Oldsmar Mayor Dan Saracki, Largo City Commissioner Donna Holck and former Madeira Beach City Commissioner Housh Ghovaee — all Republicans.
Republicans are expected to fight hard and spend big to nab another seat on the Commission, which flipped red last year during what turned out to be a red tsunami in Florida despite disappointing results nationwide in the Midterms. 
The latest fundraising haul is a month-over-month improvement for Scherer, who added just $5,990 to his campaign account and $3,625 to his political committee. But he raised big in his first month as a candidate, bringing in $25,000 for his campaign and $26,025 for his committee in March. 
Details on donors won't be available until Scherer files campaign finance reports for May, but contributors in March and April include the candidate's brothers. Craig Scherer gave $8,000 to his brother's political committee and another $1,000 to his campaign. Clark Scherer III gave $9,000 to the committee and $1,000 to his brother's campaign.
The candidate himself also bought into the effort, adding $5,000 to his campaign. 
Other top donations to Scherer's political committee include $5,000 from Realtor Lisa Vickers, $3,000 from contractor Mark Obenour and $2,000 from St. Pete retiree Susan Culbertson.