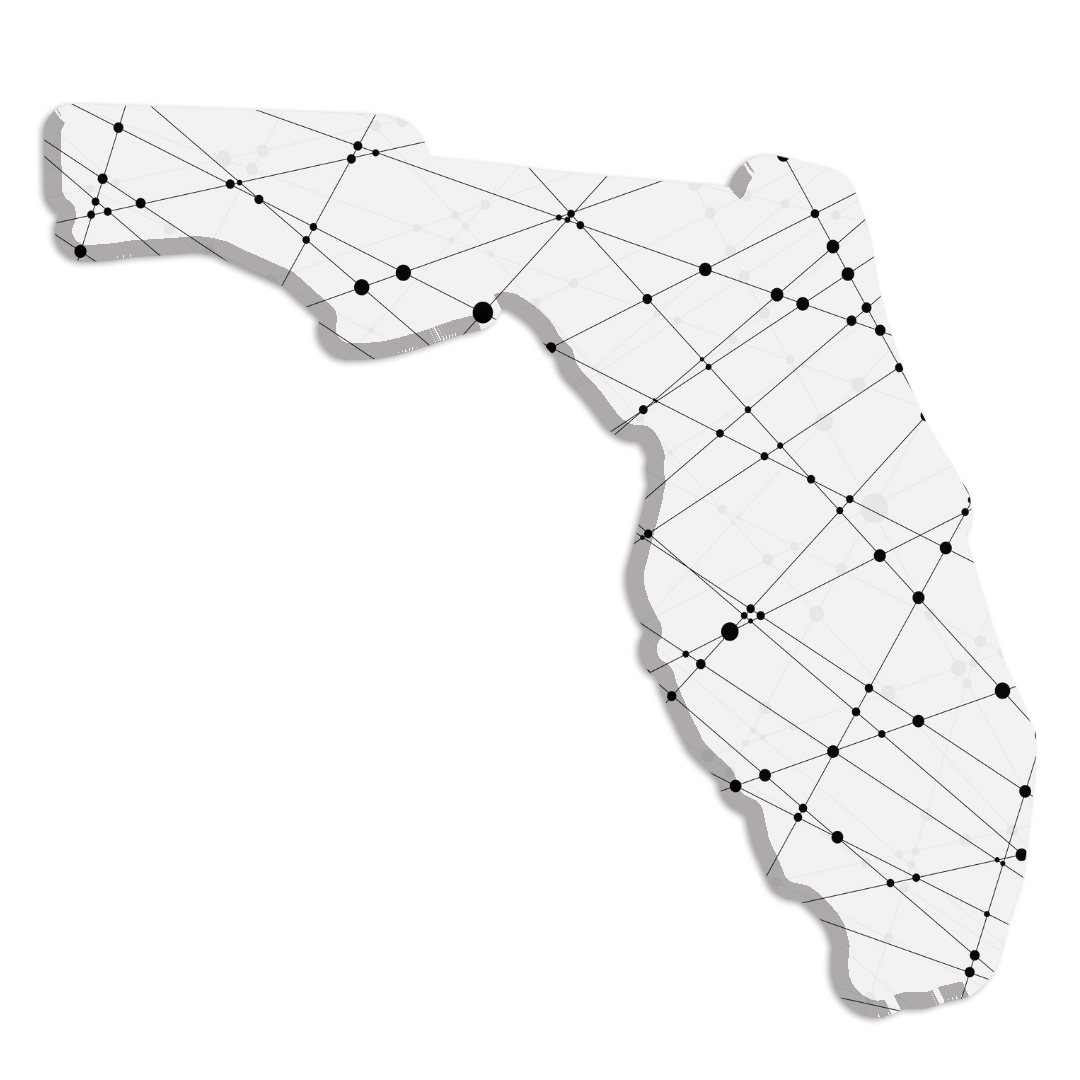 Both sides want the case resolved before the start of Florida's Legislative Session in January.
Parties in a lawsuit that could remake Florida's congressional map want an appeal fast-tracked to the state Supreme Court.
Attorneys for minority advocacy groups suing over cartography and state counsel defending the maps jointly filed a court request saying the case needs to be resolved as soon as possible.
"This appeal requires immediate resolution by the Florida Supreme Court to provide certainty to voters, potential candidates, and elections officials regarding the configuration and validity of Florida's congressional districts sufficiently in advance of the 2024 elections," the request reads.
The document was filed days after a circuit court judge ruled Florida's current map, drawn by Gov. Ron DeSantis' staff, violates the state constitution. Leon Circuit Judge Lee Marsh said lawmakers need to draw new lines in North Florida and create a district where Black voters can elect a candidate of their choice.
Marsh agreed with plaintiff groups, led by the Black Voters Matter Power Building Institute, that the DeSantis map violated the Fair Districts amendment in the constitution approved by voters in 2010.
The map dismantled a district put in place by the Florida Supreme Court in 2015 that spanned from Tallahassee to Jacksonville. While that district elected former U.S. Rep. Al Lawson, a Black Democrat, over three election cycles, the district was broken up and North Florida was left with only majority White and Republican-leaning districts.
Attorneys for the Florida Secretary of State and the Legislature argue the U.S. Constitution's equal protection clause required reconfiguring Lawson's district because it was drawn primarily based on race.
In circuit court, Marsh said lawmakers must draft and consider new cartography. With that remedy in mind, attorneys in the case agree it's important the case reach its conclusion before the start of the Legislative Session, which convenes on Jan. 9.
Candidates for Congress in 2024 can qualify beginning on April 8, adding urgency for anyone considering a run.
"This case, which renders a merits determination and invalidates an existing congressional plan, is surely as important as the cases this Court certified in the last redistricting cycle," the court request states.
Attorneys for both sides reached a stipulation agreement before a scheduled trial. In that agreement, the state conceded the new congressional map diminished Black voting power in North Florida, relying on the equal protection argument. Plaintiffs agreed to reduce arguments to a single court hearing instead of a two-week trial and dropped any challenge to the map outside of North Florida.
The hope for both sides in the agreement was to reach a conclusion before every Florida congressional office goes up for re-election again in 2024.
Regardless of the stipulation agreement reached in Marsh's court, the matter had to be appealed first to the First District Court of Appeal. Attorneys for both sides, though, asked appellate judges to simply certify Marsh's order and allow an appeal to advance immediately to the Florida Supreme Court. Whether appellate judges uphold Marsh's order or side with the state, the matter will most likely ultimately land before state Supreme Court justices.