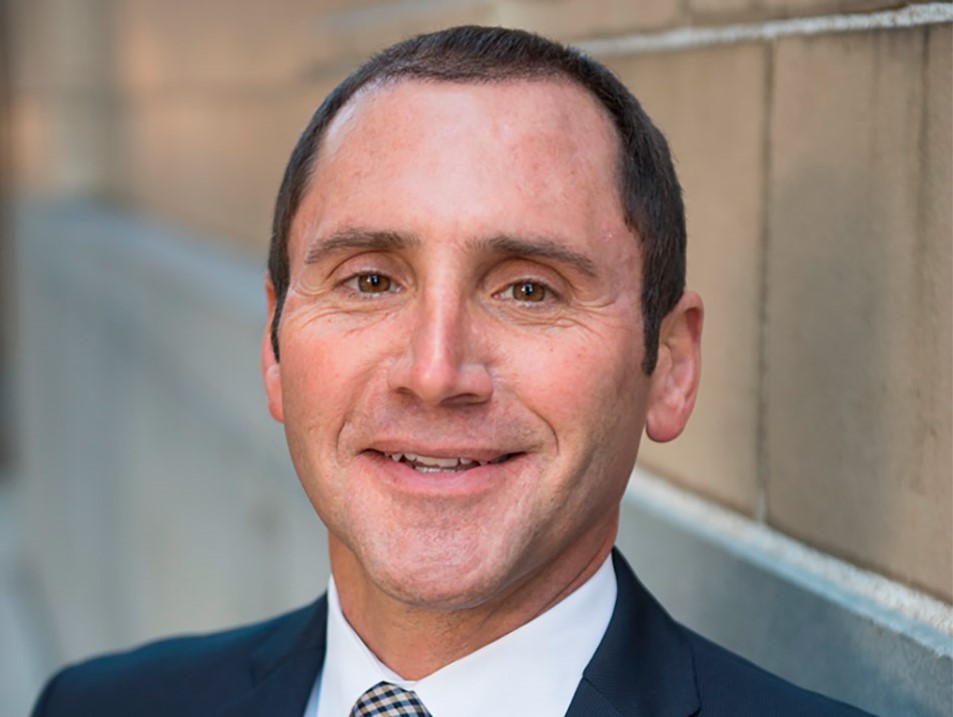 The agency is now overseeing a $4B capital investment in the region through 2028.
The Central Florida Expressway Authority (CFX) has a new Governing Board member: Joe Nunziata, a home loan, banking and real estate professional based in Orlando.
Nunziata will round out the 10-member board, which steers the organization responsible for construction, maintenance and operation of eight toll roads in five counties across Greater Orlando.
The CFX is now overseeing a $4 billion capital investment in the region through 2028.
He joins two other Governor's appointees, including Rafael Martinez and Treasurer Christopher Maier, and will serve under Orange County Mayor Jerry Demings, the board Chair, and Vice Chair Brandon Arrington, who chairs the Osceola County Commission.
Gov. Ron DeSantis' Office announced Nunziata's appointment Wednesday. The appointment is subject to Senate confirmation.
Nunziata is co-CEO of FBC Mortgage LLC, a mortgage lender headquartered in Orlando with licenses in 48 states and more than 750 employees nationwide.
He is also the co-managing member of the company's parent organization, Pine Court Holdings, and serves on the board of its philanthropic arm, FBC Mortgage Charitable Foundation.
Division of Elections records show Nunziata donated $3,000 to DeSantis' re-election campaign last year. He also gave the Governor's presidential campaign $3,300 in May, according to the Federal Election Commission.
The Orlando Business Journal named him among its "CEOs of the Year" in 2015. In 2017, he received the Ernst & Young "Entrepreneur of the Year" award, according to a news release from the Governor's Office.
He received his bachelor's degree in business from the University of South Florida.
Members of the CFX — which the Legislature created in 2014 to replace the Orlando-Orange County Expressway Authority System — serve varied terms. Appointees of the Governor serve four-year terms through Dec. 31 of their last year. County appointees, meanwhile, serve two years. Any member of the Governing Board is eligible for reappointment.
The board is composed of the Orange County Mayor, Orlando Mayor (Buddy Dyer), an Orange County Commissioner (Christine Moore), Osceola County Commissioner, Brevard County Commissioner (Tom Goodson), Seminole County Commissioner (Andria Herr), Lake County Commissioner (Sean Parks) and three members the Governor appoints.
Florida's Turnpike Enterprise Executive Director Nicola Liquori serves as a non-voting adviser to the board.