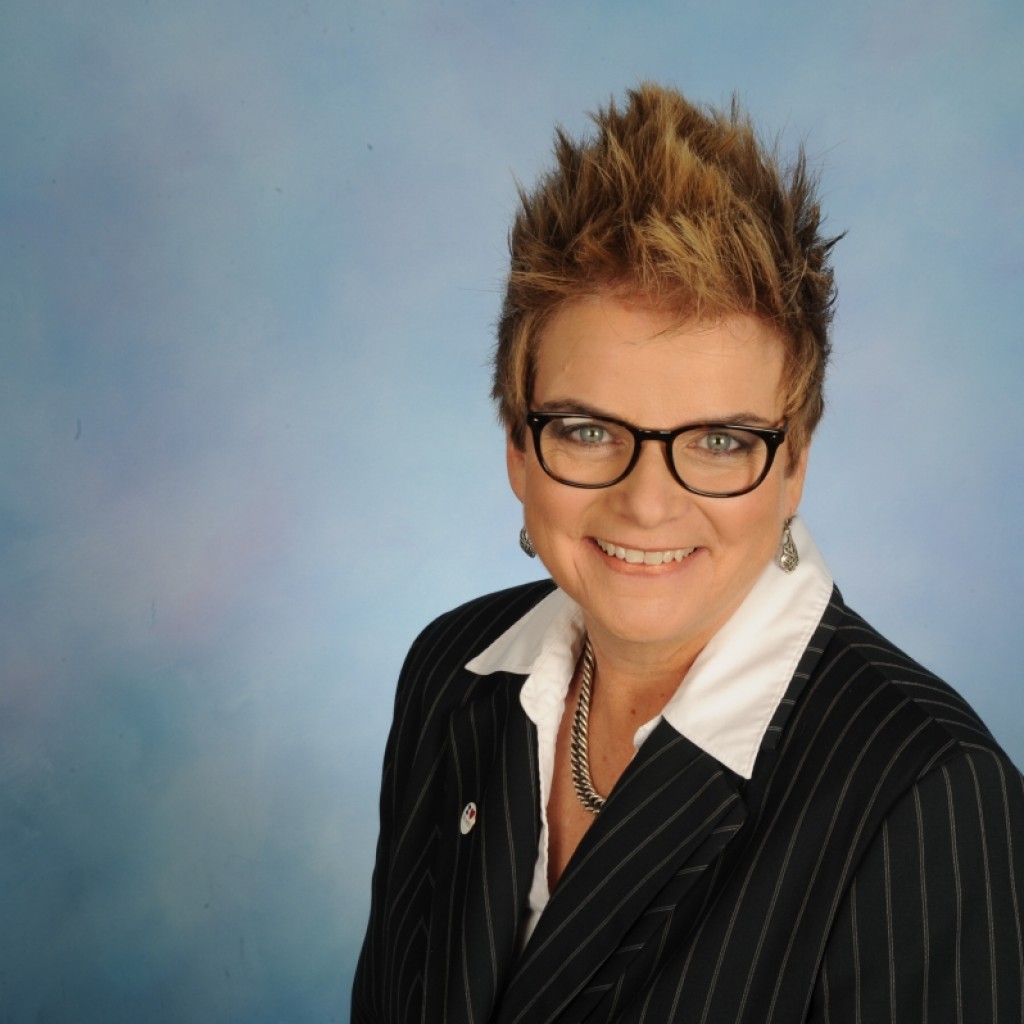 The Orlando City Commissioner wants a 7th term. Opponents say voters are ready for change.
City Commissioner Patty Sheehan will face two opponents as she seeks another term on the Orlando City Council. Business executive Katie Koch and political consultant Randy Ross both qualified to run for Sheehan's District 4 seat.
The three candidates will face off in a Nov. 7 election, with a runoff scheduled if necessary on Dec. 5.
Sheehan, the longest-serving member of the Orlando City Council, said she's ready for the election.
"I always run hard," said Sheehan, who first won election in 2000. "I'll be knocking on doors and will do what I've got to do."
The first openly gay candidate to win public office in Florida history, Sheehan said she feels a responsibility to run again. While opponents say she has been in office too long, Sheehan said the voters will decide if that's true. She's counting on continued support as she seeks a seventh term.
"There are term limits. They're called elections," she said. "And the voters have re-elected me time and time again. I think that's because they want expertise and want someone at the helm who knows what is going on. If someone calls my office with a problem, they know I will get to the bottom of it."
Ross treads into familiar territory challenging the sitting Commissioner, and has run against her before. More recently, he ran unsuccessfully for a House seat now held by Rep. Doug Bankson.
The Republican politician consultant, who served as Donald Trump's Orange County campaign Chair in 2016, said he believes voters in Orlando are hungry right now for change.
"We need balance on the Orlando City Council," Ross said. He notes he actually has a history in both Democratic and Republican politics, and believes he can be a Commissioner that finds compromise.
He will run on a need for better public safety and police presence in downtown Orlando, and better upkeep of the city core in general. He's also openly gay and acts as caretaker for his ailing mother in the city.
Ross said Sheehan also bears some responsibility for problems with the OnePULSE Foundation formed in the wake of a mass shooting in the district in 2016.
Koch has already started making regular appearances at neighborhood meetings and started hanging fliers on doorknobs in the district. The IFCO Systems executive stresses a history of volunteer work in the community on her campaign website.
This is the first time she has run for office, but she has served as Middle-School Chair for Blankner K-8 PTSA and is a former board member of Delaney Park Little League. She also is a member of the local chapter of the League of Women Voters and has volunteered with numerous community events.
"I am a working mom who believes in a neighborhood-focused, citizen-run government. That's why I plan to champion term limits and a rollback of pay raises for Commissioners," Koch said in a statement on her website. "I will also prioritize spending on law enforcement, crime prevention, road and infrastructure repair, and make it easier for new business start-ups."
Campaign fundraising reports from July show Koch has raised $1,500.
Ross made more than $10,000 in loans to his campaign as of June, and raised $1,000 on top of that.
Sheehan, meanwhile, reported that through June, she has raised $31,065.