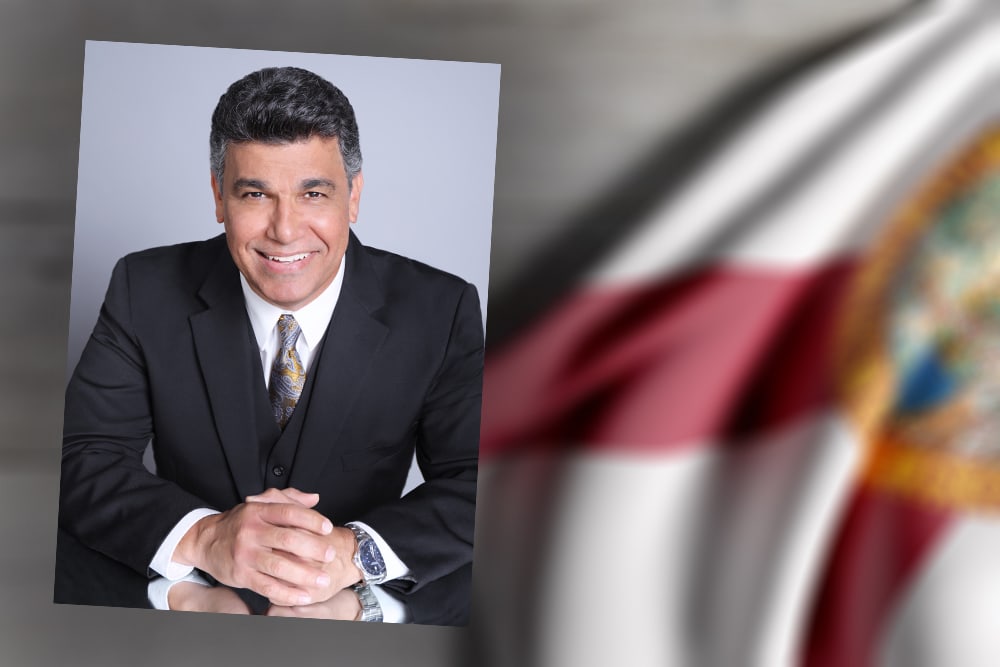 It's the 2nd consecutive cycle where Ortiz secured re-election without appearing on a ballot.
Orlando City Commissioner Tony Ortiz won re-election to his District 2 City Council seat without opposition. He's the only elected official at City Hall to avoid an election this year.
The first Puerto Rican ever elected to the City Council, Ortiz has held his office since 2008. This marks the second time in a row he won an election without facing any challenger. He did the same in 2019. Now, he should be set to serve a full 20 years on the Council.
A fundraising report filed in July shows Ortiz has not raised or spent anything for his re-election campaign this cycle, a sign of the incumbent's confidence as he filed for a fifth term.
It's his latest installment in public service, according to the City Commissioner's official biography. He served nine years in the Marine Corps after high school, then worked 14 years as an Orlando Police officer. As several other elections in the city revolve around public safety issues, Ortiz has firsthand experience working Special Task Forces, the Gangs Unit, the Uniform Drug Unit and the SWAT Team.
Immediately before his election, Ortiz served for three years as a Liaison Officer between the government, the community and the Police Department, and said that ultimately spurred him to run for a seat on the Council.
"He believes in taking a hands-on approach to maintain communities and merchants involved with city government and law enforcement, while keeping the local government abreast of the community issues and merchants' concerns," his biography states.
He has stressed his background urging economic development in District 2, located in East Orlando largely between Crystal River Drive and Goldenrod Road. During Ortiz's tenure, the Semoran corridor has seen significant revitalization. He also launched the Government Academy in Orlando in 2014.
Meanwhile, Ortiz's longtime colleagues at City Hall garnered political challengers. City Commissioner Patty Sheehan, in District 4, faces challenges from Katie Koch and Randy Ross. Mayor Buddy Dyer faces several challengers.