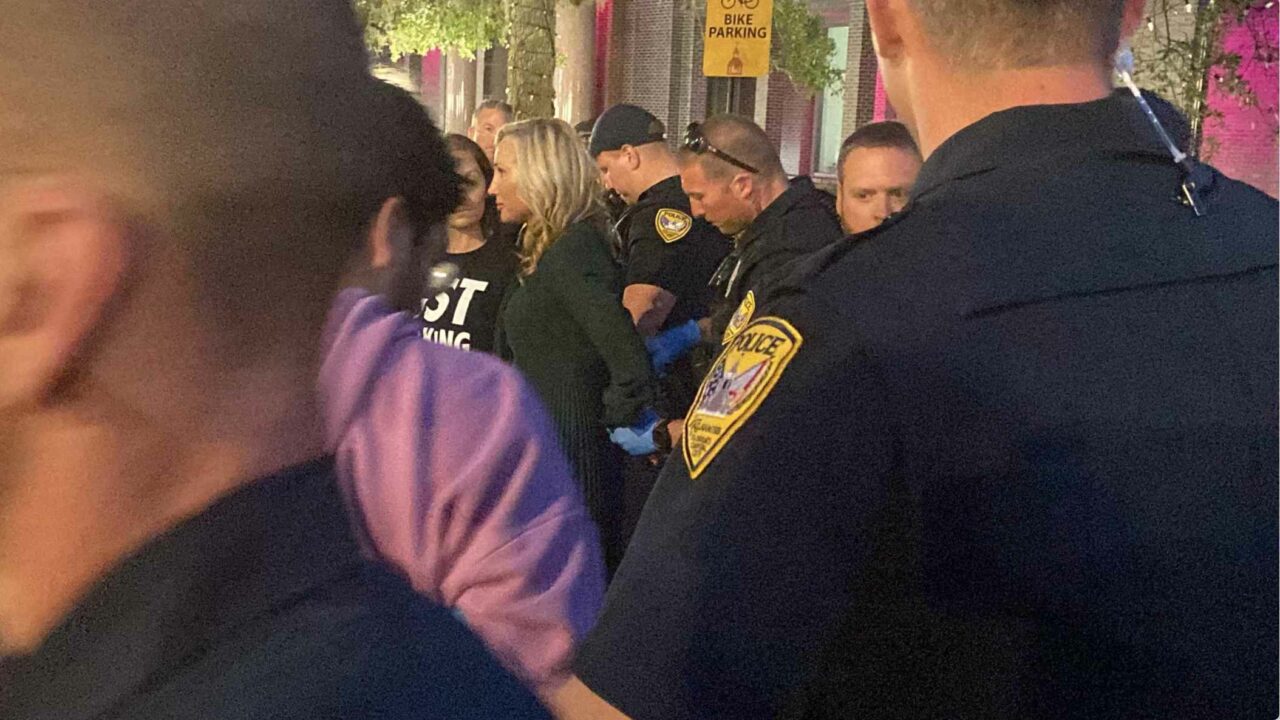 The law calls for a 3rd-degree felony penalty for 'any person who willfully performs or actively participates in a termination of pregnancy.'
Gov. Ron DeSantis promised women and girls will not be prosecuted for seeking an abortion, and Senate Democratic Leader Lauren Book wants to hold him to it.
Book filed a bill that matches the Governor's statement on national TV this week that women and girls will not be prosecuted for ending their pregnancies beyond six weeks' gestation.
Book is calling her legislation (SB 34) a "glitch bill" because the actual language in the 2023 law technically does not line up with what he told NBC anchor Norah O'Donnell in a nationally televised interview that aired Wednesday.
In the interview, DeSantis said the law's third-degree felony penalty for "any person who willfully performs or actively participates in a termination of pregnancy" applies only to medical providers.
"We have no criminal penalties, the penalties are for the physician. … That is for the providers, it's not for the women," DeSantis told O'Donnell, slapping down her suggestion that the law would consider a woman one who "participates" if she gets an abortion.
A prosecutor might read that differently though, and Book is looking to ensure that no court ever prosecutes a woman or girl who seeks an abortion.
"The imprisonment of women, girls, sexual assault survivors and their doctors through dangerous abortion bans is cruel and anti-freedom," Book said in a prepared statement. "The Governor has said 'that (prosecution of abortion patients) will not happen in Florida' — but we're not just going to take his word for it, we're fighting to ensure it."
The bill proposes to add the sentence under the penalties: "This paragraph does not apply to the pregnant woman who terminates the pregnancy."
Book was arrested protesting the ban in Tallahassee the evening following the Senate's approval of the six-week ban. It is due to go into effect if the state Supreme Court finds that the state constitution's right to privacy does not extend to the decision to have an abortion. A 15-week ban the Legislature passed in 2022 is now in effect.
DeSantis' exchange with O'Donnell in the interview has been seized on by abortion rights advocates as reflecting how the Governor is trying to make his hard-line position on abortion more palatable to General Election voters in the upcoming Presidential Election.
"Florida's draconian six-week abortion law expressly covers anyone who 'performs or actively participates' — covering doctors, nurses and the participating patients," suspended Hillsborough State Attorney Andrew Warren posted after the interview was aired.
DeSantis suspended Warren for signing a pledge not to enforce abortion bans. Much of the pledge Warren signed focuses on how abortion is a personal decision sometimes undertaken after a crime has been committed against the pregnant person.