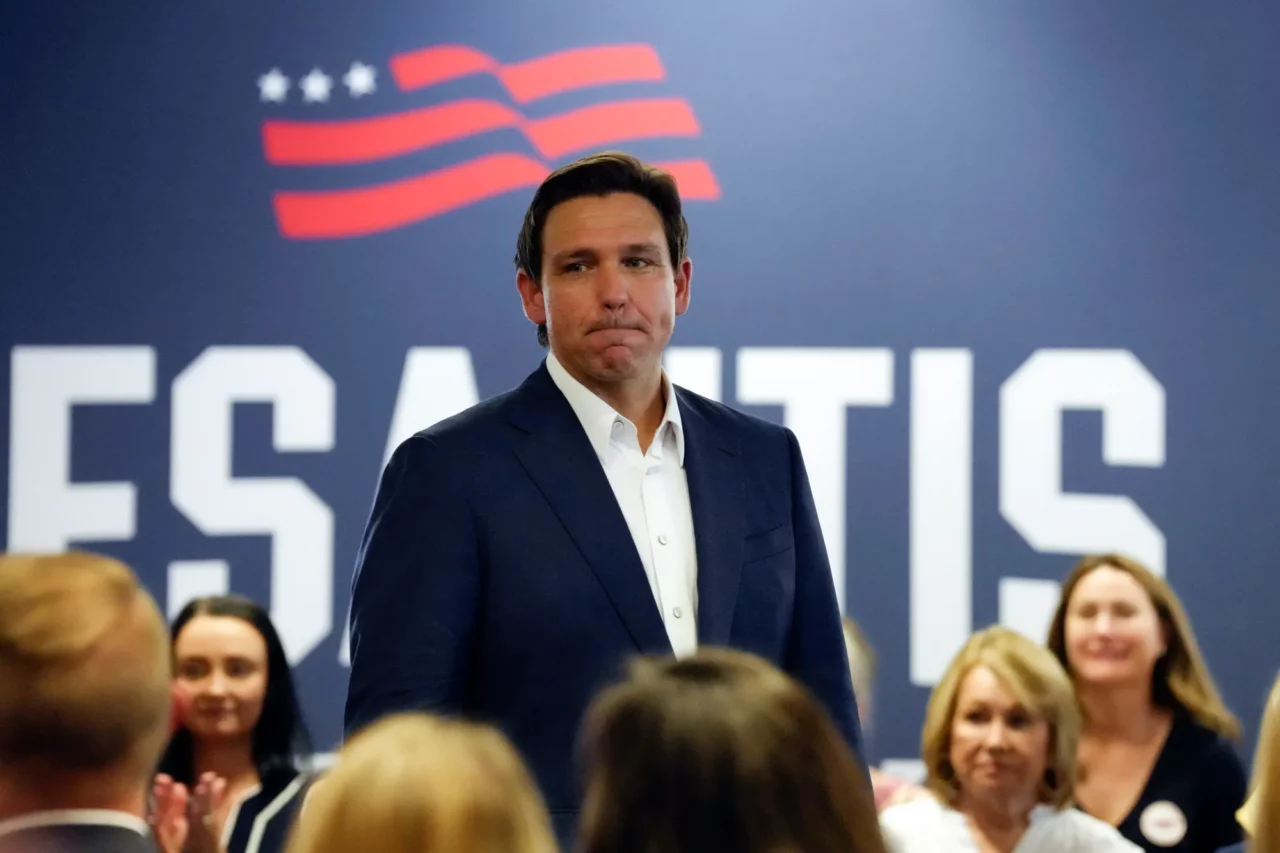 Trump leads by 47.
Another new national poll of the Republican Presidential race shows Gov. Ron DeSantis in a distant second place to former President Donald Trump.
The Harvard-Harris Poll finds Trump with 57% support, 47 points up on DeSantis among Republican voters.
The race for second place is much more competitive, meanwhile.
Businessman Vivek Ramaswamy, at 8% support among GOP voters, is just two points behind DeSantis. Former South Carolina Gov. Nikki Haley's 6% is good for fourth place.
Ramaswamy is also within one point of DeSantis when it comes to second-choice preference, at 22% support to the Governor's 23%.
When adding independent voters to the poling calculous in open Primary states, DeSantis and Ramaswamy are actually tied for second place, each at 9% support and 40 points behind Trump.
Nearly four out of five Republicans (78%) believe Trump will win the nomination, another sign of the former President's seeming inevitability.
In head-to-head polling between just Trump and his opponents individually, the former President is way ahead of DeSantis and every other Republican. DeSantis' 31% support against Trump is the best performance in the field.
National interviewers are asking DeSantis about his poll struggles.
During an interview on the Fox News Channel's "America Reports," the Governor downplayed the importance of a fresh Fox News poll showing Trump leading him 60% to 13%, and a Quinnipiac poll with a 62% to 12% spread. Those polls show DeSantis doing marginally better than the Harvard-Harris poll.
"I think it's a state-by-state thing. So, (we've) focused our efforts on the early states. I mean, if it was a national Primary, we'd have a different strategy and we'd be applying our efforts differently," DeSantis rationalized.