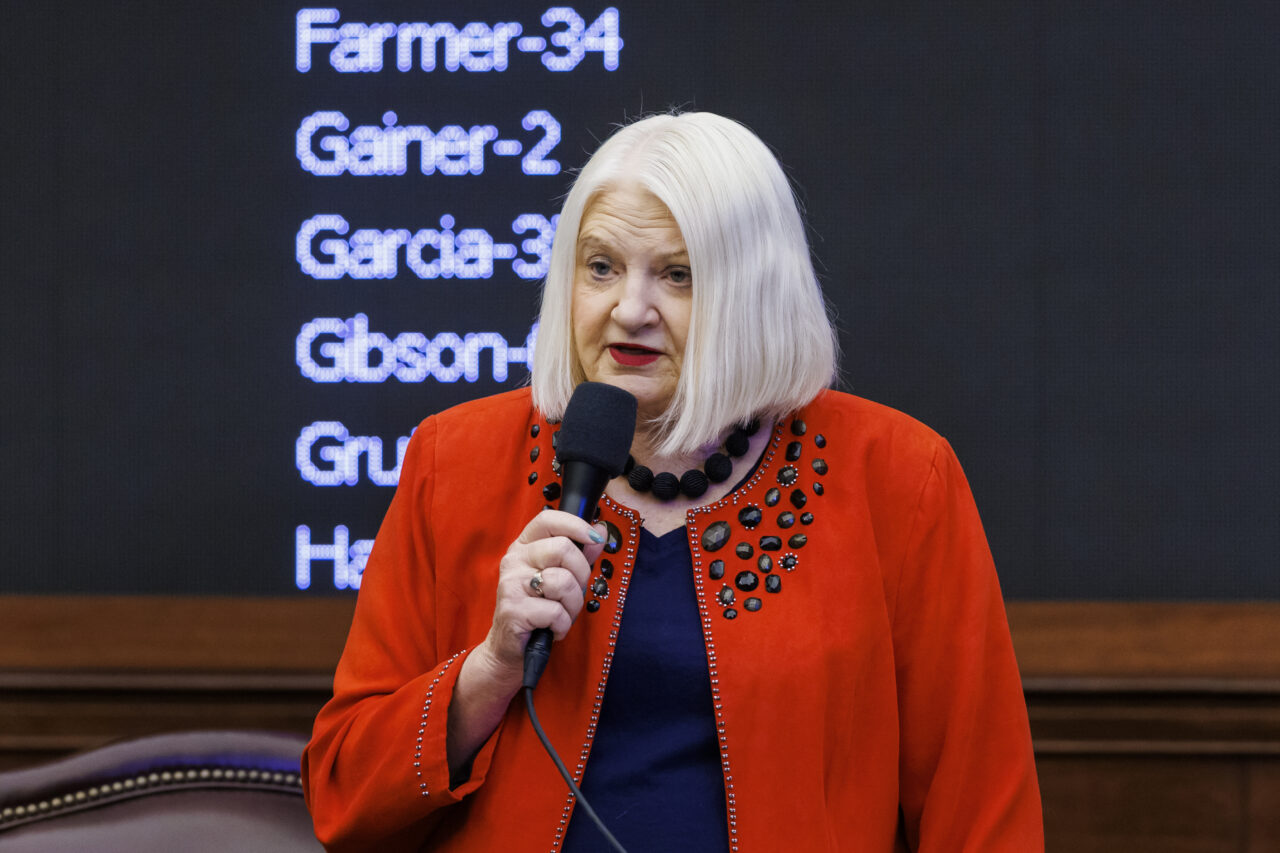 She wants her last lap to be a big one.
Unfazed by prior failures, a Democratic member of the Senate is again filing a series of bills that haven't had the warmest reception in Legislative Sessions past.
Sen. Linda Stewart announced she is refiling several proposals in advance of the upcoming 2024 Legislative Session, beginning Jan. 9. The bills address a variety of issues from access to higher education to landlord-tenant contracts to recycling. The filings come as lawmakers in the House this week hold preliminary committee meetings.
Stewart, an Orlando Democrat first elected to the Senate in 2016, will serve the upper chamber for the last time this Session. That's all the more reason to try harder with familiar bills, she said.
"With 2024 being my final Session in the State Senate, I am looking forward to giving these important commonsense policies that represent my constituency's interests one last push towards the finish line," Stewart said.
Leading Stewart's priorities is a proposal that would allow school districts to pay high school students to tutor others in Florida's K-12 system. The bill (SB 46) would also let the districts hire "instructional personnel."
Another bill sponsored by Stewart would require landlords to be up front about flood zones before letting a dwelling. If the legislation (SB 38) became law as written, landlords would have to notify tenants of the property's flood zone status — as determined by the Federal Emergency Management Agency — before the tenant takes possession.
Stewart also filed a bill (SB 36) that mandates the Department of Environmental Protection (DEP) develop a "comprehensive waste reduction and recycling plan." The proposal puts in place minimum standards for the plan, including requiring the DEP to consider once again implementing local recycling assistance, along with outreach and education initiatives related to recycling.
The Central Florida lawmaker also filed a bill (SB 40) that would let workers access their employment contracts on demand; a bill (SB 44) requiring an accessibility hook in certain public restrooms; and legislation (SB 42). that would let people in Florida prisons apply hours learned while convicted toward professional licenses.
"It can often take multiple tries to pass a bill into law," Stewart said.