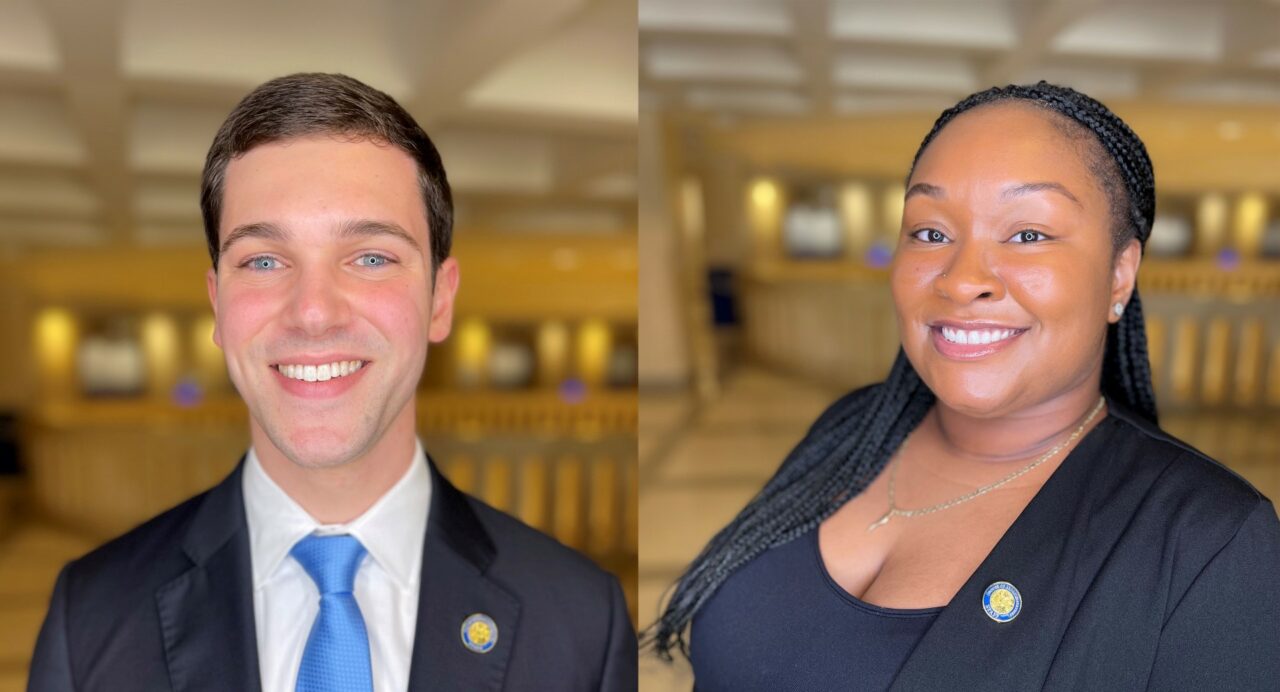 The hires bring impressive experience to Tallahassee.
The minority party in the House recently staffed up for the looming 2024 Legislative Session with the addition of two new analysts.
House Democrats this week hired Briana Saffold and Grant Golin to serve as analysts on several lawmaking panels. The staff additions come just as the chamber kicks off committee meetings.
Saffold, a Florida native, brings unique experience to the table. She worked in compliance at the German lender Deutsche Bank, where she helped ensure sophisticated financial instruments operated lawfully, no easy task given the global imprint of the financial giant. That should help her handle her new House role, in which she'll get work from the Judiciary, Ways & Means, and Joint Administrative Procedures committees.
Now a lawyer, Saffold graduated from the Florida State University (FSU) College of Law earlier this year. During law school, she interned for insurers, regulators and a public defender's office. The varied experiences are bound to be helpful in her new role. 
Golin comes to the Capitol as a former intern to Democratic U.S. Rep. Debbie Wasserman Schultz, both in her campaign and official capacity. Golin also assisted in President Joe Biden's campaign. Like Saffold, Golin is an FSU alum, where he studied politics and chaired the Jewish Student Union. He's currently pursuing a master's in Applied American Politics and Policy, a popular track for next-generation politicos in Tallahassee.
He is staffed on the Commerce, Ethics, and Elections committees. He will also assist the Select Committee on Hurricane Resiliency and Recovery, a special panel that Republican House Speaker Paul Renner established for the upcoming Session, which begins in earnest on Jan. 9.
Committee analysts conduct research, prepare reports, and help draft bills. They also communicate with committee members and respond to inquiries from other lawmakers.