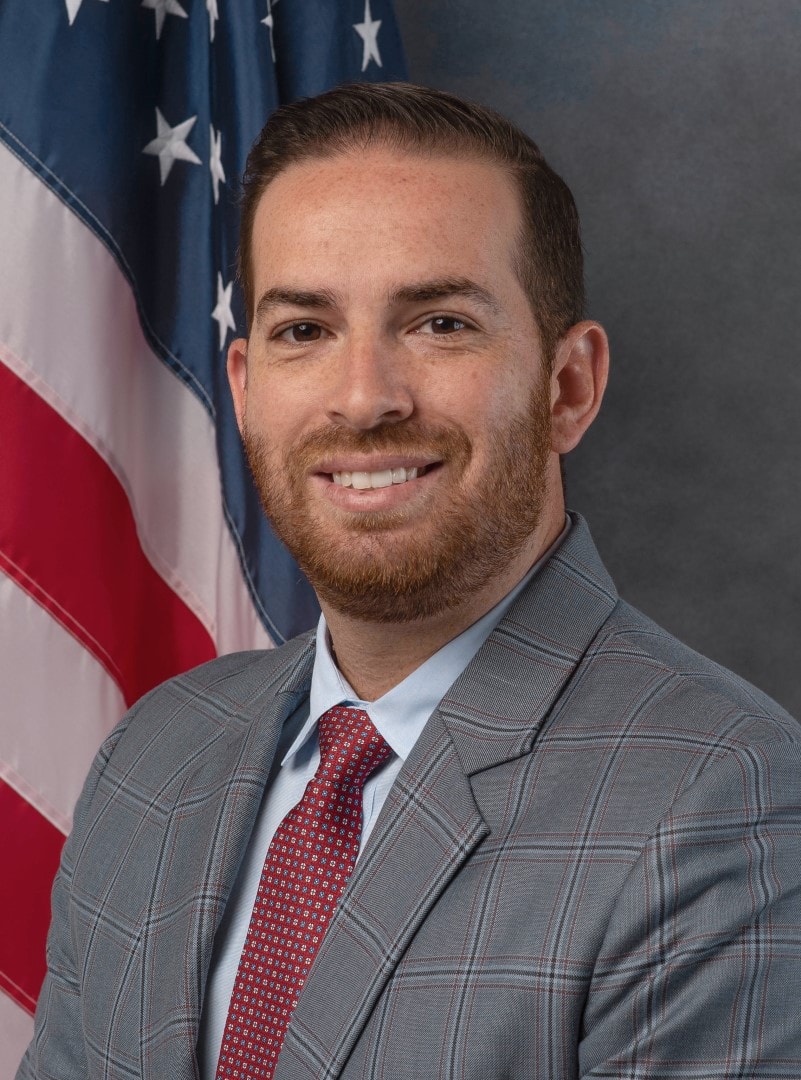 'Do I believe we're done with property insurance? No, no, not a chance.'
House Speaker-designate Danny Perez is making it clear that the Legislature will continue to work on making property insurance more affordable and available in the months ahead.
But the next round of changes may not resemble the most recent adjustments, which have made lawsuit restrictions a focal point.
"Do I believe we're done with property insurance? No, no, not a chance. We can't say that we are done discussing property insurance until when I start to knock on doors in the homes of my district, people start to understand that they're seeing the positive change," Perez, a Republican from Miami, told reporters following his designation ceremony.
In a follow-up interview with Florida Politics, Perez, who has seen his own homeowners insurance rates soar by 120%, said he does not know if there will be another push for lawsuit restrictions in the upcoming 2024 Session. "Am I going to be an advocate for it? I don't know because I don't know what the details are." 
Perez's designation event was attended by a bevy of elected officials, from Lt. Gov. Jeanette Nuñez, to Cabinet members such as Attorney General Ashley Moody, Chief Financial Officer Jimmy Patronis and Agriculture Commissioner Wilton Simpson. A number of former House Speakers also attended, including Dean Cannon, Richard Corcoran, Larry Cretul, Steve Crisafulli, Chris Sprowls and John Thrasher.
Lawyer John Morgan, the founder of personal injury law firm Morgan & Morgan, also was in attendance. As was former Rep. Carlos Trujillo, a former Donald Trump administration official and now lobbyist and lawyer who was once a member of a law firm that clashed with insurers.
Perez defended the recent insurance related bills passed by the Legislature saying "what Speaker (Renner) has implemented and what the members of this body have voted for, will work. It was the right thing to do."
But Perez also acknowledged that the changes, backed by business and insurance interests, have only "chipped" away at the problem. Affordable homeowners insurance continues to be his constituents top priority.
"If I were to tell you that there were 10 issues they spoke to me about, I'd be lying to you. There's one, there's only one, and it's property insurance. There is no second, there's no third, there's no fourth, no fifth. That's it."