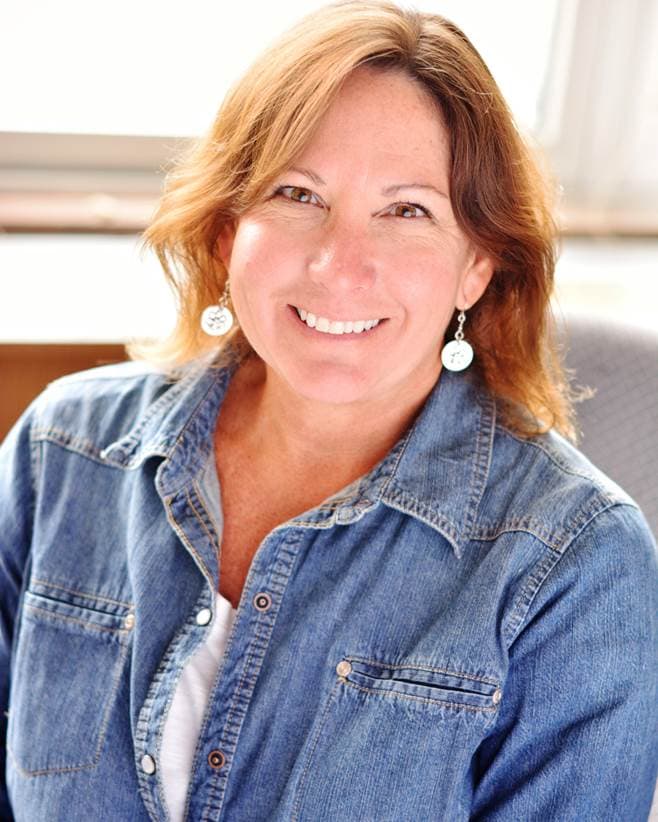 Beckman is the second candidate to announce for the 2024 Mayor's race.
Clearwater City Council member Kathleen Beckman is hoping voters give her a promotion in 2024.
Beckman officially filed to run to replace Interim Mayor Brian Aungst Sr., who was appointed earlier this year following the abrupt resignation of former Mayor Frank Hibbard.
Beckman so far faces Bruce Rector, who announced his bid for Mayor earlier this month with early endorsements from several prominent Republicans, including Aungst and Hibbard.
She was first elected to City Council in 2020.
"I am proud to have the support of so many people across the community that want a bright future for Clearwater," Beckman said in her campaign announcement. "Many are local elected officials, but I am probably most proud of the support of so many neighborhood leaders and families throughout Clearwater."
Beckman did not specify who has offered their support for her mayoral bid. But she said they know her "record of standing up for residents and their safety and quality of life."
Beckman further touted her work "investing in neighborhoods across the entire city; making big progress on sustainability; lowering city operating costs; and returning money back to families by lowering our millage rate."
"It is important to have a Mayor who has a demonstrated track record for delivering to Clearwater residents, neighborhoods, and small businesses. That's what I have done as a council member and what I will continue to do as your Mayor," she continued.
In her campaign announcement, Beckman touted work on "lowering city and resident costs, transportation, safety, sustainability, access to housing, and transparency and accountability for city operations." She said he "consistently considers the interests of everyday Clearwater residents first."
Beckman is a Clearwater transplant. She grew up in Michigan and raised her own family — including children Joshua, Sarah and Michael — in northern Illinois where Beckman worked as a public high school English and journalism teacher. She, her husband, Bryan, moved to Clearwater in 2016.
Beckman now serves as a Guardian ad Litem with the Pinellas County Courts where she serves as a voice and advocate for children who have been removed from their homes due to abuse or neglect.
Beckman also serves on several boards and councils, including:
— Tampa Bay Estuary Program.
— Suncoast League of Cities (Vice President).
— Pinellas County Continuum of Care (Chair).
— Leadership Board of Thrive by Five.
— Barrier Islands Government Council.
— Clearwater Affordable Housing Advisory Committee.
— Pinellas Opioid Abatement Funding Advisory Board.