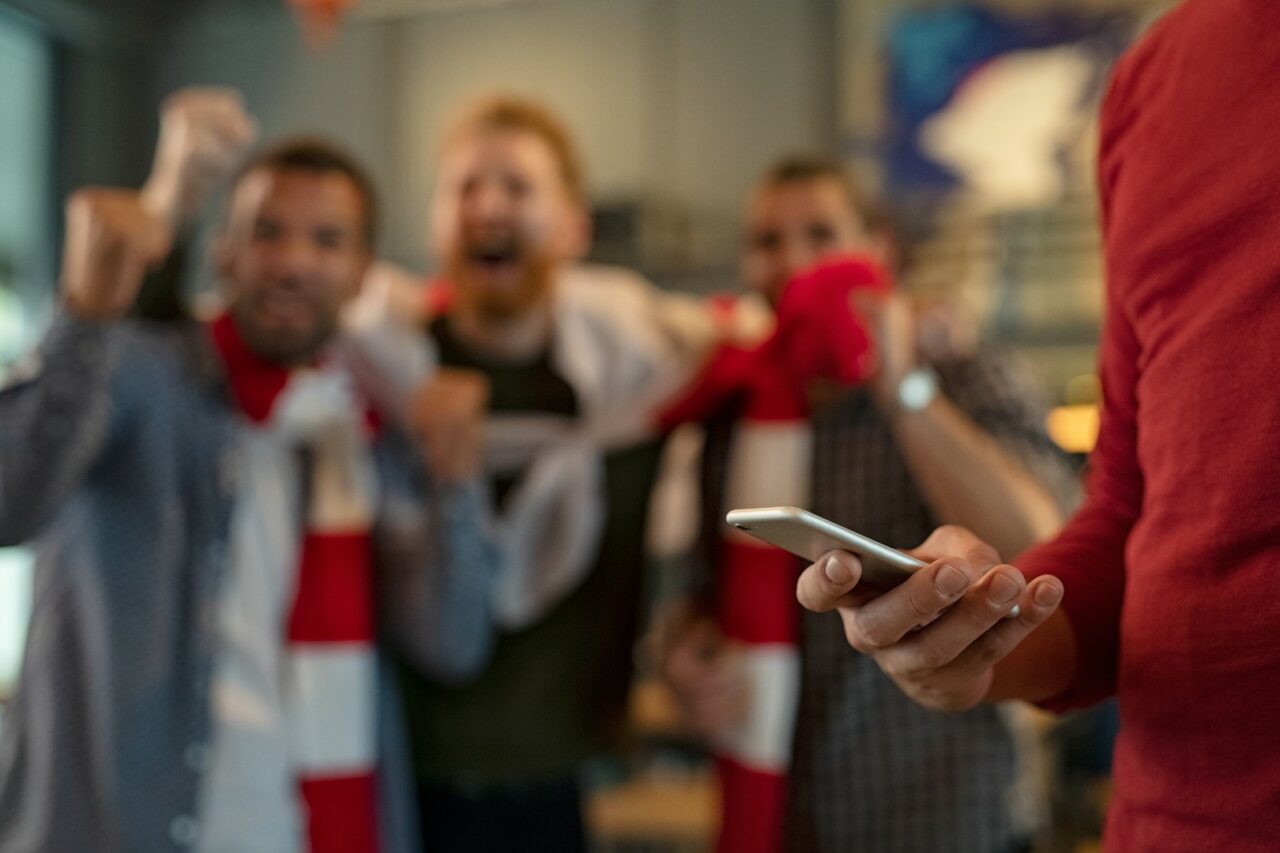 Three platforms were told to cease and desist or face criminal prosecution.
The Florida Gaming Control Commission is warning three fantasy sports betting platforms to stop the illegal betting — or face criminal charges, according to letters Florida Politics has obtained.
PrizePicks in Atlanta, Underdog Sports LLC in Brooklyn, New York, and Betr Holdings in Miami are being warned that their operations have veered from the allowed games of skill that giants FanDuel and DraftKings legally offer in Florida into the prohibited territory.
They have crossed the line into sports betting, which is not allowed, according to letters Louis Trombetta, the executive director of the Florida Gaming Control Commission, sent the companies this week.
The commission "has received information that your company may be offering or accepting illegal bets or wagers from Florida residents," Trombetta's letter says. "We have also received information that your company may be promoting and conducting an illegal lottery. This alleged conduct is strictly prohibited in Florida and constitutes criminal activity."
Trombetta demanded the companies cease and desist from accepting all bets or wagers from state residents and promoting or conducting illegal lotteries. And they better not have any giveaways of cash or other prizes to induce Florida residents from signing up for or placing illicit bets or wagers on their platforms, the letters say.
"Your failure to comply will result in the Florida Gaming Control Commission taking any and all appropriate action, including referring this matter to the Attorney General's Office of Statewide Prosecution, Trombetta wrote.
However, Florida law allows games of skill in which players pay an entry fee and pick lineups of real-life players to compete against other people's picks. But betting on whether a team will score more than its competitor is prohibited. The law considers that a game of chance, which is not permitted in Florida.
None of the companies receiving these cease-and-desist orders could be reached for comment Friday.
The Seminoles will have exclusive control over online sports betting once the state's gaming compact with the tribe is enacted. The 2021 compact had been halted in court, but a June 30 ruling threw that decision out, clearing the way for the compact to take effect. But this week, two Florida pari-mutuels announced their plan to ask the U.S. Supreme Court to weigh in on whether a multibillion-dollar deal giving the Seminole Tribe control of sports betting throughout the state violates federal law, the News Service of Florida reported.